Situated in the middle of the Caribbean, Puerto Rico, or PR as it's known to locals, is a true tropical paradise. This island not so close to the contiguous USA, but it's actually part of the country, so US citizens don't even need a passport to visit. They can easily just book a ticket online and be there in a few hours' plane ride from the east coast.
Puerto Rico was one of the first places Christopher Columbus ventured to on his second journey to the new world in 1493. The island was originally inhabited by the Taino people, who after hundreds of years, mixed with the Spanish and the modern day colorful Puerto Rican people are what we have now!
PR is truly a 5-star holiday destination with a melange of worthwhile things to see and do. As mentioned above, Puerto Rico's history is definitely a reason to visit in and of itself. Stroll the streets of Old San Juan and imagine going back in time to the 1500s when conquistadors walked the same cobblestone roads. Enjoy a meal in one of the delicious restaurants or shake your bon bon to some salsa until the early hours of the morning. Cuba is known for the world's best cigars, but, don't count out PR! Puerto Rico is right up there with them!
If you've reached your fill of culture, it's time to luxuriate on the pristine powdery white sand beaches that Puerto Rico is known for the world over. You have a welath of options, even right in San Juan! Or, you can head to one of the other beaches like Rincon where there are world-class waves to polish off your surfing or even try kite boarding!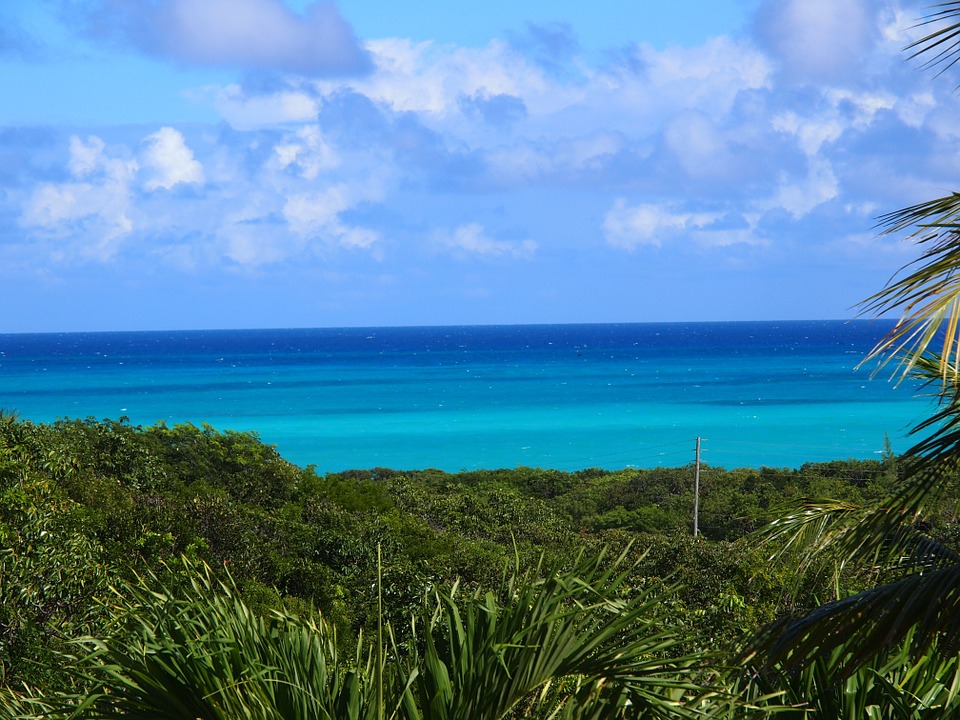 Once you're bronzed, it's time to explore the more interior regions of the island which is home to some amazing rain forests and picturesque mountain ranges. You can also enjoy some exhilarating adventure activities like zip lining or ATV rides..