Your home is your livelihood, the heart of your family's day-to-day life, and the utopia of your existence. That hefty investment represents more than just a comfort zone; it's a tangible symbol of your family. So making sure your home continues to be the safest place in your world is largely due its ability to protect you.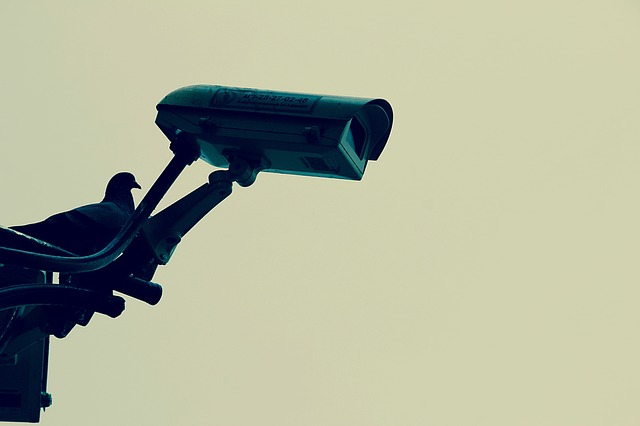 And if you're one of the many common homeowners who believe that a security system is merely a luxury you can live without—it may be time to reevaluate your investments. Sure, installing a state-of-the-art security system may not be the cheapest endeavor you will endure, but it is the smartest. After all, there is nothing more expensive than losing a loved one or having an irreplaceable item of sentimental value stolen from you.
Here are several reason why installing a home security system to protect your home is a great investment:
Modern home security saves you money…
Today's technological ingenuity in the realm of home safety has the ability to save you serious cash on monthly utility bills. The decision to install a modern security system into your home comes with a plethora of ways to reduce your energy consumption. For example, motion-sensor lighting turns on only when detecting someone, so it eliminates the need the leave on lights all night; additionally, burglars can quickly lose interest or become fearful of being caught when their movements are detected. Click Here to survey ADT's ultra modern security features that will gain you a better perspective of how a security system can save you on your energy bill.
Security systems do more than just protect you…
If you thought security systems merely protect form carbon dioxide, smoke and burglars, think again. Many of today's home security systems come with additional perks such as detecting against frozen pipes—alerting you that a pipe needs to be replaced. The risk of a damaged pipe can be a costly venture to fix, as water damage can destroy numerous items of high value in your home. Additionally, home security systems can also detect when a water heater may be broken, allowing you limit your risk of ruini
Become a more efficient homeowner…
All of these benefits by installing a home security system allow you to become a more productive homeowner. By giving you the peace of mind to "watch" your home without having to be there allows you to take care "business" anywhere business requires your presence. Connecting your Smartphone with your security system can provide you with up-to-date alerts, allowing you to visibly keep track of what' going on in your home without being there.
Benefits on your insurance…
The safer your insurance company sees your home to be, the less you will pay on your insurance bill.
Several discount opportunities exist when installing features such as burglar alarms and smoke detectors. Additional discount advantages exist when installing more advanced features, such as an automated monitoring system that requests police and fire officials to come to your home without your consent.
Image: https://pixabay.com/en/camera-monitoring-security-1128388/