We all know how important it is to keep fit but unfortunately it is not always as easy as simply working-out or going for a jog. For many, one initial stumbling block can be simply not knowing what routines to get into or how to go about carrying out your exercise.
There are however practical solutions to these problems, using some of the latest tech both gyms and your smartphone and tablet apps are quickly making exercise more straightforward and novice-user friendly, giving you the opportunity to get fit in a way that suits you. So what are some of these new gadgets and tools available to you?
The Old Guard gets a Facelift
If you want to stick to traditional and trusted machines like Exercise Bikes, Treadmills and Cross Trainers, you can find these in any reliable Gym of Fitness Centre or if you're intending on purchasing some of these for your home, what you will find is many of the latest models come with on-board and easy to use computer entertainment systems that can offer you:
Exercise Programmes based on your weight, height and fitness levels
Progress Trackers
Heart-rate monitors
Music/TV inputs
Data capture to save your information to USB
You can find this gear at a professional and established retailer online or in-store where you can receive further guidance on some of the technology used, to find out how you can tailor this to suit your needs.
The Best Apps for You
Another great use of tech is through the apps you can find for your smartphone and tablet. If buying a variety gym machines is beyond your budget, you can find a range of apps that you can program to monitor your fitness levels that can create or suggest routines to follow, from running, to Pilates, to yoga and also they are available at the touch of a button. Some of the most popular you can find in the App Stores are:
–       MyFitnessPal
–       Nike Training Club
–       Tempo Run App
The Future
As you may be aware, Apple recently announced the new models of iPhone but more excitingly for those interested in fitness, the long awaited iWatch.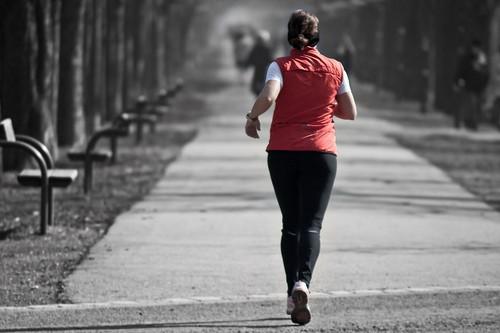 This wearable fitness aid will offer the user a straightforward interface similar to the apps available on handheld devices, as well as a sensor that can monitor some of your vital signs through your wrist and show your progress as you become fitter and healthier.
For the time being, you can capitalise on what is available to you and find yourself becoming a fitness fanatic before you know it.