When expanding a business beyond the original founders and business partners, hiring becomes a time consuming process. But are you taking it seriously enough? Who you hire will permanently impact the trajectory of your organization, for better or worse.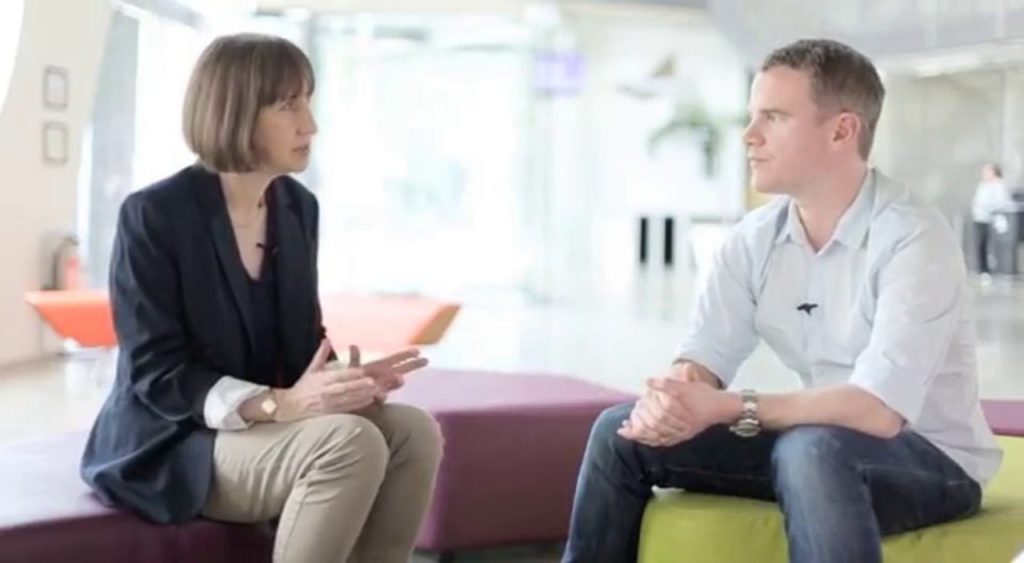 4 Tips for Making the Right Hires
"Your job is to create relationships. Customers buy you, not just the services you're selling," says Kim Lewis, who was named the 2013 Entrepreneur of the Year by the Windsor-Essex Chamber of Commerce. "If you have the right people, you will have the technology. Surround yourself with the best people you can afford in all areas of your business, including advisers. Remember, you are only as strong as your weakest link."
Knowing you need to hire the right people and actually hiring the right people are two totally different things. Here are some tips to help you make the right hires from day one.
Work With People You Trust
When you run a business and are actively trying to fill positions, everyone suddenly becomes your best friend. Acquaintances from high school will message you their resumes on Facebook. Your friend's parents will tell you to call their children. People at the gym will pitch you on why they're the perfect fit. You'll be shocked by how quickly word travels.
You have to be selective with who you work with; otherwise, you'll end up hiring based on favors – not fit. Only seek out referrals from people you trust.
Test Candidates for Skills
Anyone can write something on their resume and claim they're proficient at it, but how do you really know? Unless you test them, you're simply taking them at their word. Successful companies know that, when it comes to screening candidates, some sort of competency test is critically important. Take consultancy firm LessEverything as an example.
'When LessEverything hires a developer, they are given a small test project that shouldn't take longer than 20 hours," co-founder Allan Branch says. "The test is about seeing how they make decisions, how they explain the decisions they've made, and how good their sense of user interface is."
Do you have a way of testing candidates for skills? It's time that you figure out a way to really evaluate candidates beyond taking them at their word.
Take Candidates Out to Dinner
Want to figure out what a candidate is really like? Try taking each finalist out to dinner. This gives you a chance to observe their behavior on many different levels. Specifically, pay attention to the following:
Do they dress well for the occasion?
Are they polite to the wait staff and other people they interact with?
Can they carry on a conversation by asking the right questions?
Do they have proper manners and etiquette?
You can learn a lot about a person by simply sharing a meal with them. It'll be the best $50 you spend in the recruiting process.
A particular skillset is a dime a dozen. But once you find a group of candidates who have the skills you need, how do you find the right person? The best thing you can do is look at each candidate through the context of cultural fit. Who lines up with your company's beliefs, behaviors, and expectations the best?
Are You Hiring the Right People?
It's one thing to post an online job listing and flip through applications. It's another to strategically find and vet candidates who align with your brand's values. As you seek to expand your team and grow your business, don't compromise. Good talent may be more expensive to hire and retain, but the benefits of infusing your business with the right talent can't be overstated.