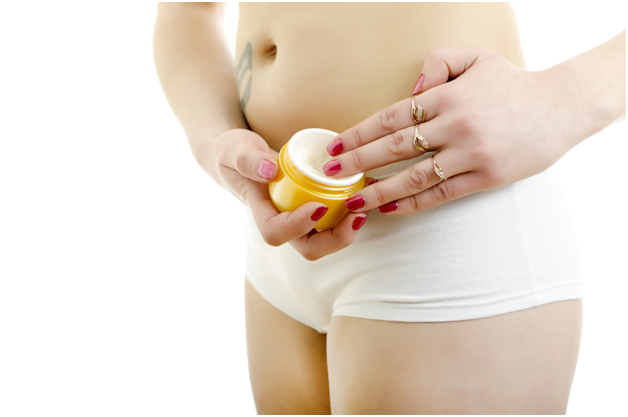 Are you looking to remove your tattoos after a breakup? Or do you want to change the design and try something better for yourself? Tattoos can look cool, but removing them might be a chore, even with lasers and every other technology on the market. However, there's not need to fret, because the home remedies for tattoo removal are a natural option to getting rid of your unwanted ink.
If laser tattoo removal isn't an option for you, either because of the pain or the cost, then take a look at these methods.
Salabrasion
One of the most practiced methods of natural tattoo removal techniques, salabrasion, can be a wee bit painful for you. It was invented in the Middle East and uses a salt scrub to rub the tattooed area. With the abrasion caused, the epidermis is removed, to expose the dermis, the layer of skin with the ink. For salabrasion, you would need to shave your skin first, and then apply the salt scrub. Once done, use antibiotic cream and bandage the area. After three days, you can remove the bandage, and repeat the process until the tattoo is removed totally.
Tattoo Removal Creams
Tattoo removal creams are a painless natural way to remove your tattoos. Creams like trufade tattoo cream, however, fade the tattoos instead of removing them. On the plus side, they work on all skin types, can work on all types of tattoos and all types of links, and do not cause any scarring. What's more, this is painless, and a great method to get rid of tattoos.
Lemon Juice & Salt
A combination of lemon juice and salt can be used to remove small and light tattoos. For this to be effective, you need to cut a lemon, squeeze out the juice and add 100 g of salt to it. Once the salt dissolves, use a cotton ball to apply the mixture to the tattooed area. Rub the solution for 30 minutes, and wash off with warm water. Once you see the tattoos fading, repeat it until it is removed completely.
Honey & Aloe Vera
This method includes not only honey and aloe vera, but also salt and sugar free yogurt. All you need to do is extract the aloe vera, and mix it with honey, yogurt and salt to prepare a tattoo removal cream. Once done, you need to clean the tattooed skin and apply the cream, while massaging it slowly. Wash off the mixture after some time with water.
Apricot Scrub
Apricot is used as a scrubber for exfoliation of skin. Along with salt, apricot scrub can be an effective means of removing your tattoo naturally. All you need to do is rub the mixture on the tattooed skin regularly. The salt, due to its granular nature, would work as an abrasive, while the apricot would help remove the ink in the dermis. However, this method can effectively lighten the tattoos, not completely remove it.
So now that you know about the effective methods of tattoo removal, be careful while applying them. Not only do results vary from person to person, some methods like salabrasion can cause your skin to weaken. The easiest method is perhaps not using any abrasive material on your skin. However, the choice is yours.