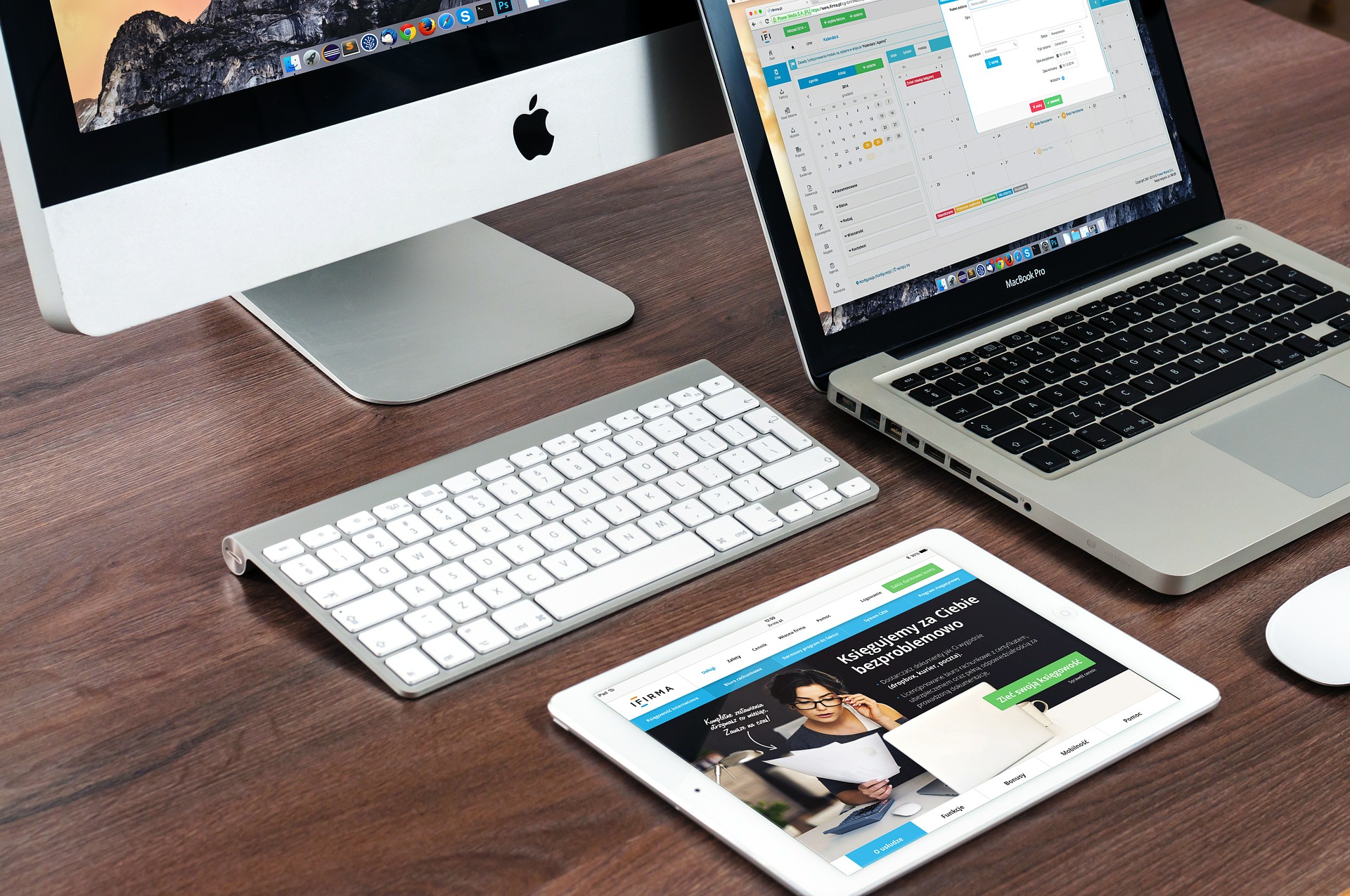 Have you ever heard of the concept of web EDI (electronic data interchange)? If so, you may have wondered what this concept really is about. It is also referred to as ecommerce, which means information about trading money, services, and goods is done using computers. For instance, if you sell candles through a website, if you pay a bill, if you track the delivery of a package, or if you receive your paycheck electronically, you are engaging in EDI.
Why Use Web EDI?
Perhaps you own a business or company. You may have thousands of different transactions, particularly if you are a successful business, and this means that you have to perform the same actions again and again. An EDI can help you solve this. Essentially, it is a message standard in which computer applications exchange information with each other without the need for continuous human intervention.
Did you know that 95% of all of the different types of ecommerce out there now uses EDI for their information exchange? There is lots of software in place for that, including emails, customized connections, internet apps, and more. And it isn't just about buying something and sending an invoice out either. Rather, you can use it to find out what your inventory levels are like, both in your own warehouse and that of your suppliers, you can send funds, you can receive a status on an order, you can be automatically notified of invoice payments, and more. Essentially, it automates a huge proportion of your business.
EDI may sound like something modern, but it is actually very old! Yet, there are plenty of industries who still don't use it or, if they do, have only recently started to do so. One of the reasons for this is confidentiality, which is why the federal government had to mandate the EDI system for the national health care system, for instance.
You are likely to be left with many questions – who uses it, where did it come from, how does it benefit, what does it cost, are there legal implications, why does not everybody want to use it? Entire books can, and have been, written about all of this. Let's take a look solely, therefore, on who uses it.
Who Uses EDI
Out of all the Fortune 1000 companies, around 90% currently use EDI. In fact, business and organizations all over the country and even the world have signed up, including:
Yokohama Tires
Wachovia
Verizon
United Airlines
Texaco
Staples
Radio Shack
The Queens City Government
Prudential Insurance
Openheimer
Nike
Macys
Lowes
Kohls
JCPenney
InFocus
Heinz
Gordmans
Federal Express
Eastman Kodak
Dunkin Donuts
Coca-Cola
BMW
American Airlines
It is also used across almost every industry, including utilities, warehousing, shipping, manufacturing, textiles, health care, government, retail, insurance, banking, food processing, metals, petroleum, construction, pharmaceutical, and so on. Essentially, EDI can be – and is – everywhere. All types of organizations could potentially benefit from it, and any organization that isn't using it is likely to miss out.