Standing watch over the bustling city of Davao at an astonishing 2,954 metres tall, this still-active volcano sees hikers from across the globe flock to the Philippines to ascend its perilous trails. Though it may not be a track for the faint of heart, Mount Apo, with its breaktaking views across the island of Mindanao and beyond, is more than worth the multi-day journey to the top.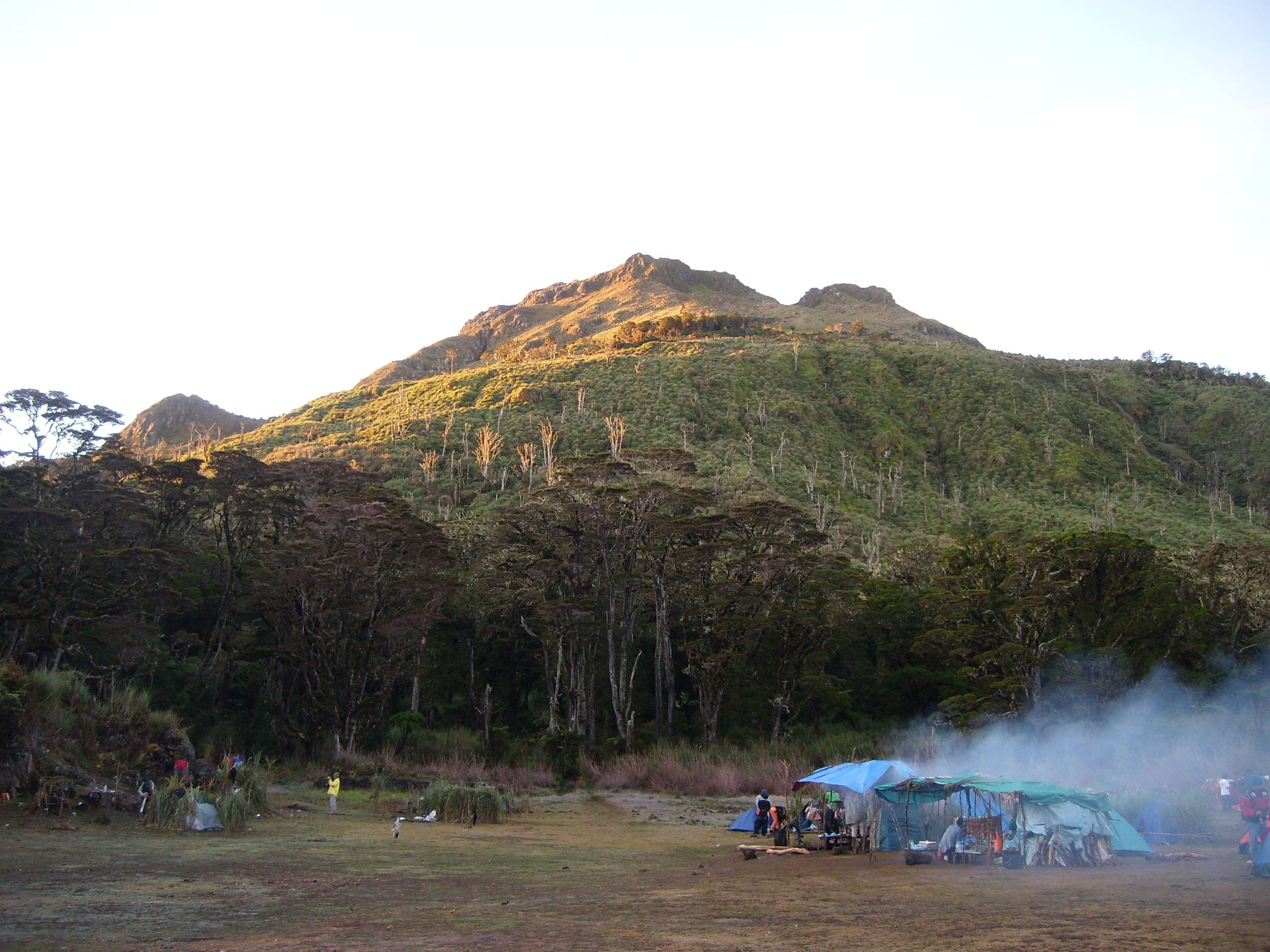 Feeling adventurous? Set your sights on the country's tallest peak with our beginner's guide to Mount Apo.
Before You Go
Discover the Culture
Revered as a sacred site by six of the region's indigenous tribes, understanding Mount Apo's cultural significance is a key element of any climber's journey. While it may be little more than an outdoor adventure to overseas tourists, this mighty mountain is of great significance to the locals, acting as a source of food, water, spiritual knowledge and healing.
Understand the Landscape
A spectacular display of microclimates, travellers can expect to encounter everything from steep escarpments and moss-filled bluffs to dense, subtropical forests and rocky, volcanic plains whilst hiking Mount Apo. While these diverse landscapes allow an impressive variety of flora and fauna to thrive, the sheer cliff edges, slippery rocks and unpredictable weather that accompany the scenery should always be kept at front of mind.
Prepare Your Body and Mind
Better suited to experienced mountaineers than first-time climbers, travellers wanting to make it to Mount Apo's summit should prepare for their journey well in advance of their arrival in the Philippines. While hikers of all skill levels are welcome to attempt the trek, the network of trails that wind through Mount Apo are known for their difficulty, even in the company of experienced guides and porters.
During Your Climb
Pack the Essentials
While local tribes have been known to sell food items to climbers in the summer months, it is important to be entirely self-sufficient while completing the trek. Be sure to pack enough food and water to last the length of your multi-day journey, as well as camping gear and warm clothing for overnight stays as you near the summit.
Listen to Guides
Even if you're an experienced hiker, travelling with a guide is mandatory on Mount Apo, as the intricate network of trails are nearly impossible to navigate on first climb. Throughout your journey, be sure to heed the advice of your guide at all times to make sure you and your fellow mountaineers reach the summit safely.
Respect the Environment
Although it may be tempting to take a piece of this stunning landscape home with you, it's important to bear the spiritual significance of the mountain and the experience of future climbers in mind while you make your way to the top. By taking nothing but photos and leaving nothing but footprints, hikers can ensure Mount Apo retains its beauty for generations to come.
After Your Climb
Relax and Unwind
Once you've made your way from Mount Apo's mighty summit back down to sea level, reward yourself with an indulgent stay at a hotel in Davao City, like the Park Inn by Radisson Davao. Whether you want to toast to your success at the stylish poolside bar or enjoy a well-deserved massage in the comfort of your spacious suite, our Davao hotel is the perfect way to end your adventure.