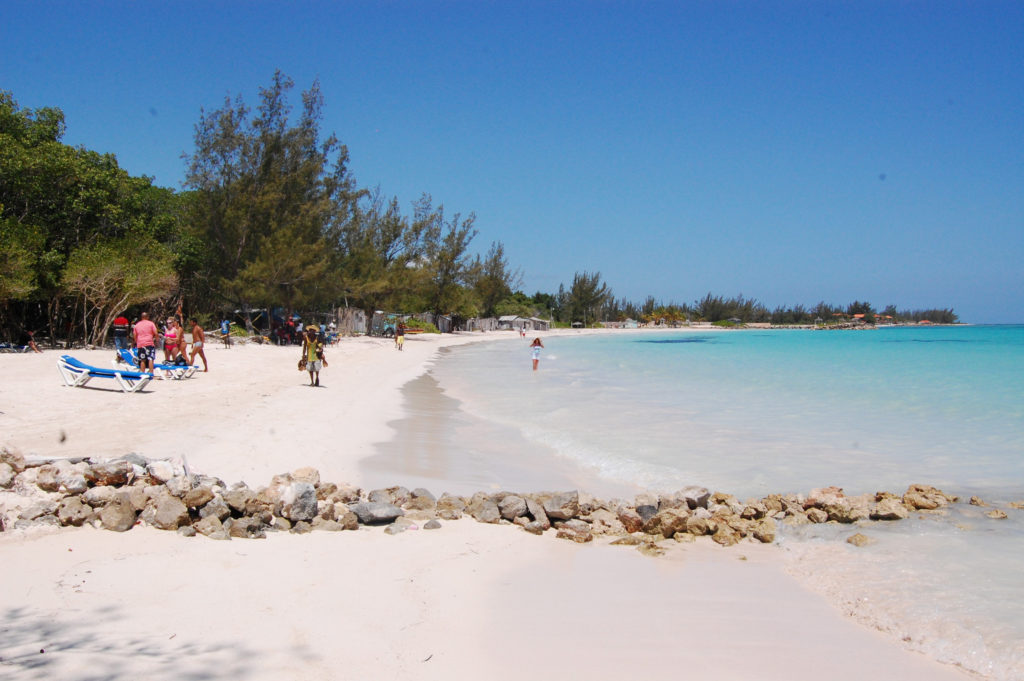 If you love beaches, warm temps, snorkeling, sailing and more, is an island resort on your schedule?

For those who enjoy such things, finding the right island resort can be problematic.
One of the first decisions to make in planning an island resort getaway is will you stay in the U.S. or go elsewhere?
If you opt to stay in the U.S., there are some options on the table for you.
Coming to mind right away are places in Florida and Hawaii.
Both states offer the perfect weather.
This is especially true in the wintertime when people in many parts of the U.S. are dealing with cold and snow.
In the event you choose to go outside the U.S., don't fret about not having enough choices.
You could live to be 100 and still not visit all the great island resorts the world has to offer.
So, where will your island resort adventures take you?
Caribbean Continues to be a Go-To Place
If vacationing in the Caribbean is appealing, which island region will be tops on your list?
To discover where the best vacation is, take some time to research different regions.
By using the Internet and travel agencies, you can come up with a lot of information.
Take the time to then sift through that info, determining which country should be at the top of your list.
If you have the time and money, you can hop around to several countries during your Caribbean stay.

With that in mind, here are a few spots to consider:

1. Dominican Republic
From hotels in Punta Cana to beaches and activities, the Dominican is a winner.
Even if you don't want to do the beach day after day, there is more than enough here to keep you busy.
With snorkeling, sailing, whale watching, and golf, there is plenty of history too.
Be sure to get out and celebrate during the day and at night all the DR has to offer.

2. Trinidad and Tobago
If you've never been before to Trinidad and Tobago, you are in for a treat.
This dual nation offers tourists something that others do not, fewer visitations.
Since Trinidad and Tobago is not at the top of the list for tourists, you will find the crowds less of an issue. Tobago tends to be the touristy of the two islands.
Offering a tropical climate, Trinidad and Tobago can be a getaway for beaches and much needed R&R.
For those who love sports, golf and cricket are two of the more popular activities.

3. Jamaica
One popular venue in the Caribbean, Jamaica, is often chosen as a vacation getaway.
In visiting Jamaica, guests can indulge in rest and relaxation at any number of beaches. Doesn't kicking back in the sand with a cold drink and a little umbrella sound relaxing?
Once done with the beach, you can venture out for some local culture and even nightlife.
If you decide to take a break from the beach for a day or two, there is plenty of local culture to keep you occupied.
Best of all, most tourists will agree that the majority of Jamaicans are warm and friendly people.
That said take some time to put together your travel game plan and then prepare for fun.
When you find the right island resort, it is pretty hard not to have a good time.
Photo courtesy user 35034358000@N01 on Flickr