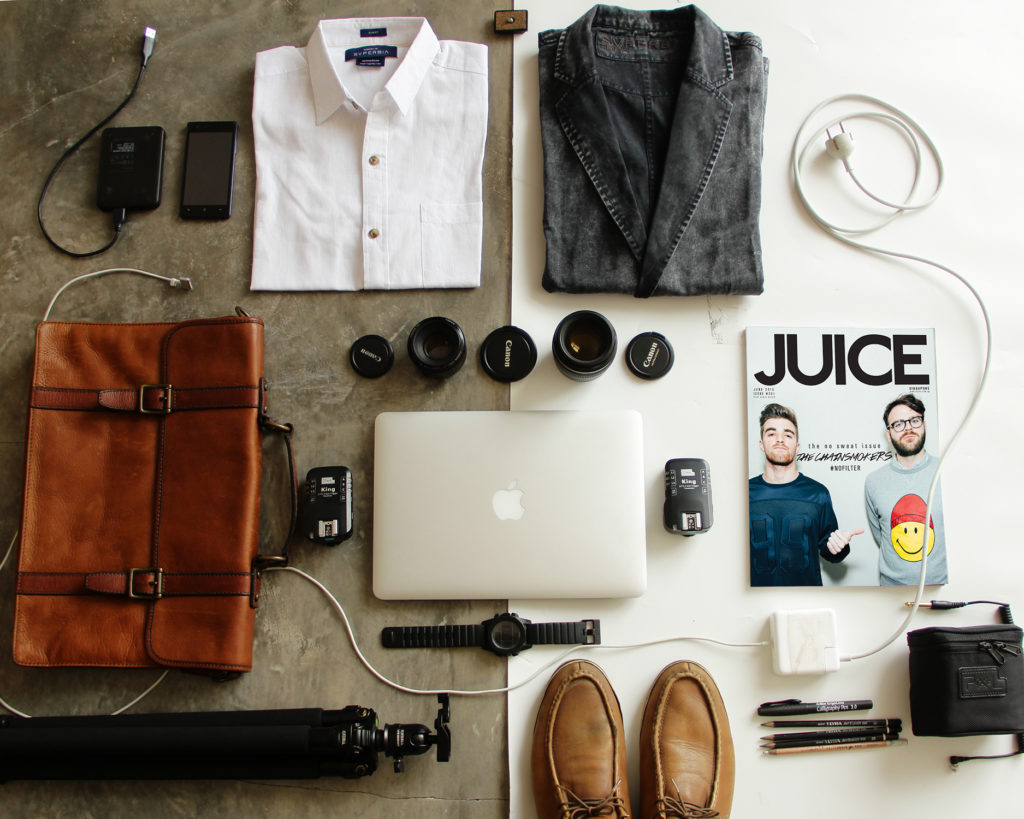 Are you ready for the vacation outside the U.S. you've so wanted to take?
If so, make sure you have it as planned out as possible. By doing so, you leave less opportunity for things to go astray, spending more money than is necessary.
As part of your game plan, be sure to research ahead of time the spot or spots you plan to visit.
Research is the Key
Going out of the country means taking some time to research some factors wherever you will land.
Whether this means Ecuador vacation options, a special trip to Asia, or seeing Europe, study up.
Whenever leaving the U.S., look at the following in the country or countries you will be visiting:
· Conditions – Is it safe right now where you plan to visit? While the majority of places you are likely to travel are safe, some have issues. Be sure to know what is going on with any violence, political upheaval, and economic problems. The last thing you want is ending up somewhere not fit for your safety.
· Finances – Is where you plan on visiting a good economic option for you now (see more below)? Check to see how the local monetary currency is doing as compared to American dollars. In some places, you will get a good return on the dollar. In some other areas, the return will not be to your benefit.
· Health – Although you can get sick in a first-world country, you should also review where you plan to visit. Some parts of the world are dealing with famine and other health crisis issues. Always check to see what preventative shots etc. you might need before traveling.
Staying in Touch with Loved Ones
In the event you plan to travel alone, be sure to let a loved one know what your proposed schedule is.
No, this does not mean checking in on the hour. It does mean, yet, you give them an idea of where you plan to be.
While most solo trips are safe, it never hurts to have someone watching your back.
If you going to an area or areas of the world considered not safe for Americans, notify to family or friends.
It also does not hurt to alert the local American officials that you are in the country. This gives them notice that you plan to travel within the confines of the country for a period of time.
Making Your Dollars Last
You also want to ease any stress by making sure money lasts on during your trip.
This means not only taking enough money or having proper access to it, but not over-spending.
To be best prepared, remember to:
· Look for deals – While you do not have to room in the worst hotels imaginable, look for any deals out there. The same holds true for airlines, where you eat etc.
· Getting around – Unless you plan on renting a car, you will need to figure out how to get around. Be careful not to run-up sizable taxi expenses etc.
· Where you eat – Much like where you stay, you can save money on your food expenses if you do a little research ahead of time. Check out some of the prospective eateries online before going there. This way you know the expected costs, along with whether the food will appeal to you.
When traveling with a game plan, you are much more likely to have the time of your life.