Backpacking in South Africa is an adventurous endeavor. The country has nine provinces, and each offers something unique, especially for backpackers, including less notable locations that offer magnificent natural sites for exploring.
Preparing For A Trip To South Africa
Those who are new to the hobby of backpacking need to do some preparation before they head off. Aspects such as fitness level, essential gear, and clothing are vital.
Factors such as home security, having someone to take care of pets, and making sure that the home insurance coverage like that listed on this page is current, are also important.
Destinations In South Africa
The country is filled with popular tourist attractions. Each province has its own tourist hub. There are also equally splendid hidden gems that backpackers will enjoy.
Mpumalanga
It is the home of the well-known Kruger National Park, and the name means 'Where The Sun Rises.' The hidden gem in this lush, scenic province, is Lisbon Falls. It is a 92-meter high waterfall in the area near pilgrims rest. Great photos can be taken from the viewing platform.
Limpopo
This province borders Mpumalanga and shares a portion of the Kruger National Park.
The overlooked location in this province is the Thatho Venda Forest. It is cared for by the Tshidzivhe people. It is also home to an ancient burial ground which is forbidden to any visitors.
North West Province
This province is well-known for its nature reserves. There is something particularly special about Barberspan Bird Sanctuary. It provides a safe place for various species of birds, some of which are threatened and endangered globally. Thousands of them, both migratory and inland, call this sanctuary home.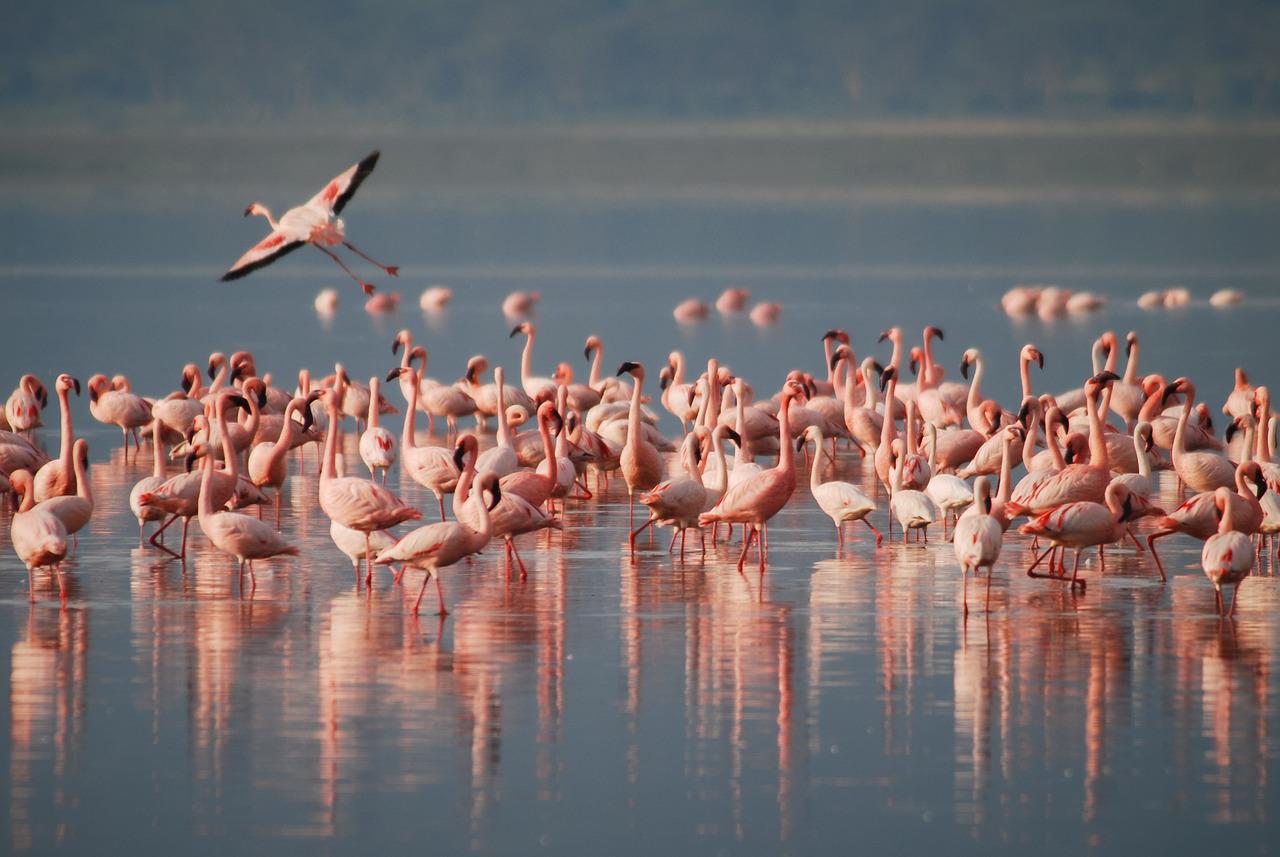 Gauteng
The country's smallest province has many modern attractions, but the one that stands out is the Rietvlei Nature Reserve. In a region of the biggest metropolis, this patch of nature is a pleasant location to unwind.
Free State
This province is situated in the center of the country and houses some of the prettiest riverside sites. The Vredefort Dome is a great place to enjoy in this province. It is a crater of 300km. The hole formed due to the world's most significant impact from a meteorite.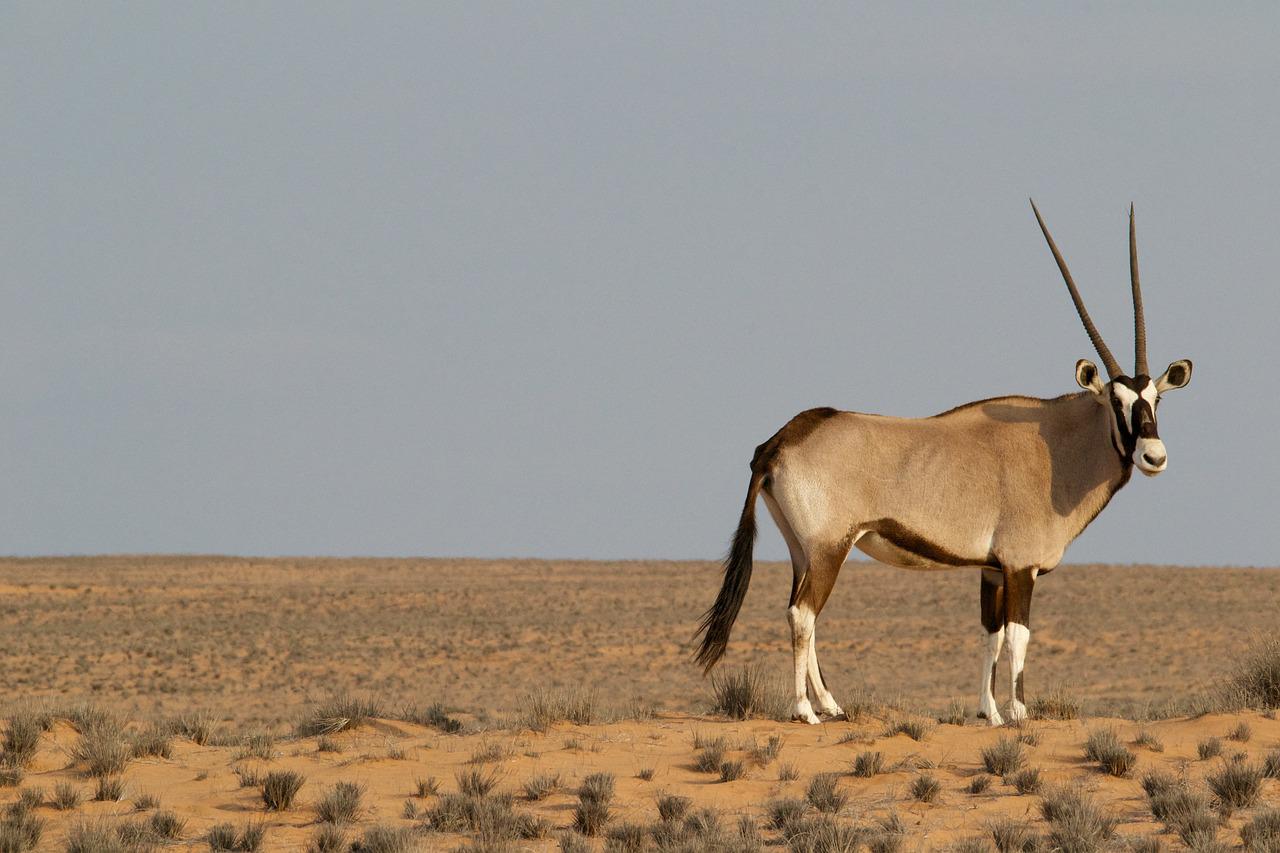 Northern Cape
There is more to this arid region than just mining. It also has the Augrabies Falls National Park that attracts tourists annually. The secret gem in this region is the Namaqualand flower route. It features almost 4000 species of flowers and plants, which give the otherwise dry landscape an artistic feel.
Western Cape
Home to the mother city Cape Town, this province is always bustling with visitors, local and foreign. Silvermine waterfall walk is an ideal location for a scenic winter hike that ends at the edge of a stunning 30m waterfall. This province also offers mountainous little towns with breathtaking scenery.
Conclusion
South Africa is a country that strikes the perfect balance between modern life and the stillness of nature. It is a haven for tourists with money to spend or those who prefer a backpacking approach.
Each province has a unique beauty, its own hidden gems, and is worthy of exploration.