Whether your lease is up, your time in a house share is over, or you just can't wait to get out of your parents' house, there is no doubt that moving can be a stressful procedure, especially when done alone. There are always an abundance of things to consider, such as:
Who can you trust to move your things damage free?
Where can you find cheap home cleaning services in Melbourne?
What are you meant to do with all the possessions you can't take with you?
The list goes on with things that need to be done when moving, and usually in not much time. Whether it is your first time moving or your twentieth, it can still be a stressful and confusing procedure. If you are looking for some tips or refreshers on how to take the stress out of moving alone, then look no further! Here are some tantalising tips for doing just that.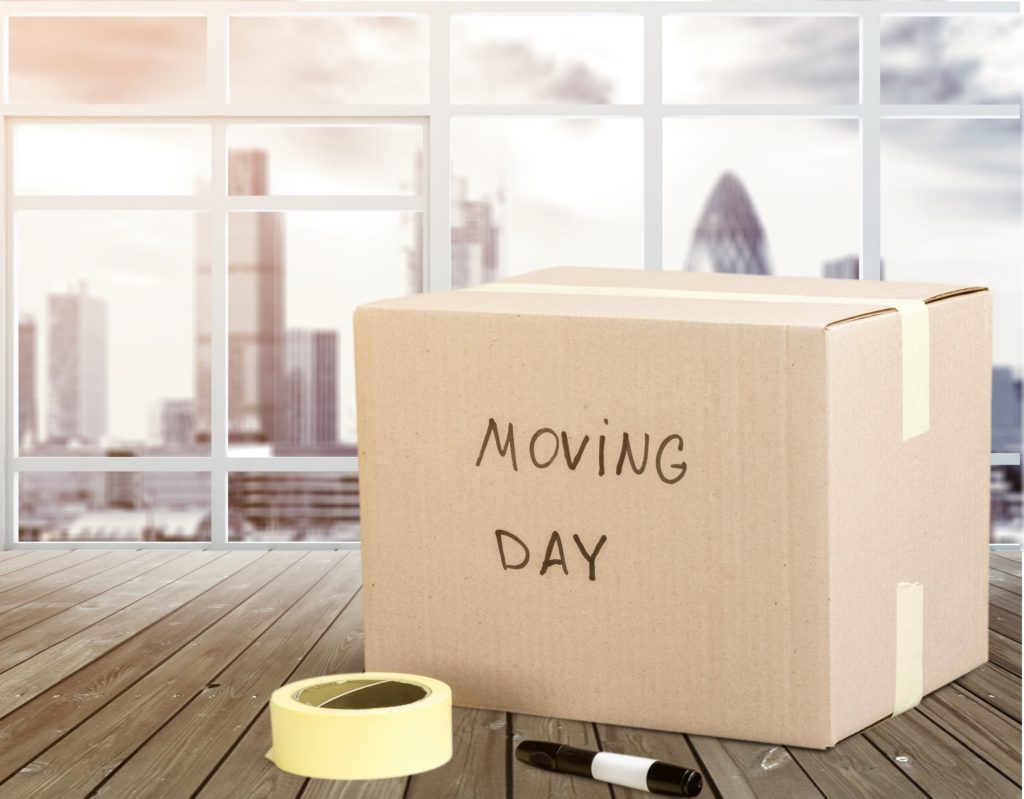 Pack Early
There are things you use regularly up until moving day, and things you do not.
To speed up the process, start packing any items or things you don't really need until after you have moved. This will lessen the amount needed to pack when the time frame gets smaller and also make the whole process feel less daunting.
Op Shop
When packing everything away, consider every item you put away.
Do you still need it, use it or love it? If the answer is no then it is time to do a big clean out for the op shop. Sort out as you're packing what will and will not be coming with you. This will lessen the amount you need to pack and unpack and will also help de clutter your house.
Hire a cleaner
If you are moving out of an apartment or share house then you are going to need to have your area cleaned thoroughly before moving. If you don't trust yourself with cleaning, then search around for the best end-of-lease cleaner you can find. It may add a few extra dollars to your moving expenses, but the peace of mind is definitely worth it.
Phone a friend
If you have friends that are available and willing to help, then it is time to call them in.
Having a friend around to help pack, move, or clean, can make the process go a lot faster, feel a lot more fun, and seem a whole lot less daunting. See if they can also help move things to your new place if they have a car.
Hire a mover
This one goes without saying.
If you don't know anybody with a van, truck, or ute, then you are probably going to need to hire a van or a mover when it comes to moving the larger items such as your bed and any other furniture you may have. Research different moving companies or van hires in your area, if they charge by the day rather than by the hour then you may as well leave other boxes for them to take too so you are getting value for your money, and also aren't having to stress as much.
At the end of it all, moving is a good experience.
Moving out on your own is a whole new adventure where you get to make all the rules and have all the fun you want. Try to think of the whole situation positively and look forward to all the exciting things to come. The sooner you unpack everything, the sooner you will be able to let loose and have fun in your new home! Decorate everything exactly how you want it and take charge in your life! Good luck, and have fun!