Winter is the perfect season for a getaway. The stress of Christmas shopping and the dark nights can make this time of year dreary. But if you don't fancy skiing in the Alps, or laying in the sun in Mexico, here's a list of picture-postcard city destinations for the perfect winter retreat.
Amsterdam, The Netherlands
Amsterdam is the city for cyclists, but in a winter it's transformed by snow. You can experience the city's art and culture at the Van Gogh or Rijksmuseum, wander through the city's famous red light district, or if you're feeling adventurous, join the locals and ice skate on frozen canals.
Reykjavik, Iceland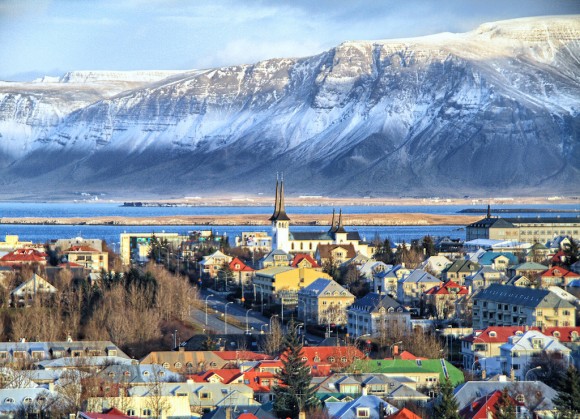 The capital of Iceland offers a varied winter holiday destination. Take a tour to see the Northern Lights, explore glaciers, relax and warm up at a natural spring, and enjoy a night out with a choice of over 100 bars and clubs. Or, for a truly memorable holiday, stay in an ice hotel. But if you're going to sleep on ice, take some warm clothes!
Cologne, Germany
Cologne is the perfect destination for Christmas lovers. Enjoy shopping for presents at the annual Christmas market with 160 stalls centred around a huge Christmas tree. You can also visit Cologne cathedral, or take the Cologne cable car across the River Rhine for a spectacular view of the city.
Budapest, Hungary
Budapest is a hot, vibrant city in the summer but has a lot to offer in winter, too. The city boasts Europe's largest outdoor ice rink and hosts the annual snowboarding and skiing Fridge Festival. You can warm up in one of Budapest's historic thermal baths, or head to one of Budapest's winter food festivals. Are you looking for a family break? Then seize the Christmas spirit and ride the Santa Express train.
Paris, France
This city is beautiful in the summer months, but you can't beat seeing the Eiffel Tower under a blanket of snow. Go with your significant other and visit Love Lock Bridge, or spend New Year's Eve watching the fireworks at Champs Elysees. When you've had enough of the snow, visit the Louvre and the Notre Dame cathedral.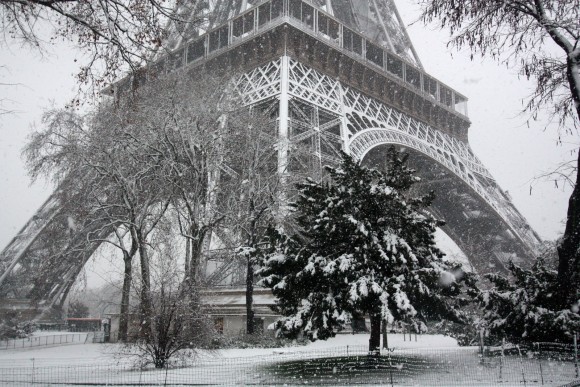 Europe has a huge range cities perfect for a snowy winter break. You can shop in style while enjoying seeing the sites, go ice skating, visit a hot spring or stop at a bar for some mulled wine. That's the best Christmas shopping we've ever heard of!