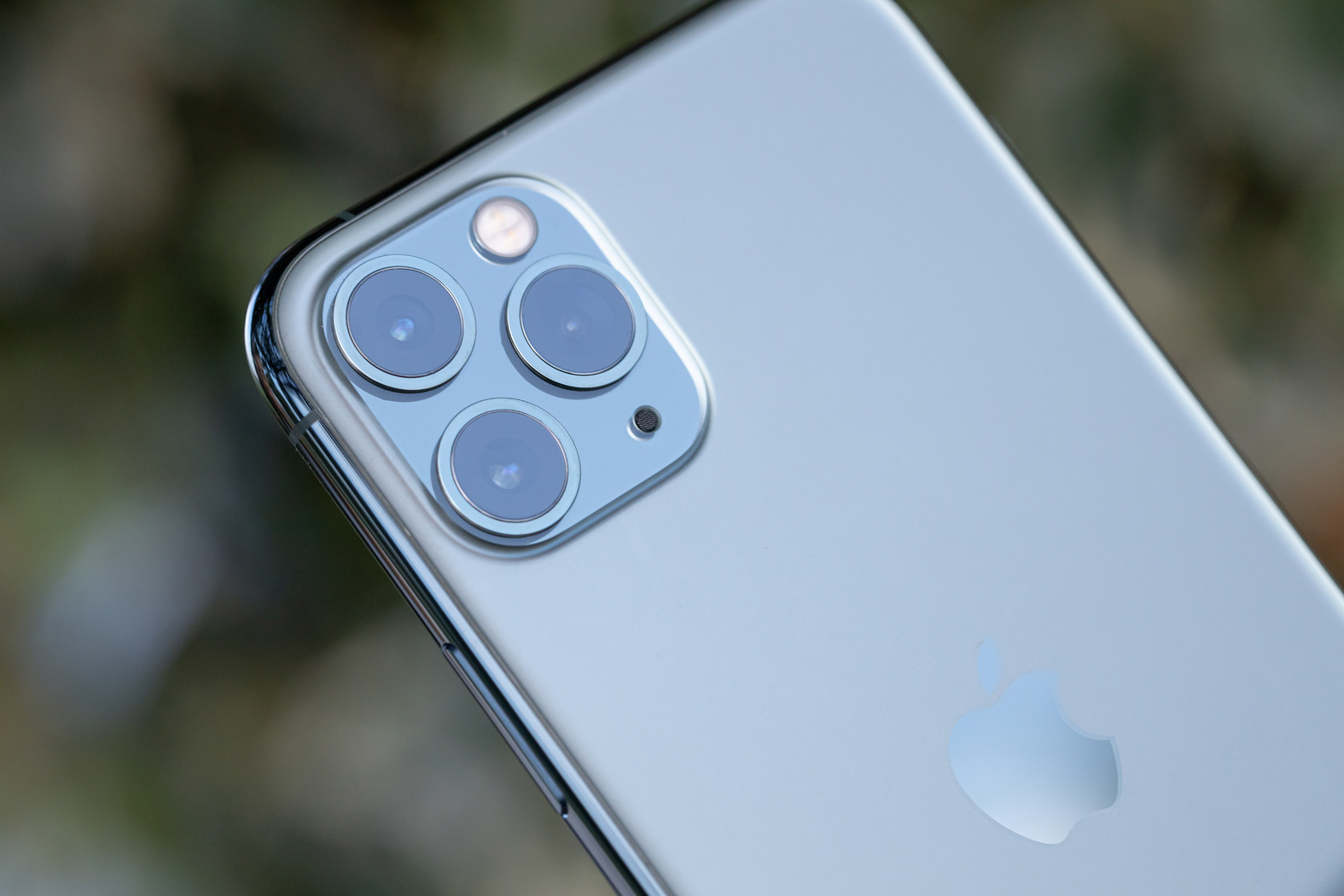 There's no doubt that are mobile phones are central to our lives. They help us stay in touch with loved ones, entertain us when we're bored and even enable us to work no matter where we are in the world. They have very quickly become one of the most important items we own and as such what to do when your mobile contract comes to an end can seem like a very daunting decision.
When making this decision there are lots of factors to consider and it is best to weigh up what's most important to you. Whether a new handset is top of your wish list, or perhaps you are happy with your phone and happy with your provider you would just like a cheaper monthly price plan or perhaps you would like a new handset and a new provider? Still unsure of which option is best for you? Not to worry we'll cover all of the options below to ensure that you get to make the most of brand new deals and some pitfalls to avoid.
Renew the exact same contract
So your contract is coming to an end but the range of options can seem overwhelming and some of us may be inclined to just stick with what they have, they're perfectly happy with their handset and their monthly price. If you're already on a SIM only contract then great! You don't have to do anything your plan will just continue as normal — although beware, if you took advantage of any promotional discounts these will end after the minimum term, so your price will go up if you do not speak to your network.
Change contract but stay with provider
However, say last time you took a 24-month deal with a new handset then it wouldn't be advisable to renew the same contract. You can still keep your existing allowance but speaking to your network could secure you a lower rate if you're not looking to get a new handset by moving on to one of their cheaper SIM only tariffs. But what if your current phone just isn't cutting it anymore? That doesn't have to mean it'll cost you more – networks often reward customer loyalty and will find you a deal with a brand new handset.
Switch to a new provider
Unfortunately these days brand loyalty doesn't always mean you end up with the best deal. Mobile network providers want to expand their customer base and consumers can often bag themselves a great deal by switching to new provider. You don't have to lose your existing mobile number and switching networks has never been simpler. If your existing provider isn't able to offer you the handset you want, they've become a bit too expensive, or maybe you've had a poor customer experience – you're always free to shop around. Whatever the reason, make sure you find a contract that's right for you.
These are all important factors to consider when your mobile phone contract is coming to an end – hopefully we've made the process seem less intimidating. Ultimately, it will improve your life; whether you get a shiny new phone in the process or save yourself money every single month the benefits of making this small change are undeniable.