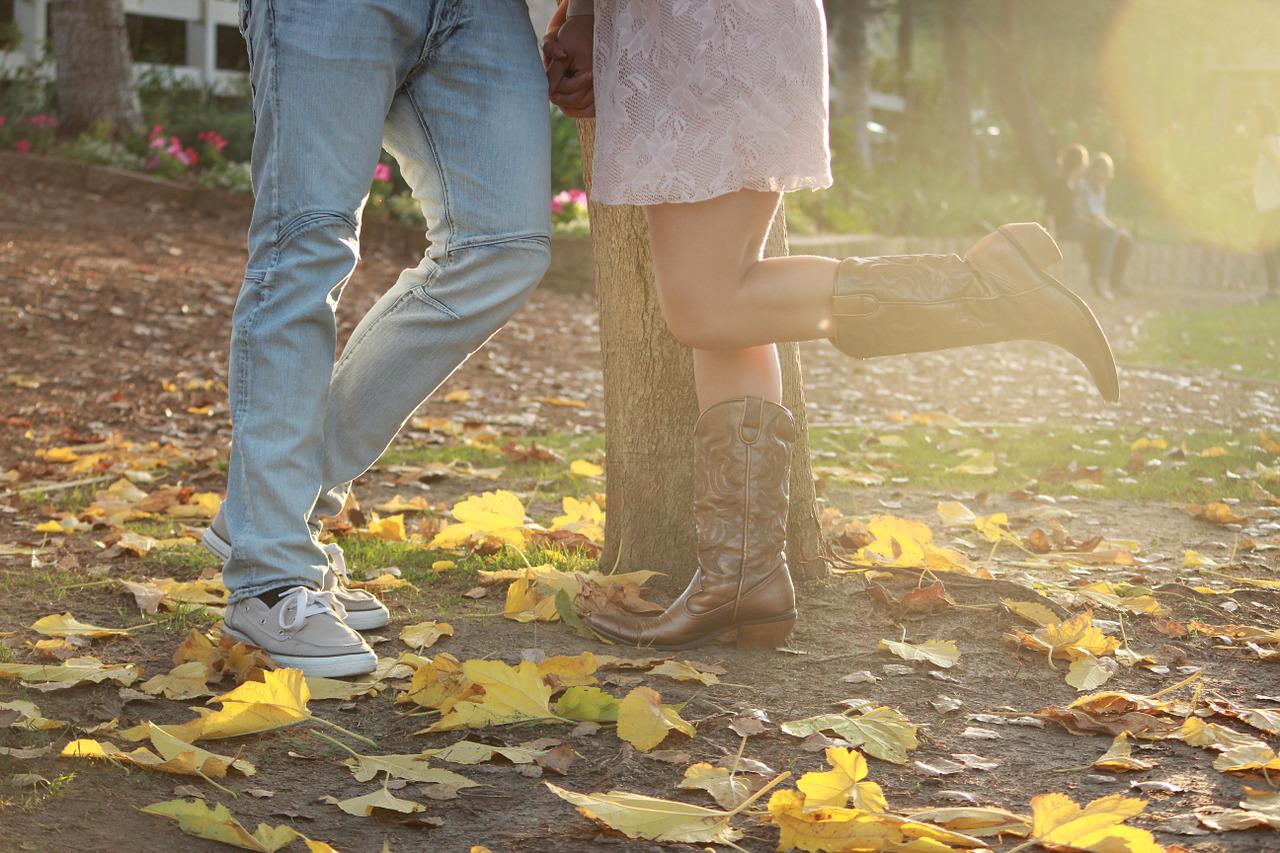 If you've been thinking that you'd like to add cowboy boots to your already stylish wardrobe, you've made the perfect decision. But pulling off that western look may sound intimidating if you don't know the first thing about shopping for cowboy boots. Because there are lots of details related to the fit, look, material and construction, you may need some expert advice. The following are expert tips on how to achieve the western look.
Get to Know the Basics
Certain fashion trends come and go. But if you're looking for a timeless wardrobe look, you may want to consider adding western boots to your closet. But before you break out your credit card, you want to do a bit of research. There are a number of important components to the western boot that can make a first-time buyer feel overwhelmed. To ensure the shopping process is easier, and you get the exact western look that you're aiming for, you want to begin with the basics. Cowboy boots are meant to be pulled on and off, so you shouldn't expect laces or zippers. If you're a rider, the laces can get caught in your riding gear and contribute to an injury or fall. Bootstraps or loops can aid in the on/off task. The length of the western boot is critical to the style, and they should fit to the middle section of the individual's calf. If you're looking for comfort, aim for a low heel, especially if you're looking to wear the boots for extended periods of time.
Look Into the Various Materials
If you're a novice to western boots, you may think your sole material choice is leather. But today's western boots come in a variety of unique materials. With a long history of the finest craftsmanship, Tony Lama cowboy boots at Pinto Ranch feature materials that include lizard, ostrich and crocodile. Western boots also come in non-animal made options such as faux leather. Before you pick the material, you want to take note of the various pros and cons.
Consider the Shape
Another factor most people fail to realize about the western boot is that they also come in various toe shapes. The rounded toe is made for comfort and is an excellent choice for those who do a lot of walking. Although the pointed toe is one of the most popular shapes, the classic toe meshes together both the rounded and pointed toe together. If you're using your western boots for work related activities and still want to remain a fashion icon, you may want to go with square toe cowboy boot. The broad square shape works best if you need your toes to move around or you'll be wearing the boots all day.
Height Does Matter
Most western cowboy boots are constructed with some type of heel. Although children and men find the ¾ to 1 inch heel sufficient, women prefer something higher and that reaches a minimum of 2 inches and upward. If you have tender feet and are looking for comfort, you may want to go as low as possible when selecting the right heel.
Pay Close Attention to the Construction
It can be costly buying a new wardrobe for work and a separate style for after hours. But cowboy boots can be worn for any occasion. When you're ready to shop, look for a company with a history of high quality craftsmanship and has been in business for a lengthy period of time. Because boots are made using many layers, you want the best materials from the outside of the boot down to the sole of the foot. The stitching is equally important and should be straight and tight. This ensures less buckling and better durability. The western boot should also be constructed with space in mind for both your calves and toes.
Aim for a Great Fit
No matter your age or sex, cowboy boots are always in style. You'll find a variety of ways to purchase western boots. When you find a reputable retailer who specializes in the footwear, you want to ensure that the fit is comfortable. Western boots aren't designed to go on smoothly. You will probably have to push and prod a little. When you're ready to order, choose the size boot that you normally wear. You should also plan on wearing tights, socks or some other type of footwear. This added footing may make the boot even a little snug. The right fit boot should also appear loose around the area of the calf and have enough room for your toes to breathe and wiggle.
Cowboy boots are versatile and a great addition to your wardrobe. If you're looking to achieve that perfect western look with cowboy boots to boot, keeping the above tips in mind can give you the best return on your investment.