Up and down the coast of California, you'll find plenty of tourist attractions, scenic beaches, fashion-forward shopping, amusement parks, restaurants that will make your mouth water, trendy bars, and vibrant nightlife scenes. Head to neighborhoods such as Escondido, Huntington Beach, Oakland, Fresno, or Redding to experience some of the perks of California. Sounds nice, right? Begin planning your Cali vacation today, and start by booking a room in one of these budget-friendly hotels.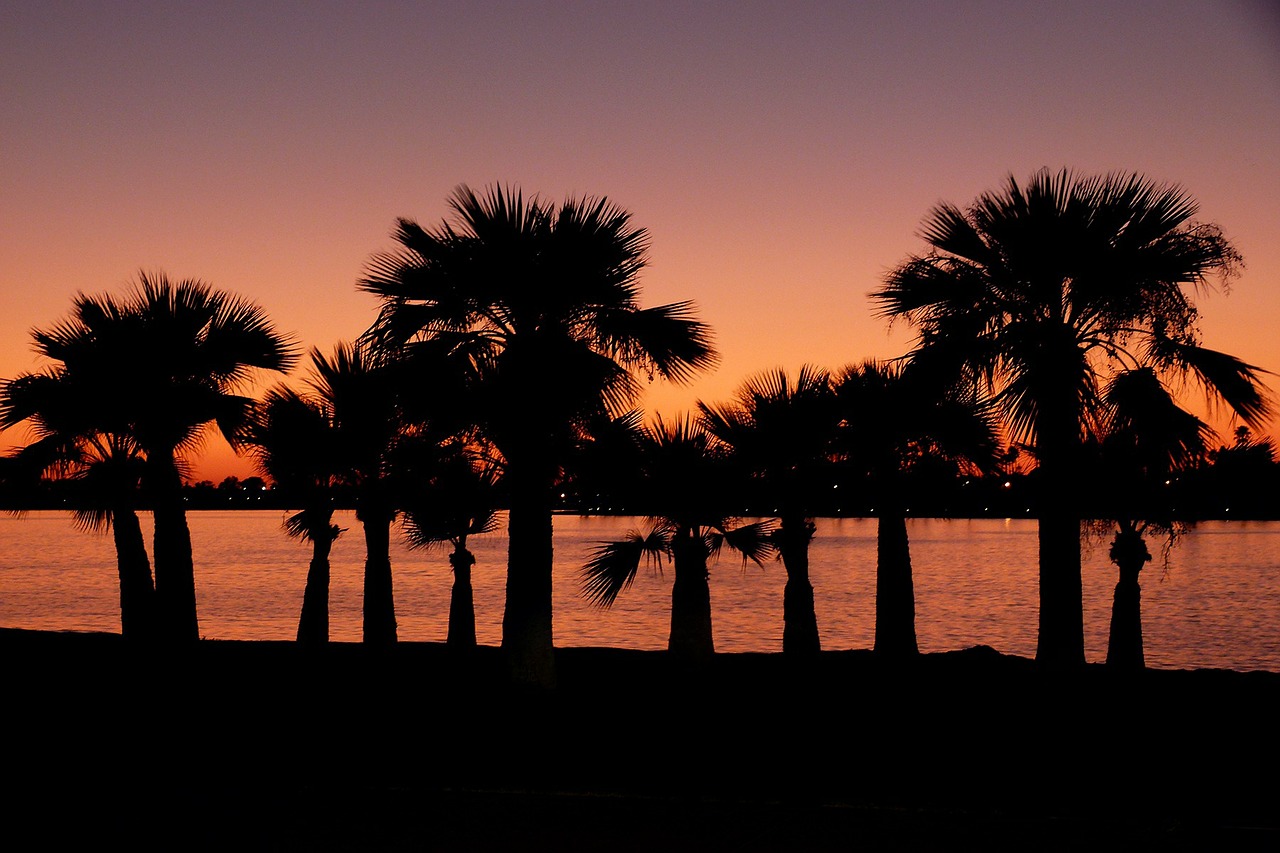 Escondido
Located just outside of San Diego, Escondido is a great option for hotels if you're looking to save a few extra bucks. Here you'll find great deals from places such as Super 8 Escondido, Holiday Inn Express Hotel and Suites, and Rodeway Inn Escondido. If you're in the mood for something a bit more luxurious, therefore more pricey, book a room at Welk Resorts or The Ranch at Bandy Canyon. For more options, check out these Escondido hotels that won't break the bank. If you're traveling with children, be sure to head to San Diego Safari Park, Grand Avenue, or Queen Califia's Magical Circle. Beer and wine drinkers will enjoy the famous Stone Brewing Company, Cordiano Winery, or Orfila Vineyards and Winery.
Huntington Beach
Huntington Beach is filled with fun things to do, tasty restaurants, trendy bars, and tons of tourist attractions, including Huntington Beach Pier, Bolsa Chica State Beach, and the International Surfing Museum. For budget-friendly Huntington Beach hotels, consider staying at Comfort Suites, Quality Inn and Suites, or Extended Stay America. The Waterfront Beach Resort is a pricier option, but offers plenty of fun things to do such as swimming, parasailing, kayaking, and snorkeling.
Oakland
Located in San Francisco's Bay Area, Oakland offers popular sites such as Jack London Square, Lake Merritt, Chabot Space and Science Center, and Children's Fairyland. If you're having trouble finding Oakland hotels within your budget, look no further. Oakland Marriott City Center is in the heart of downtown and offers its guests comfortable rooms, complimentary breakfast, and a great rate. Other budget-friendly hotels in the area are Days Hotel Oakland Airport, Waterfront Hotel, and Hilton Oakland Airport.
Fresno
Looking for things to do in Fresno? Head to Fresno Chaffee Zoo, Yosemite National Park, Island Water Park, and Tower Theater. There are plenty of Fresno hotels near these popular sites, including DoubleTree by Hilton, Piccadilly Inn Express, and Best Western Plus Fresno. If you're travelling with children, Piccadilly Inn Shaw offers fun for the whole family.
Redding
If you're traveling to Redding, California anytime soon, be sure to see Turtle Bay Exploration Park, Sundial Bridge at Turtle Bay, Whiskeytown Lake, and Clear Creek. Kids will love spending a day at WaterWorks Park. For an affordable place to stay, book a room at one of these Redding hotels: Holiday Inn Redding, Fairfield Inn and Suites by Marriott, or Comfort Inn. For something a bit more luxurious, consider staying at Win-River Resort and Casino. Here you'll find things to do for the whole family, including multiple swimming pools, a full-service spa, golf course, and plenty of on-site restaurants and bars.