You work hard for your vacation so it only makes sense that you don't want to spend it standing in lines or battling crowds to get to the next place of interest. There are so many places to visit in this world that aren't commonly visited by tourists. Here is where to go for a unique holiday in 2017.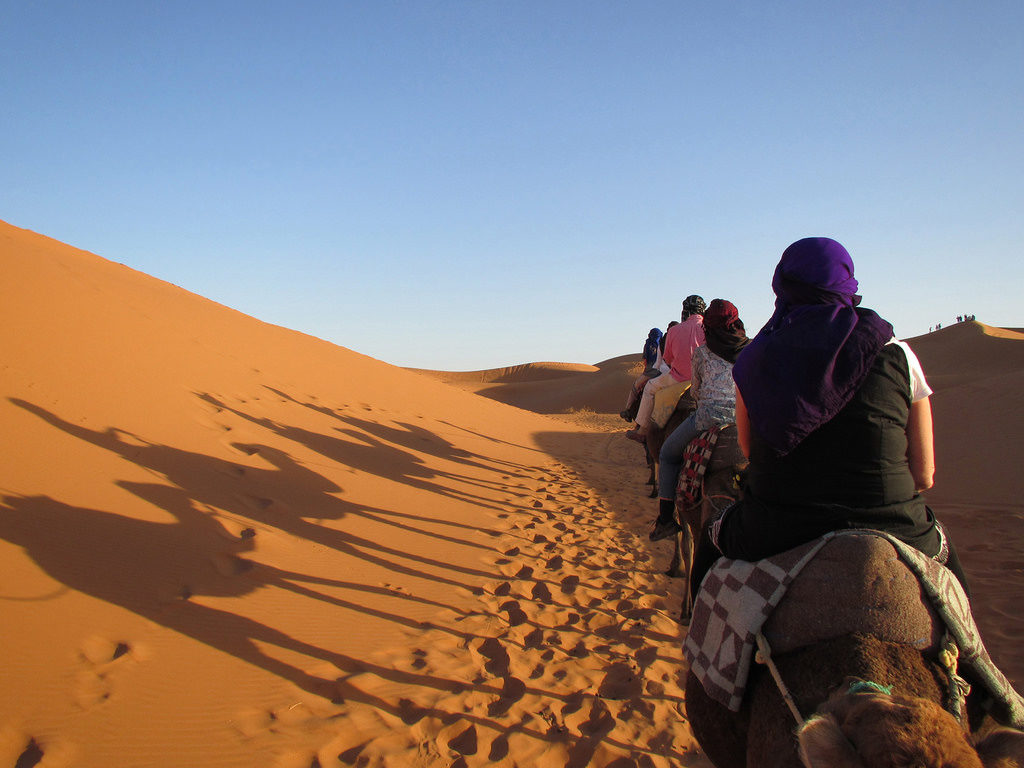 Colombia
Columbia is a beautiful country that has many different things for visitors to explore. Visit the capital city of Bogota and be sure to check out the district of Usequén where you can see traditional architecture, attractions, fabulous restaurants, and an open air market on Sundays. If you are looking for nightlife be sure to head to the district of Chapinero. Head to Cartagena, a fortified city on the Caribbean coast that is a fascinating network of cobble stoned streets.
Columbia boasts some of the best beaches in the world so make sure you take some time to explore the beaches. You can also take a boat ride to Islas del Rosario where you can try scuba diving amongst coral reefs in crystal clear water that changes colour. Columbia is also one of the countries that the Amazon River runs through so be sure to explore this fascinating ecosystem.
Rosh Pina, Israel
There are many places to explore in Israel which will be free from tourists. There Rosh Pina is a town on the eastern slopes of Mt. Kna'an in the northern district of Israel. It is a great place to relax and escape from the hustle and bustle of your day to day life. Be sure to visit Nimrod Lookout for a spectacular view and head to the spa to indulge your senses.
Cardamom Mountains, Cambodia
The Cardamom Mountain range runs through south west Cambodia and eastern Thailand. It is a beautiful area that is interesting to explore and you can expect to see remains of 15th- to 17th-century burial sites as well as many different kind of wildlife that are found nowhere else on earth. There are few tourist areas here but there are resorts available.
Turks and Caicos Islands
Turks and Caicos are located south east of the Bahamas and they are a delightful tropical paradise that is great for sun worshippers who are looking to slow down the pace of their lives for a while. Head to Providenciales where you can find 5 star hotels and pristine beaches. The area is fantastic for diving and you can charter a boat to head out to explore the many areas with coral reefs, crystal clear water, and many different kinds of interesting marine life to swim with.
Iran
Iran is a beautiful country that has many exciting places to visit. Mashhad, Isfahan, and Shiraz are the most popular cities for visitors and you can explore rich cultural sites showcasing Iran's stunning architecture, archeology, gardens and parks. Take the time to visit one of the bazaars to buy a stunning Persian rug. Take a trip to Tehran, the capital city, and head to the top of Milad Tower for a panoramic bird's eye view of the city. You can then explore the Golestan Palace complex, the former home of the Qajar dynasty. If you want to go skiing or hiking you can take a day trip to Alborz. There are also many stunning beaches on the Caspian Sea and the Persian Gulf for you to relax on.