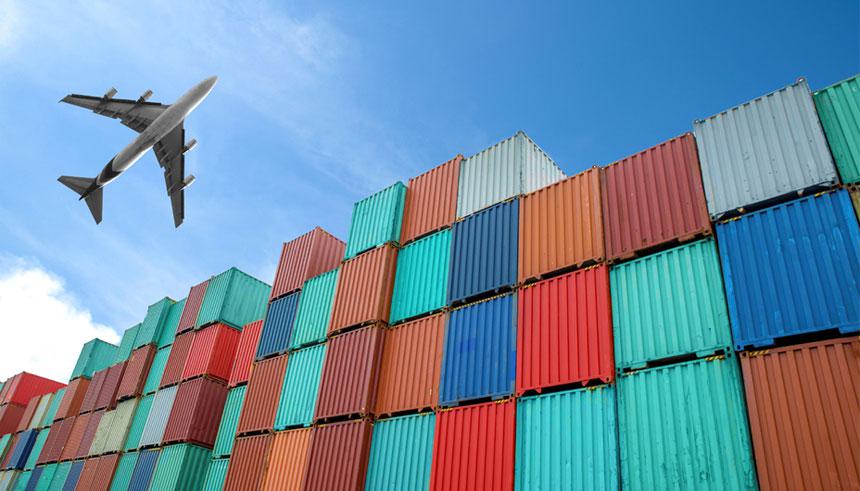 When information is stored on a cloud, it can be accessed by anyone with the correct passwords or security codes. Particularly if the stored information is sensitive, or being used for military applications, it is vital to take all the necessary precautions that safeguard against a threat or breech. This is why dual-use and controlled-use goods (such as IT equipment) undergo heavy inspection when they arrive at the border; they must be trusted to transmit a secure signal. For companies that resell this technology, shipping their equipment overseas can become an involved process.
There are numerous documents that must be prepared by the exporting entity, from commercial invoices, to freight delivery waybills, to other customs support documentation like import permits and additional certifications. Furthermore, the requirements differ from country to country. Without highly specific knowledge, or the experience of dealing regularly with a foreign country's importing and exporting laws, it's possible to miss a detail or make an oversight. Unfortunately, even a small mistake can stop these assets at the border, causing costly delays and crippling lead times.
When shipping sensitive goods overseas, partnering with a company that can act as the Importer of Record (IoR) is crucial. IoR services help to alleviate the complexities and stresses inherently associated with cross-border operations. They will be familiar with the rules stipulated by the receiving country, and experienced in preparing all the compulsory documentation; guaranteeing a smooth and seamless transaction.
More: SpaceX successfully launches used rocket
One global distribution partner known as TecEx acts as your Importer of Record, while also involving you in every step of the process, granting you access to an online portal through which you can track your shipment, communicate with your service executive, and make requests of their on-the-ground team. It is this hands-on service that ensures both clearance, as well as the safe and careful delivery of your goods to their final destination upon entering the receiving country.
Visit http://tecex.com/ to access the portal, through which you may obtain a quote for any of the 136 countries where TecEx has a point of presence, which includes duty and a tax estimate. Once your quote is accepted, they will require only your completed commercial invoice. At this point, the preapproval process begins where they identify any special requirements and apply for them on your behalf. This takes up to a maximum of 3 days. Approximately 3-7 days after the preapproval is granted, your package will be cleared through customs with the company acting as your IoR. What's even more unique about their service is that they can also apply for an import tax refund on your behalf from over 40 countries post clearance; this reimbursement will arrive in 6-12 months, saving you money.
When importing and exporting dual use goods and valuable assets, it's imperative that they clear customs compliantly, on schedule, and free of any unforeseen challenges. Partner with a global distributions expert when preparing your next shipment; with their guidance, you'll be able to deliver your equipment in record time.
You might also enjoy: Creative mobile app ideas