Returns are a much more common occurrence for e-stores than for brick-and-mortar retail outlets; this is primarily due to the fact that a shopper can't physically examine an item before completing the order. However, handling returns can be costly for ecommerce vendors, especially when it comes to repackaging.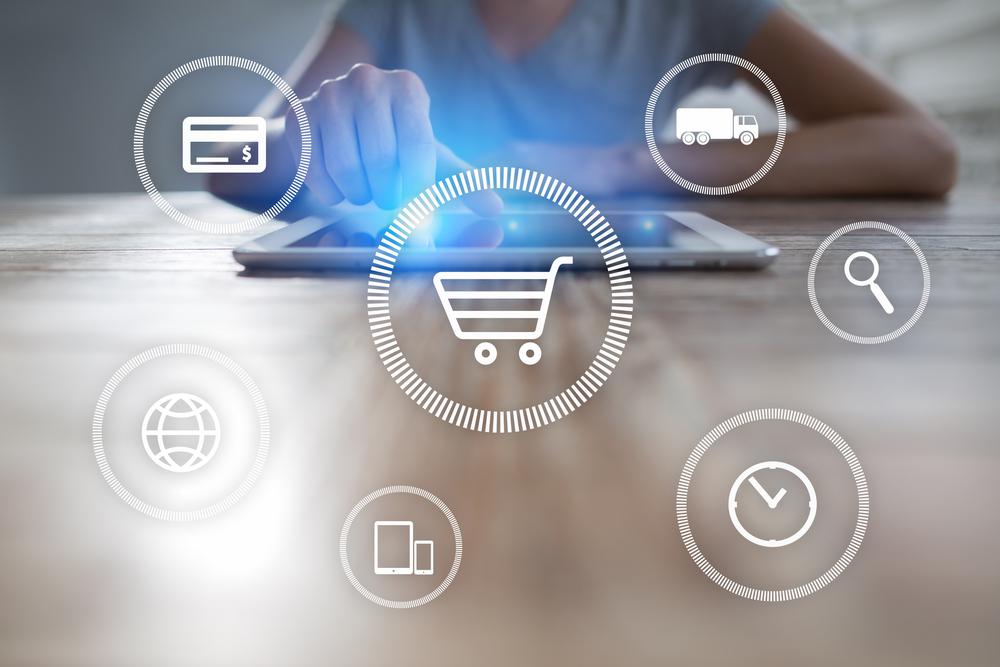 Below, we will discuss what ecommerce repacking is, why it matters, and how to increase the likelihood of salvaging a profit from it.
What Is Ecommerce Repacking, Anyway?
Repacking is the act of removing a product from one form of packaging and putting it into another.
While this may sound simple at first, it can be a real pain in the neck. If a customer returns a pair of ill-fitting pants, they will likely stick the trousers into the first cardboard box or packaging they can find. You remove it from the box, examine it for damages, scan it back into your inventory, and finally place it in a new box affixed with your proper logo and branding.
Multiply this by the number of potential returns processed each month, and you understand why this might be a problem.
It's Not Just Returns
Then again, it's not just returns that require repacking. Many e-stores prefer to remove products from their original packaging. This happens for a few reasons.
The first (which we briefly covered above) has to do with branding. Clever ecommerce vendors leverage every opportunity to promote their brands. This includes printing logos on boxes and packing tape, as well as enclosing inserts with coupon codes and promotional fliers.
The second reason is to ensure the safety of the product. If you sell glassware, electronics or some other form of fragile merchandise, it helps to add bubble wrap, Styrofoam and the like to protect the goods from getting damaged.
The third and final reason is that some forms of packaging are excessive and costly. Downsizing packaging so a product can be shipped more affordably is a top concern for many vendors; especially if you operate with very thin margins.
How to Reduce the Number of Returns
The first thing you can do to cut the cost of repacking is trying to reduce the number of returns. These strategies can be very useful in that regard.
Share detailed information regarding sizing. Provide customers will all the information necessary to make a smart purchase the first time.
Discuss common issues such as proper cleaning techniques, repairs and upkeep. Sharing tutorials regarding the proper usage can reduce the number of returns you'll experience because of improper handling. Anticipating common issues, will help you reduce the number of returns.

After all, what is an ecommerce site if not a resource for shoppers?
Clarify your return policy. Want to reduce the number of returns? Tighten up your return policy. But don't make it unreasonable. Set a few reasonable standards, such as instituting a 30-day limit on them.
How to Save Big on Packaging Costs
While reducing returns in a must, it also helps to cut down on the cost of packaging.
Try negotiating with packaging suppliers for better deals. Sometimes vendors offer price breaks or discounts for loyal or newbie customers.

Reduce the amount of packaging you use. You don't need a heavy cardboard box to mail three T-shirts. A small, flexible package will work just fine. Plus, it's better for the environment.
Buy in bulk. It can be tough to know exactly how much packaging you'll need when you're just starting out. However, once you've operated for a while, you can anticipate your needs in advance. Buying in bulk will keep your costs down.
Working in ecommerce isn't an easy gig. There is always another opportunity to improve your operations, cut waste, and improve sales. But with time, practice, and plenty of research, you can find this industry to be very rewarding.