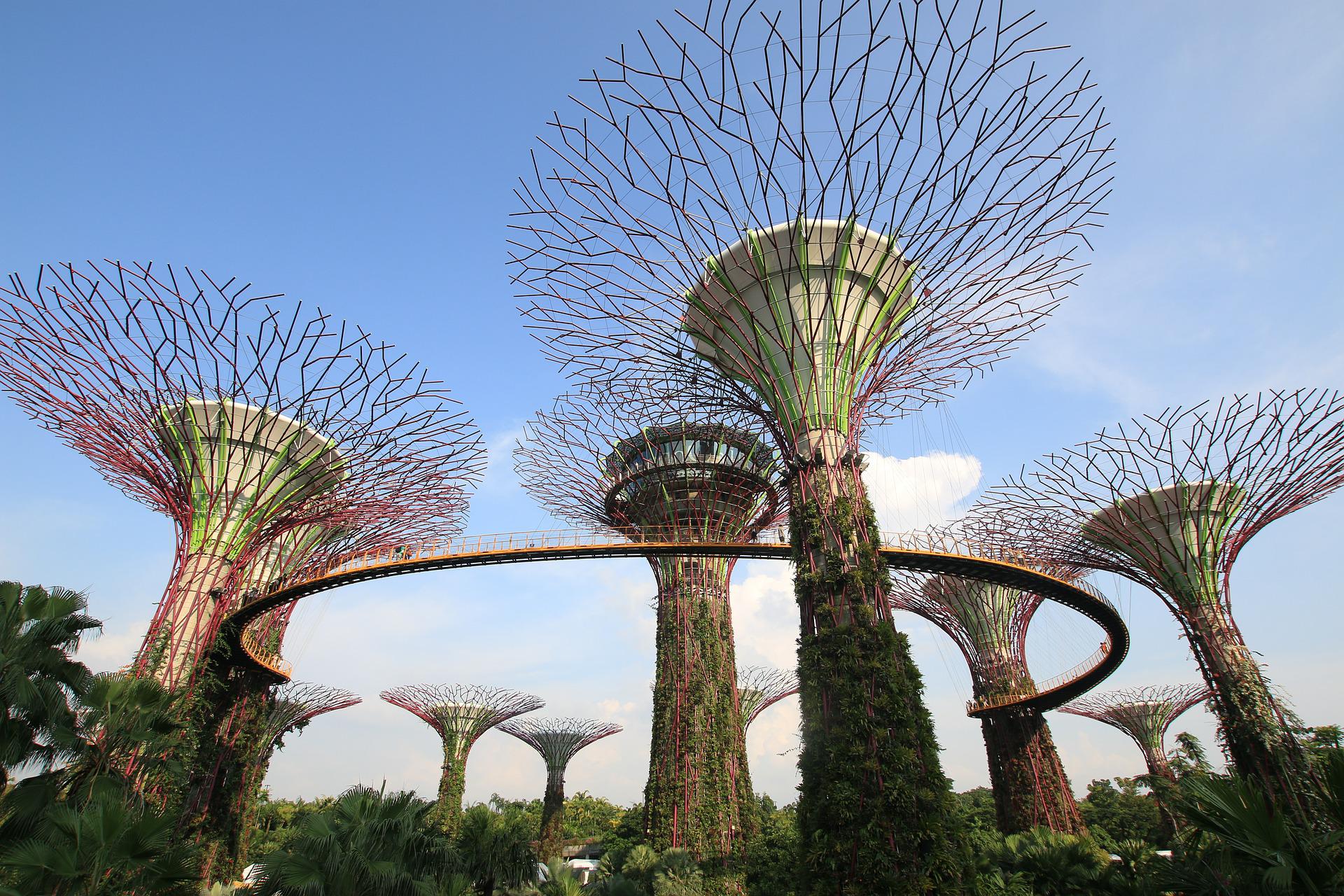 Looking for a tourist destination that can compete with the best in the world? Stop worrying because you can always put Singapore in your travel plans.
One of the most popular tourist destinations in the world, this small country is a powerhouse in tourism, luring close to 15 million holidaymakers every year.
Even 2 days in Singapore is enough to get a real taste of this country and experience all the top activities, sights, and cuisine Singapore has to offer. 
The magic of this nation starts in its accommodation facilities. Many hotels in Singapore are thoroughly equipped with high-tech features to meet the diverse demands of tourists, like the Marina Bay Sands.
In addition to their grandiose hotels, there are so many attractions that Singapore boasts of. Some of them are explained below.
Universal Studios Singapore
This is the place to be, especially if you are travelling with your children. The park is filled with state-of-the-art shows, rides, and attractions that based on international blockbuster flicks and TV series. Transformers: The Ride, The Rapids Adventure, Revenge of the Mummy, Shrek 4-D, and Madagascar: A Crate Adventure are some of the rides that you shouldn't miss.
Singapore Zoo
The Singapore Zoo is a world-class animal conservatory that is definitely a cut above the rest. Unlike conventional zoos, the 28 hectare property practices an open concept (no cage) rule. So, this means it does not have concrete confines that limit animal movements. It also allows animals to somewhat have a feel of their natural habitat.
You can stand behind a clear and sturdy window in its Ethiopia section and safely watch several red-bummed baboons play with each other. With its state-of-the-art features and excellent "pro-animal" policies, this award-winning zoo should be included in your travel itinerary.
Singapore Botanical Garden
Built in the 1860s, this beautiful 52-hectare park is known for its superb Victorian features. The symphony stage, swan lake, and themed gardens, are some of the places that this exceptional garden boasts of. An afternoon stroll or jog on its beautiful paths will definitely make your Singapore vacation relaxing and worthwhile.
Summary
Singapore is a wonderful country that should be included in your vacation plans. If you're a first-timer who wants to enjoy your holiday break, make sure that you'll include the abovementioned activities in your itinerary. Bear in mind that your trip won't be complete without visiting them!