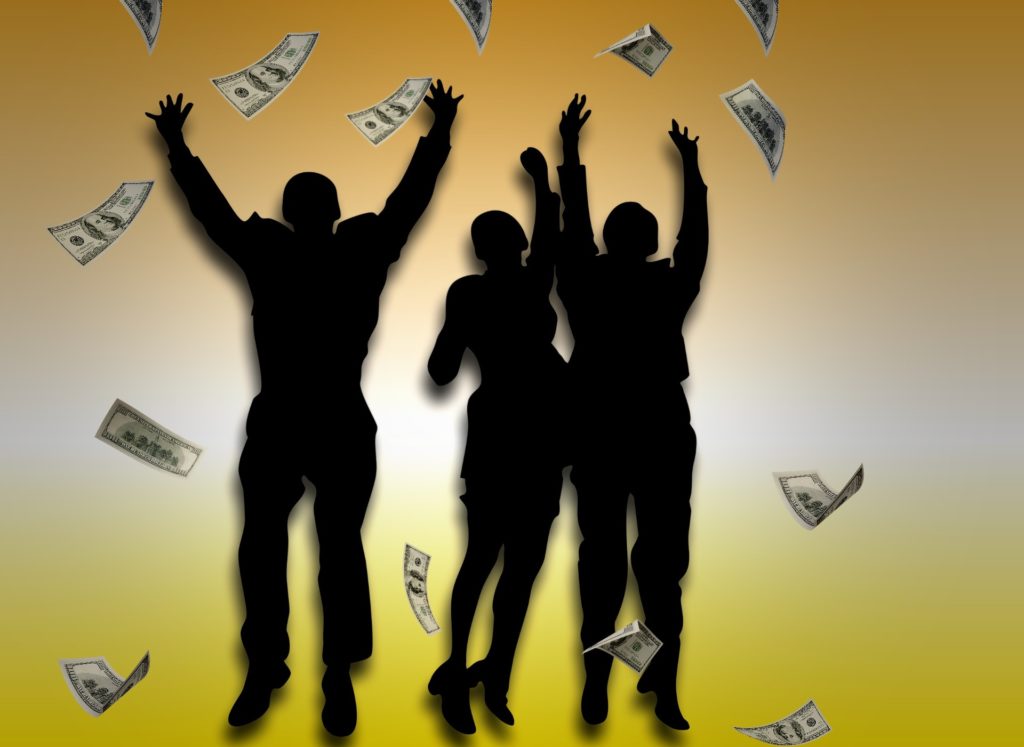 For some consumers, life is not as much fun as it could be because they fret over the thought of spending money.
With that notion in mind, are you doing enough to save money and still get some fun out of life?
If the answer is no, what steps can you take to change this moving ahead?
Find Savings and Enjoy More of Life
When you come across ways to save money, life can be a lot more enjoyable.
Among some examples:
1. Be Pro-Active Online – One of the better ways to find deals in your life is turning to the Internet. Given many companies offer savings online for their brands, there is no reason you can't get some savings. If you like to do day trips or longer stays somewhere, do you check ahead of time to see if they are offering any specials? If in search of Disneyland ticket deals, there is a good chance you will find them. Not only check with Disneyland to see what they may offer, but also look into legit ticket resellers. By trying out all your options, chances are you will find deals. When you do, you can go enjoy Disneyland or wherever it is you plan to visit and save some dollars in the process. Along with visiting company websites and ticket resellers, also turn to social media. Word oftentimes spreads on social circles about saving money. Facebook is a good example of where people talk about buying things in their lives. By visiting Facebook pages of people you know or even strangers, you may find some savings for your own life.
2. Set up a budget – If the idea of having a budget in your life doesn't sound too appealing, change this line of thinking. A budget can do wonders for your lifestyle. By setting aside money for day trips and even everyday needs, you are less likely to overspend. While it can be tempting to not stick to your budget, do your best to be disciplined. When you do, you reap the rewards.
3. Know when best to spend – Last, timing is everything in life in many instances. With this in mind, knowing when best to spend your money is important. An example here would be when you go on vacation. While you may have a set date or dates in mind, would they be the best times to travel? What if you could save $100 or more by traveling on a different date? Often, this comes into play with airline tickets and hotels. If you are not opposed to altering your schedule to one degree or another, you can often have more money left. When you do, it will make the trip more enjoyable. So, if you can fly on any date or stay at a hotel on a different night or two, chances are you could have some extra money left.
By being pro-active with your plans and a little flexible, you can save enough money and still have fun in life.