Looking for ways to kill some time online? Then you're in luck as 2016 has once again provided all of us with an endless range of entertainment that we can access from our smartphones, tablets and laptops.
So whether you're looking for the next box-set TV hit, the most competitive online game, or just want to see what your face would look like if you were a unicorn, here's 2016's most entertaining sites and apps!
Movie and TV hits
We're all suckers for movie sites like Netflix and Amazon Prime. The streaming services have once again blessed us with some great new titles for 2016, with Netflix seriously upping the game with the likes of 1980s retro sci-fi hit Stranger Things and the ultra-cool hip-hop series The Get Down.
Not to be outdone is Amazon Prime who've not only got exclusive TV treats like comedy Fleabag and Woody Allen's first TV series, but their Amazon Video service will also treat us to some great movie offerings like the spectacular X-Men: Apocalypse.
Gaming highlights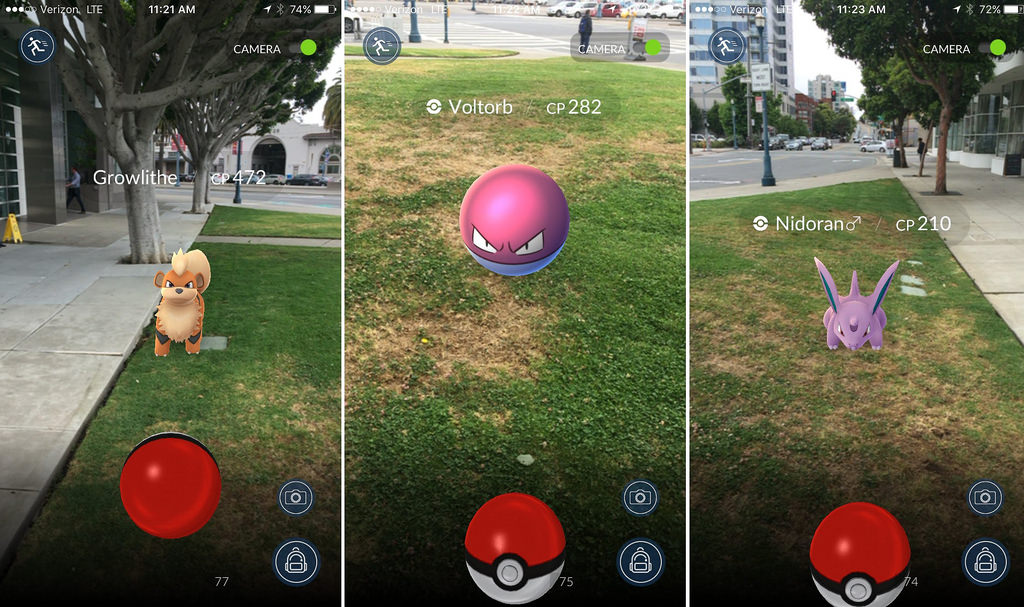 2016 has pretty much been the year of Pokémon Go. But even if you're tiring of running around your neighbourhood in the search for digital creatures, there's plenty more online gaming fun out there with Flip Diving giving us all the chance to recreate some great diving moments from the Olympics thanks to its great touchscreen action.
And although the Reign gaming app gives us all the chance to swipe our way through a deck of cards in order to save our kingdom, perhaps a more realistic way to play cards is to head to the fiercely competitive Betway casino gaming site where their games of blackjack and poker are endlessly challenging!
Social media fun
Despite all of the gaming and TV fun, it's social media sites like Instagram that are still the best way that we can post funny pictures of cats. But Snapchat is huge in 2016 thanks to the ways that it gives us all an easy way to take silly videos and spruce them up with an endless range of weird effects – perfect if you want to be a rainbow-vomiting unicorn for the day!
However, these social media apps still have a run for their money if they are to catch up with YouTube as being the ultimate time-wasting device. With an endless range of channels that can help you with your online gaming, improve your cooking and of course entertain you with cats falling off tables, it shows that there's no end to the fun you can have online in 2016!