When you want your home to look like new, it doesn't necessarily mean you're willing to spend oodles of cash on it. Luckily for most of us, remodeling a home doesn't have to cost an arm and leg.
Besides calling Restoration Elite professionals to get the roof leak repaired, there are several shortcuts to take which can give us high-end results at just a fraction of the cost.
Wondering what these are?
Here are a few inspiring ways.
1. Instead Of Bigger, Go Better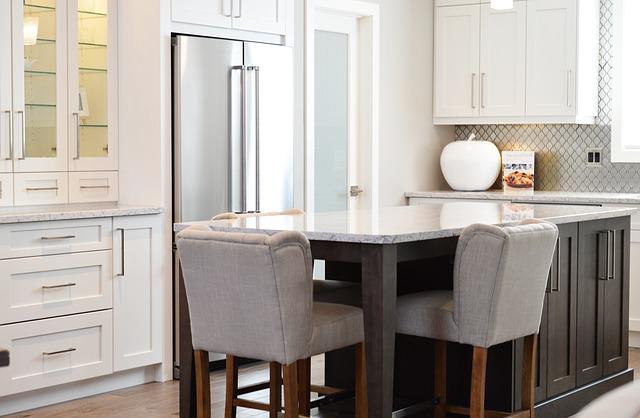 Remodeling a kitchen could make its utility and efficiency go up. However, are you really working with all that you already have? You just may be able to get more use out of the space without making more of it.
Take a closer look; what can you do to remodel the kitchen without knocking down a wall to make it bigger? Replace some shelves with long, vertical pull-outs. Reorganizing and re-equipping in this manner may result in a lovely, spacious kitchen that can hold everything it needs to!
The cost of expanding a kitchen can cost tens of thousands of dollars, especially if you use high-end materials. Instead of making a huge investment by adding space, you can do something creative: cover the kitchen cabinets with mirrors of the same size. Without spending a fortune on mirrors, this new look will create an illusion of a bigger space.
2. Recycle Used Stuff
Visit a recycling center for some real treasures. You'd be surprised at how many useful items you can find. If you've hired a contractor, though, they may not agree to work with such items. But if you're doing this yourself, you're free to pick and choose among the bargains!
At places like thrift stores, antique shops, garage sales, and recycling centers, you can find used skylights, insulation, and doors to use in your home remodeling plan.
3. Don't Go For Major Changes
That hanging copper lantern from Lantern & Scroll may be hung anywhere at little extra cost. The same cannot be said of the toilet or any kind of sink. When remodeling on a budget, moving some fixed plumbing could cost you some major and unnecessary expenses.
Instead, work around the placing of these items. In fact, there's no need to change the layout as long as you do a bit of trimming and brightening. For instance, change the countertops and add a double sink for an upgraded look and added convenience.
If you must change some plumbing layouts, go the whole hog and upgrade the pipes while you're at it. This will save you the trouble of replacing the pipes a few years later when they start wearing out.
4. Consider Replica Furniture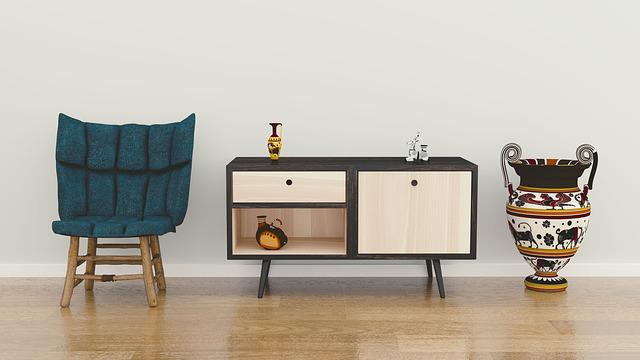 Yes, you may want a solid oak table and matching customized kitchen cabinets. If you do get these items, chances are you won't have any money left for other projects. A budget-friendly option is to buy replica furniture, since they do just as well—in some cases, better—as the real thing.
For instance, consider a hybrid wood instead of the traditional kind. A good hardwood hybrid eucalyptus could have a grain almost identical to mahogany. Plus, it will be solid stuff for flooring, planks, cabinets, and so many other items. This way, the resulting cost can be slashed by around two-thirds.
5. Go For Stock Sizes
If most of the market is sticking something a foot wide, why do you want to double or half that number? There's a lot of saving in stock sizes, even if they don't appeal to your sense of originality. These are the sizes that most people find practical, so you can showcase your fun side with the color or texture choice. For now, you can save around $2,000 by choosing stock over customization.