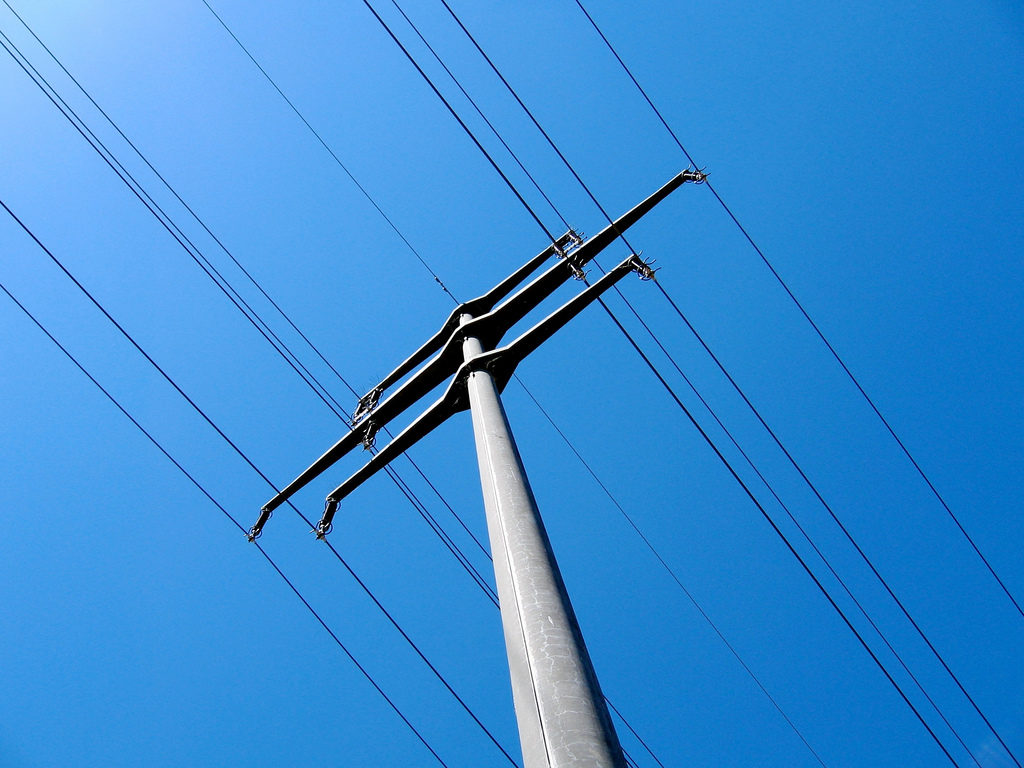 Power failures happen and they won't be kind enough to give you a heads up before it happens. If you're not prepared for a power outage, then you are only prepared to sit in the dark and pray for the utility company to come to your aid quickly. That doesn't just mean your lights are out, it means that your appliances, HVAC systems and any devices you may have are out of commission- or will be once their battery dies.
However, before you get around to installing a standby generator on your property, you'll want to consider the following placement factors:
Proximity to Utility Source
You can minimize costs by placing the unit as close to the electrical service as possible. Your utility company will require and describe distinct distances between your equipment and equipment supplied by the utility service- if your house has any. This is where the local code authority can actually help you determine the correct placement of your standby generator. It will vary depending on if your generator uses natural gas, propane or diesel as the minimum distance required varies according to your municipality.
Environmental Hazards
If you are going to place your generator outside, you will want to consider what kind of climate you live in and how it will effect your equipment. If you live in a cold climate that gets a lot of snow, investing in a generator that has an enclosure will insure the safety of your machinery (but try to avoid placing it anywhere the engine might be exposed to snow).
Most municipalities require that you place the generator at least 5 feet away from any windows, doorways or other points of entry into a home. Also, try to avoid placement in any breezeways, overhangs or anywhere that the exhaust fumes might accumulate.
Related: Ghana sets out to make energy from waves
Generator Pads
Once you have your location picked out, have it inspected by your local code authority. The last thing you want to do is make the investment in a Kohler generator, only to have it fail inspection due to placement. Not only is it a huge waste of money, it's a huge waste of time. Some regions will require a concrete pad for the generator to sit on, others will only require a bed of gravel or pea gravel. Many of the big named brands (Generac, Briggs & Stratton, Kohler generators) design their product with an enclosure that is fitted with a base that is made for a level surface- so it is a good idea to set up some sort of generator pad, even if it is not mandated in your city.
Noise Pollution
This might be one of the lesser known effects of installing a standby generator in your home, but noise pollution is still a very real issue. The generator should generally be located in a spot that can be easily accessed by you or anyone doing any maintenance or repairs. You want to make sure that you are able to perform any routine maintenance, no matter what the season. However, you will want to find a spot that tucked away enough from where it could bother your neighbors.
You might also enjoy: How to Super Charge Productivity at Home