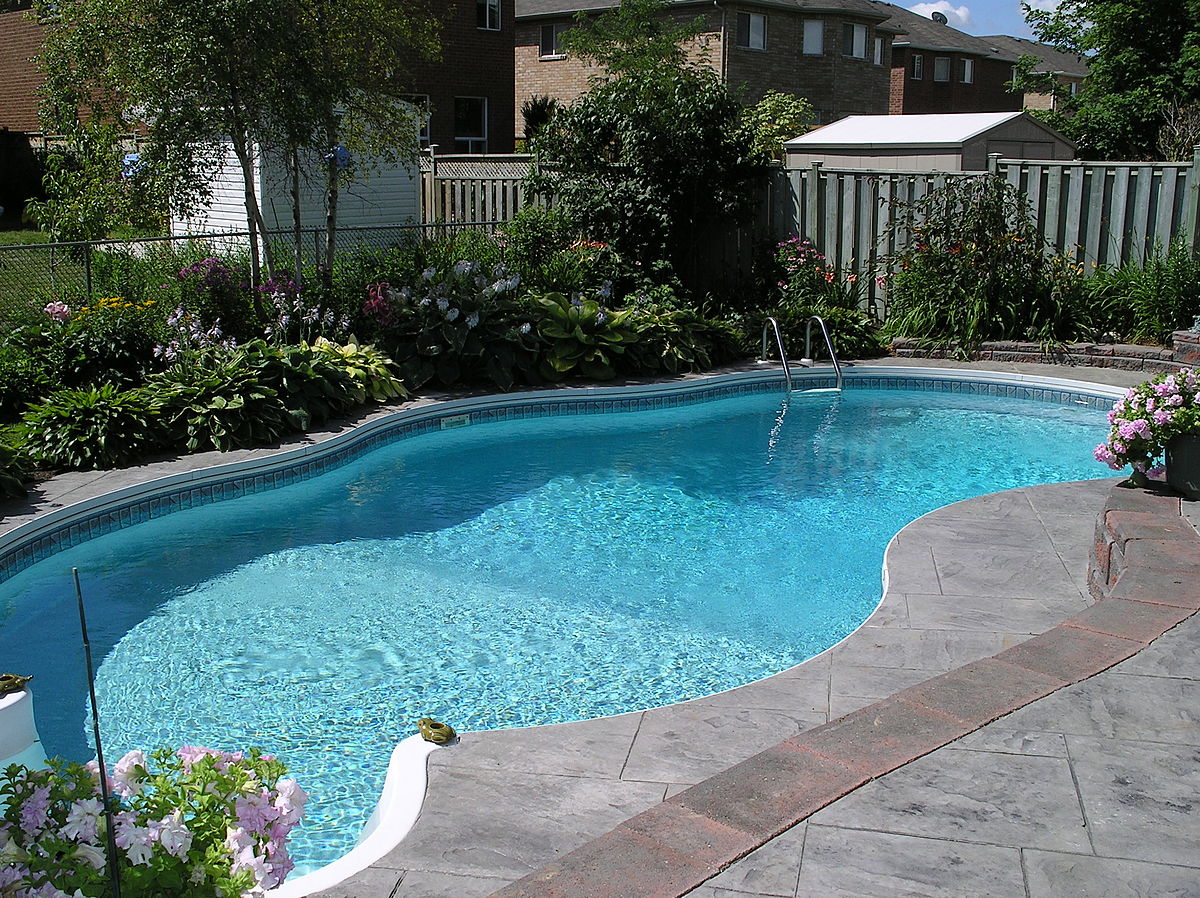 When it comes to enhancing your home, whether for design or for relaxation, adding water can be a great way to enhance the overall look and feel. There's something attractive and calming about water that can make it a great addition to a home, and most people fail to realize just how many different ways it can be done.
If you want to experience what water can do, the following are five wonderful ways to add water to your home.
Pool
The very first way to add water to your home is by adding a pool. This not only provides you with the entertainment and relaxation you need on a warm day, but it can also provide you with a beautiful enhancement to your backyard. Pools come in many shapes, sizes, and types, so you can easily find the one that best fits your exact needs or wants. You can opt for a large inground pool that your entire family can enjoy, or you can reap the benefits of a single-person pool for your exercise needs. Either way, you'll enjoy it.
Jacuzzi
If you're not a pool person, you can always opt for a Jacuzzi. These are a great way to relax after a hard day at the office. Plus, they can be used in any type of weather, making them perfect for your home no matter where you live. Like pools, these come in many different shapes and sizes, so you can pick the one that best fits your home's décor and your specific needs.
Fountain
If you don't want the hassle of a pool or Jacuzzi, you can always enhance your home with water through a fountain. These can be easily installed anywhere in or out of your home, and they are a great conversation starter. These come in many different shapes and sizes too, so you can easily pick the one that matches your specific needs. Plus, you can either keep them flowing on their own or hook them up to another source, such as your pool, to enhance an already elegant water feature.
Pond
Many homeowners are finding that they love the tranquility that a small pond provides. These also come in many different shapes and sizes, so you can pick the one that makes the most sense for your space. Plus, you can have the pond as something nice to look at it, or you can add fish or other water animals to the mix to make your pond more interactive. Waterfalls and fountains can also be added for a more elegant look.
Waterfall
Adding a waterfall isn't as difficult as it may sound. There are prefabricated waterfall kits you can buy and add to your home, whether inside or outside. These can be standalone features that are eye-catching, or you can add them to an existing water feature, such as a pool or pond. You can also enhance the waterfall with pretty colored lights to enjoy it at night.
No matter what type of water feature you add to your home, make sure you have it installed correctly, as a poor working water feature can cause damage or cost a lot of money to repair. Be sure to hire a trained professional to tackle any job you're not comfortable with to ensure it's done right.