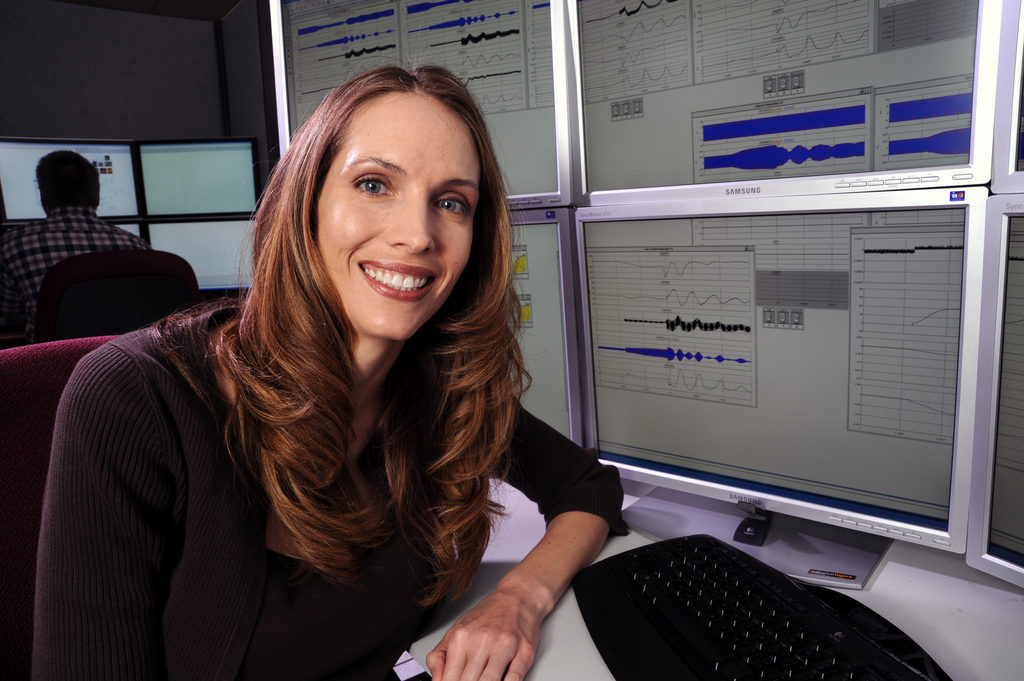 Businesses today send and receive a lot of messages, some confidential, some inconsequential. Still, it's important that you keep your messages safe from digital incursion.
Hacked messages became a widely-discussed topic during the 2016 presidential election when a large number of DNC emails were leaked to WikiLeaks. Of course, this wasn't the first time message exposure led to controversy. Hollywood experienced several high-profile leaks in recent history including the 2014 Sony hack and the infamous release of intimate images of famous celebrities the same year.
Sure, government agencies and large corporations get hacked, but what about small businesses? Well it turns out that SMBs are actually more likely to be targeted by cyber crooks. While larger organizations house extensive amounts of data, they also have the resources to afford a robust cybersecurity plan from reputable providers. Small businesses, on the other hand, often lack the proper defenses to combat cybercrime, and hackers know it.
Fortunately, there are ways to safeguard your conversations from digital intrusion. Below are a few tools to help you communicate with your business contact in confidence.
Related: How to Start a Lucrative Career in Cybersecurity
Not Messing Around
Messaging services are a great way to connect employees and allow for quick and effective collaboration. In fact, some techies believe nimble messengers will eventually replace email as the primary method of internal communications. Of course, you'll want a messenger that protects your conversations with end-to-end encryption and obscures your metadata.
For a little background, encryption works to ensure that only the intended recipient of your message is able to read it by employing a combination of public and private keys. While a hacker or the NSA might be able to intercept your message in transit, they will only see the metadata (who is sending the message, to whom the message is being sent and the timestamp) without being able to decode the content.
Here are a few of the most popular and trustworthy messaging apps available:
Signal

: This app is a favorite of encryption enthusiasts everywhere, including controversial whistle blower Edward Snowden. Signal offers end-to-end encryption by default and is entirely funded by donations and grants (no sketchy advertisers). The best part about Signal is that it does not store your metadata, so eavesdroppers cannot see who you messaged or when, only that you connect to Signal's server. However, there are some difficulties connecting Android and iOS users since there is no unified app for both yet.

WhatsApp

: This app is an encrypted-by-default messenger that uses Open Whisper's open-source Signal protocol and is owned by Facebook. What makes the app so enticing is that users can use it to make voice calls, send text messages, share documents, PDFs, videos, audio files and more using a standard cellphone number. Drawbacks include the fact that WhatsApp shares user data with Facebook for ad targeting and may expose chat logs if someone gains physical access to your device.

Wickr

: Wickr is a popular app that sends and receives self-destructing messages between users, meaning that each message is encrypted with a new key and deleted forever after an allotted period of time. Again, this app is encrypted by default and strips metadata from all content transmitted through the network. Wickr even offers a professional version of its app for companies looking for a more secure alternative to Slack.
Whatever you do, do not use Telegram! This messaging service has numerous flaws; it does not encrypt chats by default, leaks metadata like crazy, uses a suspicious form of encryption and may even save your messages to a non-encrypted server — thereby defeating the point entirely.
If you are ready to take the plunge into encrypted service to sure up your cybersecurity efforts, think about moving to a secure email service, Tor web browser and virtual private network. While there is no assured way to eliminate the risks of managing a business, there are steps you can take to defend your most precious information. Stay suspicious and stay safe!
You might also enjoy: Get your business the exposure it deserves