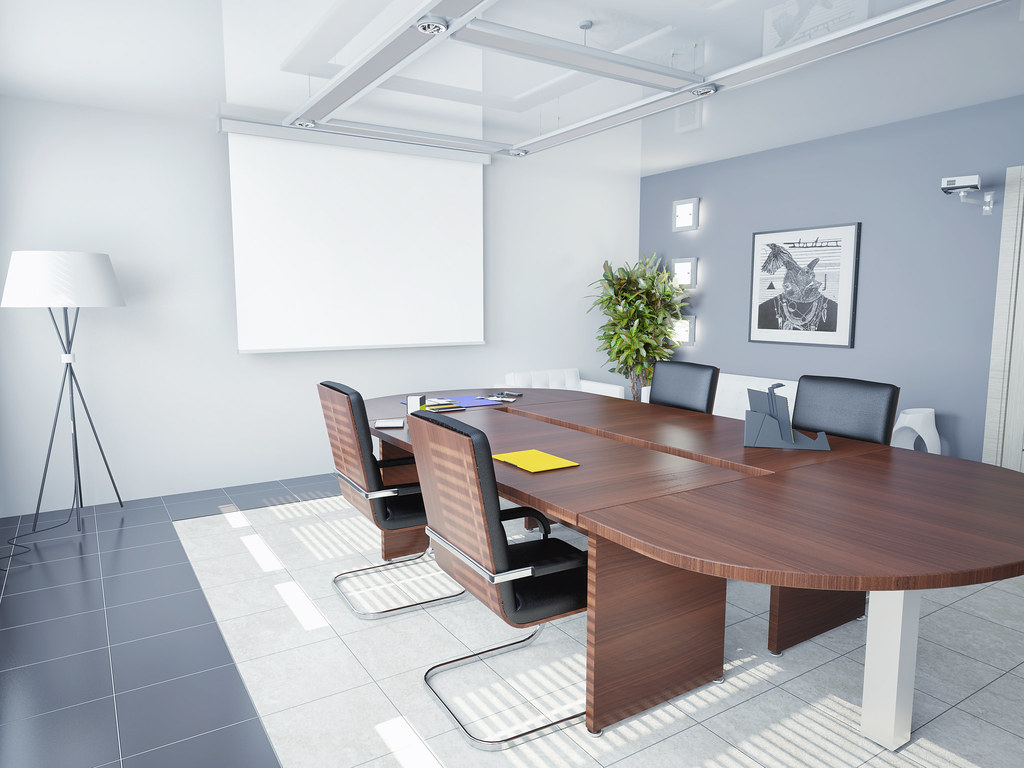 How many times have you been through the same process? Lose a staff member, gain three, expand a team, merge two others, and reorganise your office to suit? You may even have grown from a home office, into a small studio, and had your company address registered at several different premises.
Thankfully, though, there's a practical modern solution for businesses on the move, which may mean that worrying about office design becomes a thing of the past.
The benefits of a service office
If you're unfamiliar with the concept of a serviced office, make a list of all the non-work related things that cause you the occasional problem – and prepare to remove them from your 'to-do' list in the near future.
Ideal breakout spaces
According to SmallBusiness.co.uk, businesses are required to provide at least 11 cubic metres of space per employee. If you can't quite envisage this, it is quite a lot! And this just takes in things like desks, filing cabinets and other furniture – without even touching on breakout areas.
In contrast then, a large, modern serviced office from Be Offices would adhere to all these usual regulations, and provide access to comfortable areas for breaks, lunch, and even dedicated working lounges.
Cleaning taken care of
Many modern businesses will choose a day of the week for their staff to have a quick clean of their area, or even push around a hoover. But not only does this cut into work time, it's also never going to be as thorough as a professional clean.
This, of course, comes down to a matter of cost. But with a serviced office, this is all taken care of, and you never again have to worry about items building up, as you'll have on site storage close to hand.
Electrical issues eradicated
How many hours have you spent reorganising wires, or carefully packing every piece of equipment together as you rejig the layout the office? This is not only time-consuming in itself, but also detrimental to equipment and productivity overall.
With a serviced office, all of these issues are completely removed. You can even have photocopying and printing services close by, and never again need to spend an hour staring into the void of a baffling manual while the malfunctioning printer blinks relentlessly back at you!
Crucial extras available
Ultimately, when it comes to choosing a serviced office, you're going to have far more options than you would were you to redesign the office yourself. You'll have access to all the modern technology a young workforce demands, plus some optional extras to attract the pick of other candidates.
For instance, would your staff appreciate an on-site gym? Would you like to host dedicated seminars, networking events, or host webinars? And how many of these could you realistically pull off yourself, were you to redesign your current workspace?  Serviced offices are actually designed precisely so you never have to worry about office design again!