Have you decided that you want to sell your business? Congratulations on clearing that mental hurdle, but now you have to figure out how to get the word out to potential buyers.
How do you effectively market a business that is for sale? This article will help you get you the leads that you are searching for.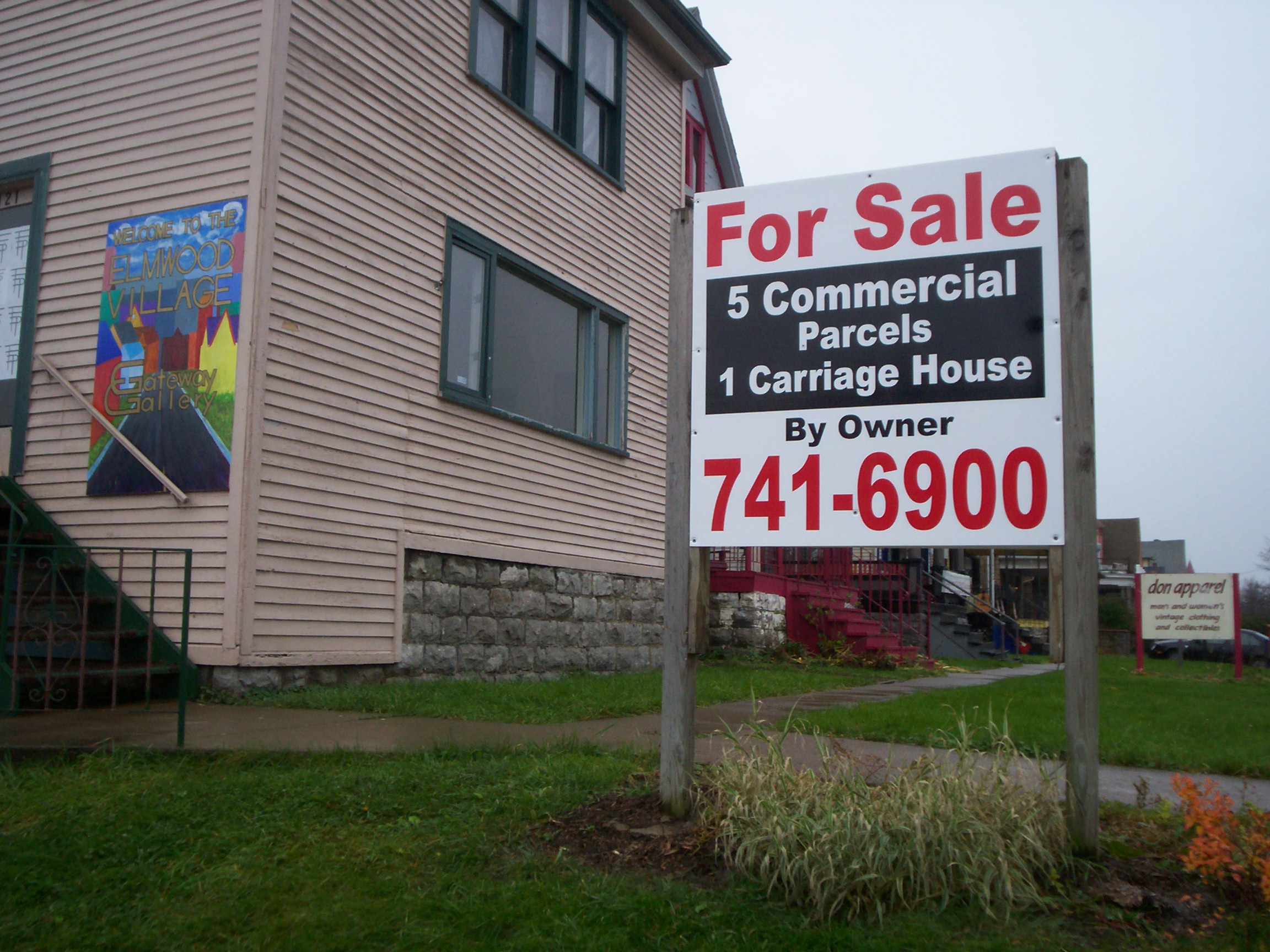 1) Get some professional guidance
While there are a number of things that you can do to market your business on your own, there is no replacement for the expertise that business consultants can bring to the table.
By contacting firms such as Generational Equity, you'll be bringing an outside perspective into your business.
They'll see improvements that can be made that may not be obvious to you, which will make your efforts to sell your company easier than if you try to go it alone.
2) Define your target market 
It may not be the best idea to list your business in the classifieds if your potential buyers all hail from the younger generation (spoiler alert: they don't read newspapers).
Before you set out to promote your business, you need to profile your ideal buyer, and then craft your marketing efforts based on what you find out.
When you are seeking to define your target market, you need to ask yourself questions so that you can properly focus your efforts.
For example: do buyers need to have in-depth knowledge of your niche? Do they need certain credentials or licenses to operate legally? Can your business be operated by an individual, or is it so big that you'll need to focus on courting corporations or equity firms?
By answering these queries and others, you'll be able to fine-tune the marketing of your business.
3) Research outreach strategies 
Now that you have figured out which market to appeal to, the next step is to craft your outreach strategy. This will depend heavily on where your prospects are located.
For example, prospects that live locally are best approached by working with local brokers and placing ads through local classified websites such as Craigslist (or newspapers if you are interested in courting buyers over the age of 45).
If your prospects can be found anywhere in the world (e.g. you are selling a profitable website), then placing an ad for your company on major business sale sites may be a better idea.
4) Network aggressively 
If you haven't been talking to colleagues in your space recently, there's no time like the present to begin meeting new people.
While having an attention-grabbing ad in newspapers and on online sales exchanges is important, talking about your desire to sell the business with people in your industry can help immensely with your efforts.
Locally, business buyers frequently ask their bankers, accountants and other common contacts if they have heard of any biz opportunities lately. By letting your personal business network know that you are looking to sell, word will get around the community that you are looking to offload your business.
If you are in a specific niche, go to conferences and trade shows as much as you can. While you are there, talk up your business as much as possible; even if you don't find any interested buyers, you may get some good leads, as well as plenty of advice on how to market your company better.