Most scuba diving enthusiasts will tell you that there's no other feeling like it…and they're right. As soon as you enter and descend below the water's surface, all of life's little problems seems to literally float away. The beauty and vastness of the ocean will often do that to many. Exploring the depths and witnessing the amazing creatures and plant life that call the ocean home. But most people think that good scuba diving experiences means travelling to exotic locations around the globe. This couldn't be further from the truth. Here are three fantastic diving locations in Melbourne, Australia that are sure to impress on your next trip down under!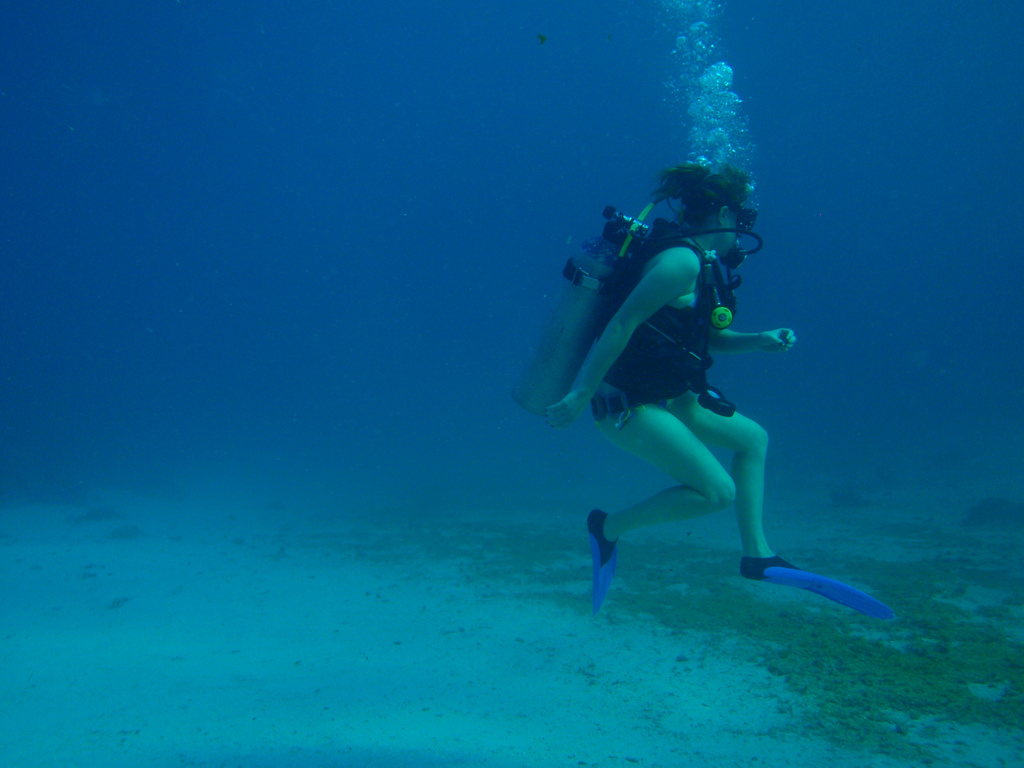 Shipwreck Scuba Diving – HMAS Canberra
Melbourne, Victoria provides many scuba diving sites that attract both local and international divers every year. The HMAS Canberra shipwreck is one of these. The wreck is located on the beautiful Mornington Peninsula. The wreck wasn't the result of a sunken ship, but rather a deliberate initiative by the Victorian government to help create an artificial reef. This was influenced by the ever growing demand from local scuba divers, and now international divers too. The HMAS Canberra sits about 28 metres below the water's surface and provides scuba divers with a unique experience. The highlights for many divers is gently cruising past the main deck, gun deck and bridge deck where sailors once walked. It also boasts some amazing flora and fauna, with a variety of colorful sea dragons, sea horses and colorful corals.
Scuba Diving the Mornington Peninsula
The beautifully raw Mornington Peninsula provides a dazzling underwater community of colourful creatures, 19th-century shipwrecks and historic WW1 submarines that now call the Mornington Peninsula floor their home. Many scuba divers who witness the submarines say it is a truly unique experience. Thought-provoking and eerie to say the least. This one is for the more experienced divers however, so be sure to get PADI certified first.
Scuba Diving the Great Ocean Road
Internationally renowned for its Twelve Apostles, many people are not aware that the area provides some of the best scuba diving in Melbourne. It is absolutely teeming with life and is surrounded by beautiful reefs. Until only recently, there wasn't much knowledge of the life in the area due to the unexplored, rough waters. The twelve apostles are home to rare shark species such as the prehistoric seven gill and shy thresher. It seems that minimum human interaction with the region has more than likely helped it to thrive over the years.
If you're thinking of a holiday down under and end up visiting the world's most livable city, Melbourne; be sure to check out Aquability who can host all your local scuba diving adventures: www.aquability.com.au.