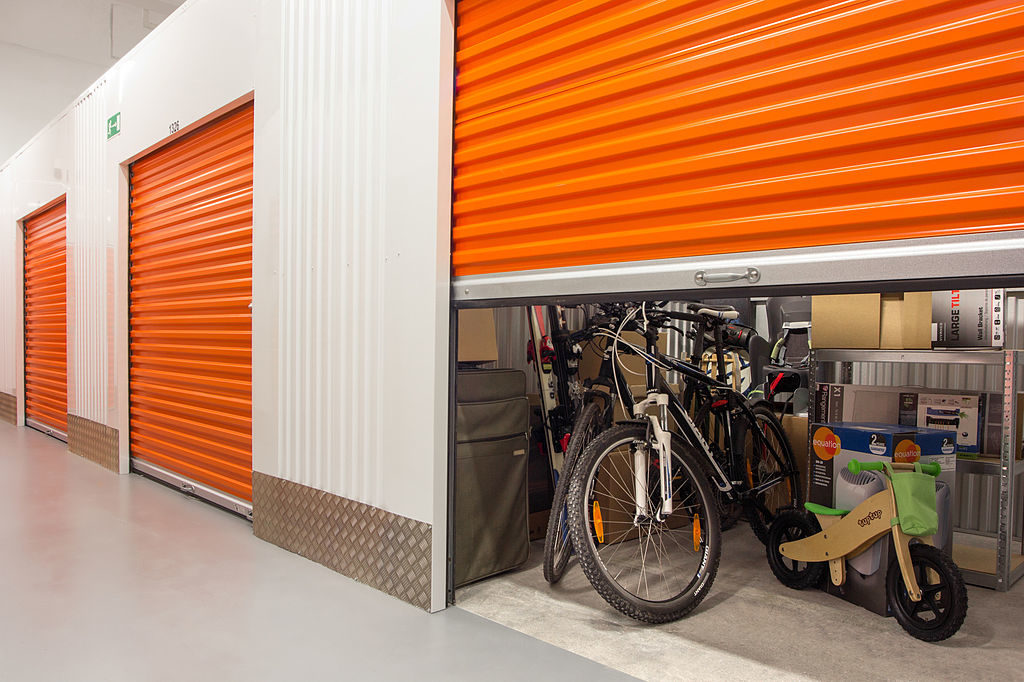 Many things can go wrong when storing items, from breakages to water damage, theft to excessive dust, making it essential to store your things properly in self-storage units in Perth or in a secure space at home.
Set Aside a Dedicated Storage Space
When storing things at home, set aside a dedicated space in which you'll store things so that you don't have to move them out of the way to access other items. Moreover, it's also a good idea to store things that aren't used often right at the back of the space so that you needn't move them until you need them. The following are good examples of dedicated storage spaces at home:
A section of a wardrobe. You can set aside half the wardrobe for storage and the other for clothes. This is a good storage space for clothing, bedding and other items, including fragile items that could get damaged easily.

Shelves in the garage. A sturdy set of shelves can be very cost-effective and makes for a great dedicated storage space in a corner of the garage. As this kind of space can get dusty, you may find that you need to wrap everything that you store in this space.
There are many spaces around the home that you can use as a dedicated storage space and you can get quite creative if you like, turning seldom used areas into places to store your possessions.
Use Self Storage Units
As you've likely noticed when driving around your local neighbourhood, self storage units are widely available and they're a very cost-effective way of storing things safely and securely. There are many self storage options at Perth Metro Storage, including small units that are about the size of a wardrobe and large units in which you can store an entire household's possessions comfortably, so you're sure to find the perfect storage space. The benefits associated with self storage units include:
Flexible and Cost-Effective
Self storage units offer great flexibility in terms of size, access and features, plus it's a very cost-effective means of securely storing possessions, especially when the customer enters into a long-term contract, as many people do. You can access your things whenever you need to as most facilities offer 24/7 access and if you need features like temperature controlled storage units they're usually available.
Perhaps the greatest benefit to using a self storage unit is keeping your possessions safe and secure. These facilities feature high-tech security and manned guards which ensures criminals can't gain access to your storage unit. What's more, these units aren't affected by flooding or leaking which can cause water damage and with features such as temperature controlled rooms you can further ensure your possessions are stored correctly.
Whether you choose to store your possessions at home or in a self storage unit, storing the things you need to store properly ensures they're always safe, secure and free from harm. Use these handy tips to store your possessions properly.