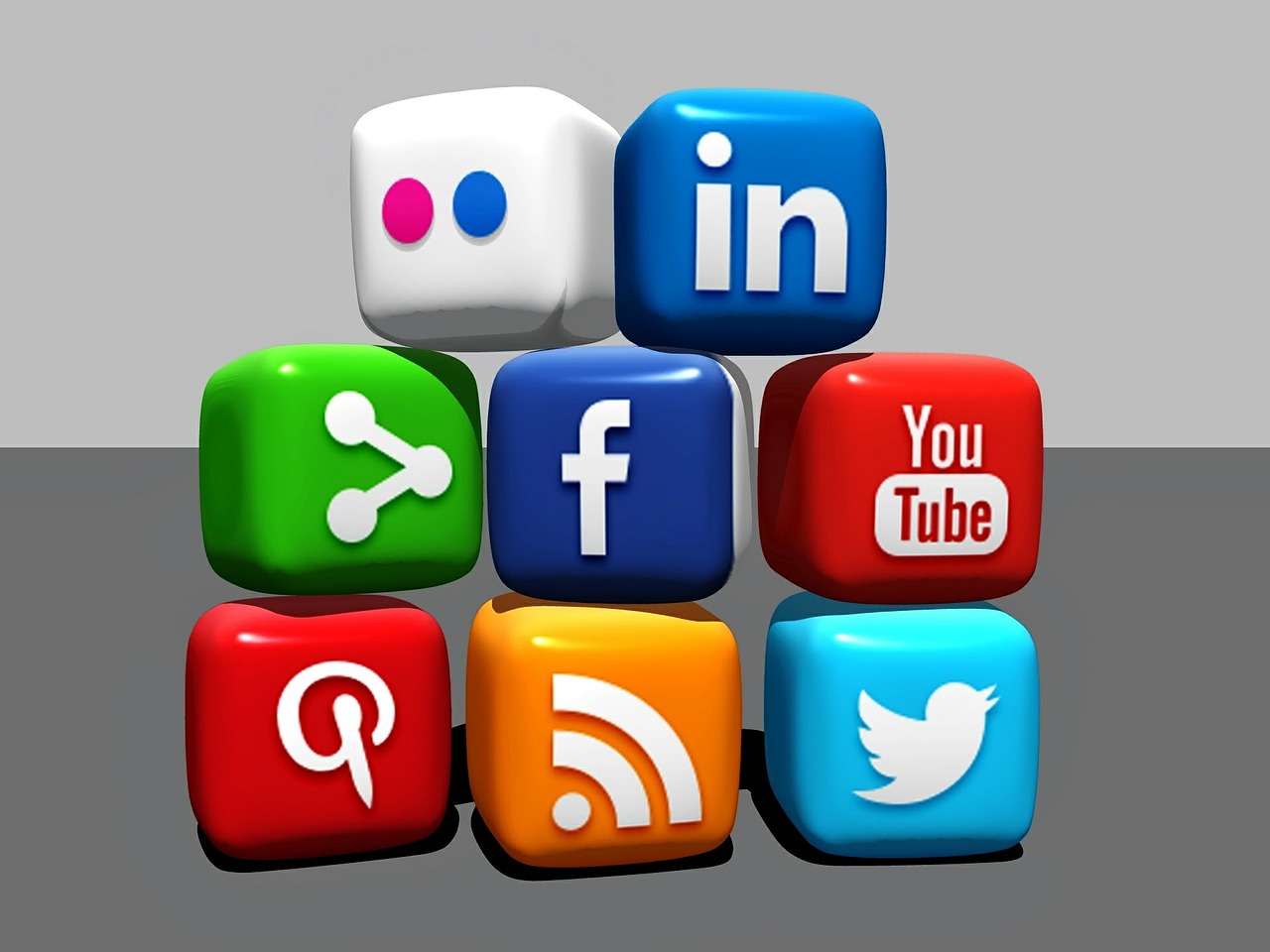 The world of technology, consumer technology in particular, continues to evolve at a very rapid pace. The dramatic rate of change shows no signs of slowing down. Every aspect of our lives is now impacted or facilitated by technology, from the way we work to the way we communicate and socialize. Two areas in which some of the most exciting developments have taken place are social media and gaming. Perhaps this is not surprising given how many youthful and innovative people seem to be naturally drawn to these platforms. With that in mind, it was surely only a matter of time before these two areas drew closer and closer to each other and ultimately merged virtually into one.
Social Media on the Mobile Internet
It is almost easy to forget that when social media really took off following the mass global acceptance of Facebook, we were still limited to accessing this exciting and innovative new social platform on personal computers. Getting online involved switching on and logging in, which could be time-consuming. Throw into the mix the fact that a lot of computers were in fact shared and it is easy to see why the industry focused on mobile technology as its next big thing.
The vast majority of social media users in the western world today access their favorite platforms on their phones and tablets. The smartest and most forward-thinking organizations and industries have been playing catch-up with this and making sure that they are also utilizing this new on-the-move functionality. The gaming industry is one such area.
Mobile Gaming
Bobby Kotick is the owner and CEO of Activision Blizzard, which itself is a perfect example of a gaming company that is learning from what is happening in the wider online world and evolving itself accordingly. Activision Blizzard is behind some of the most well-known and well-loved entertainment franchises in the world, including Call of Duty, World of Warcraft, Skylanders, Destiny, Diablo and Guitar Hero. Kotick's organization is one of several which has made the smart decision to focus on adapting the formats of its games to fit in with mobile technology, and make sure that gamers can enjoy Activision's products from their mobile devices. Other developers are also banking big on mobile gaming. One such game taking the world by storm is Slither.io on Poki.
Gaming Consoles
It is not just about gaming while on the move either. While playing your favorite games wherever and whenever you like is obviously appealing, there is still an enormous market based around games played on consoles and again the most successful organizations and products in this area are the ones evolving so as to fully exploit the internet and the online opportunities this presents.
Thanks to today's interface between games consoles and social media, gamers are able to log on and play with friends remotely, helping to turn what used to be perceived by many as a fairly solitary activity into something that, in fact, has the potential to be very social, and even a serious alternative to a night out with friends.
The Future
It is impossible to know with one hundred percent accuracy what the future holds in any industry, and this is especially true of the technological world, where new and exciting developments seem to be announced almost daily. One thing pretty much all the experts agree on however is that we will continue to see mind-blowing new developments for some time yet as individuals from various aspects of the technological world carry on in their mission to break down the walls between them and provide ever-smarter interfaces that empower and encourage us to play games, socialize and communicate in ways that only a few years ago would have been almost unimaginable.