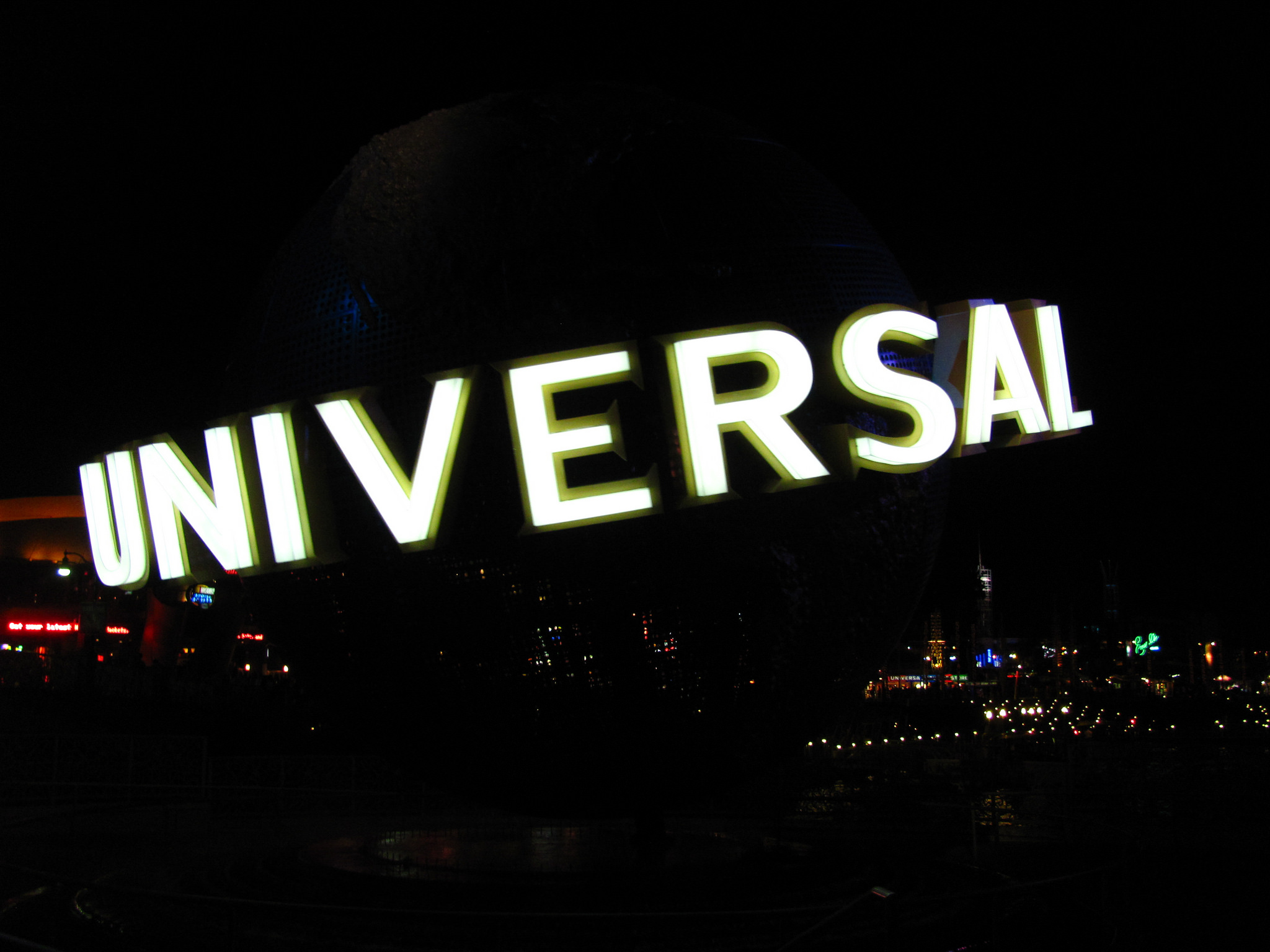 A studio with a fantastic reputation when it comes to stories and characters, Universal has it all. From exciting villains to a magical world, all it requires is for you to open up your mind and let your imagination flow. A place that has captured the spirit of the stories that have entertained us for decades, this is what Universal Orlando is all about. Visit Harry Potter's magical world, play around in Marvel's superhero realm, or have a field day in The Simpson's Springfield, it's up to you. There are theme parks and they're divided into different sections and rides, and all of them are a treat. Below you'll find a list of the best things to experience in Universal Orlando and in order to make the most of it it's recommended that you get your Universal Studios Tickets before you go.
Universal Studios
The backbone of the Universal Orlando Resort, make sure to not miss these rides:
Hollywood Rip Ride Rockit – an exhilarating roller coaster ride, and one where you can choose a song to listen to for the duration of the ride, it's a ride that really gets the blood pumping.
Harry Potter and the Escape from Gringotts – a fantastic mix of roller coaster and 3D technology, it's a ride that will please both fans and non-fans of Harry Potter alike. The ride goes straight through Gringotts bank, and ends up in an underground adventure with Harry Potter and his friends.
Men in Black Alien Attack – an interactive ride, here you hold a laser gun in your hand while riding in a pod-like car, with a mission of zapping as many aliens as possible throughout New York. An extremely fun and lovable ride, this one's a must-ride.
Islands of Adventure
The second Universal Orlando Park, this one focuses entire on one thing – adventure.
Dragon Challenge – A Harry Potter ride, this one has you choosing two dragons as rides, either the Chinese Fireball or the Hungarian Horntail, and then you go through Hogsmeade on a fast and twitchy ride.
The Incredible Hulk Coaster – A must-visit for every thrill-seeker, it's a huge looming coaster that overlooks the other islands, and it counts as one of the best rides in all the parks. It's a smooth, but fast-paced ride that's bound to get your blood pumping.
Skull Island: Reign of Kong – The latest ride in Islands of Adventure, this one is a 3D adventure that has you driving in a huge safari-like vehicle around Skull Island, where you see its inhabitant – the giant apes.
Volcano Bay
The newest theme park, it's a giant water park that pushes the boundaries of what a water park can be. It has 18 different rides and slides, and they're all amazing
Krakatau Aqua Coaster – a really fun water roller coaster that provides fun for all ages and sizes. Definitely a must-ride.
Ko-okiri Body Plunge – It's a trapdoor-like slide that's located at the very top of the volcano, and it drops riders 125 feet at a 70 degree angle.
TeAwa The Fearless River – It's a fast flowing river that has you riding it in a tube, and it's the very definition of excitement. One of the best rides of its kind everywhere.