Starting up your business in a bustling and diverse, metropolitan area like Toronto can be challenging, primarily owing to the sheer amount of competition found in a big city. Businesses are always vying for their clients' attention. Chances are there is also someone else pursuing similar activities to you that already has a loyal following, that has already taken some necessary steps toward establishing themselves in the same industry. If you're in an industry that runs off subscribers, like a publishing house for example, your ability to market yourself determines your success almost as heavily as the quality of the work you put out there – you need to visibly stand out from your competitors. Because money in this sector tends to be tight however, businesses need to be creative and take every opportunity to connect while remaining on top of their brand.
To hit the ground running, a strong and enticing website is key, particularly if your audience is an inherently creative one or millennial one, as they will appreciate a well organized and thought-through layout. Ideally, the web host you choose to go with will provide you with an easy-to-use website builder to help save funds initially, as small businesses can't always afford the services of a professional graphic designer. The drag and drop website builder available through affordable hosting entities like HostPapa for example, can enable you to create a smart, clean, and professional looking website without requiring extensive design experience.
Furthermore, the right Canadian web host can help boost your SEO and target your intended local audience. Because your audience will likely be using the Canadian version of Google as their preferred search engine, customers in Toronto will find your website faster as you'll be bumped up in the pages. By choosing a web host based locally, you'll also enjoy the added benefit of fewer businesses sharing your server, offering users faster load times. Choosing a provider that works regularly with start ups too is beneficial because you'll typically get the best bang for your buck, even with a basic hosting package.
HostPapa for example allows you to have up to two websites, gives you free domain registration, unlimited bandwidth, 100GB of disk space, and an array of indispensable features when you choose their Starter option. These includes free set up, WordPress ready hosting with the click of a button, a simple to use control panel, and a 99.9% uptime guarantee – which is critical for websites that must be live for a product launch (like a magazine with an issue release date). This awards even start ups the assurance that their site is up and running, and that server performance is being monitored. If you're curious to see the full suite of hosting options, learn more at Hostpapa.ca — you could find the package that's perfect for you.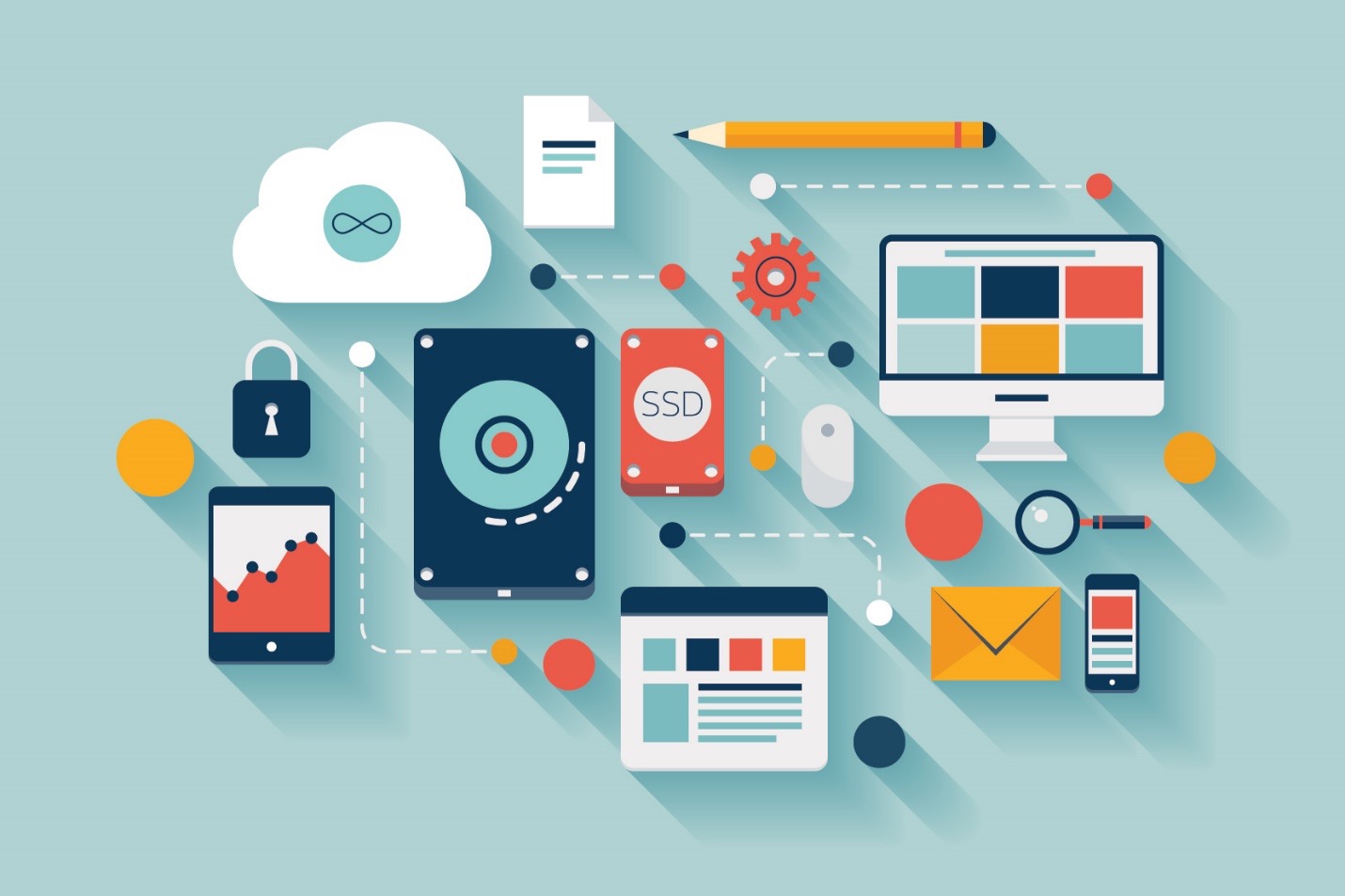 To get your Toronto-based business off the ground, ensure you partner with a locally-based web host for the best search results, one that will help you maintain your attractive brand while saving you money, one that understands how crucial website performance is during this time of seedling growth. By maintaining a consistent and strategic online presence, you'll find yourself competing on the same level as bigger fish sooner than you think.