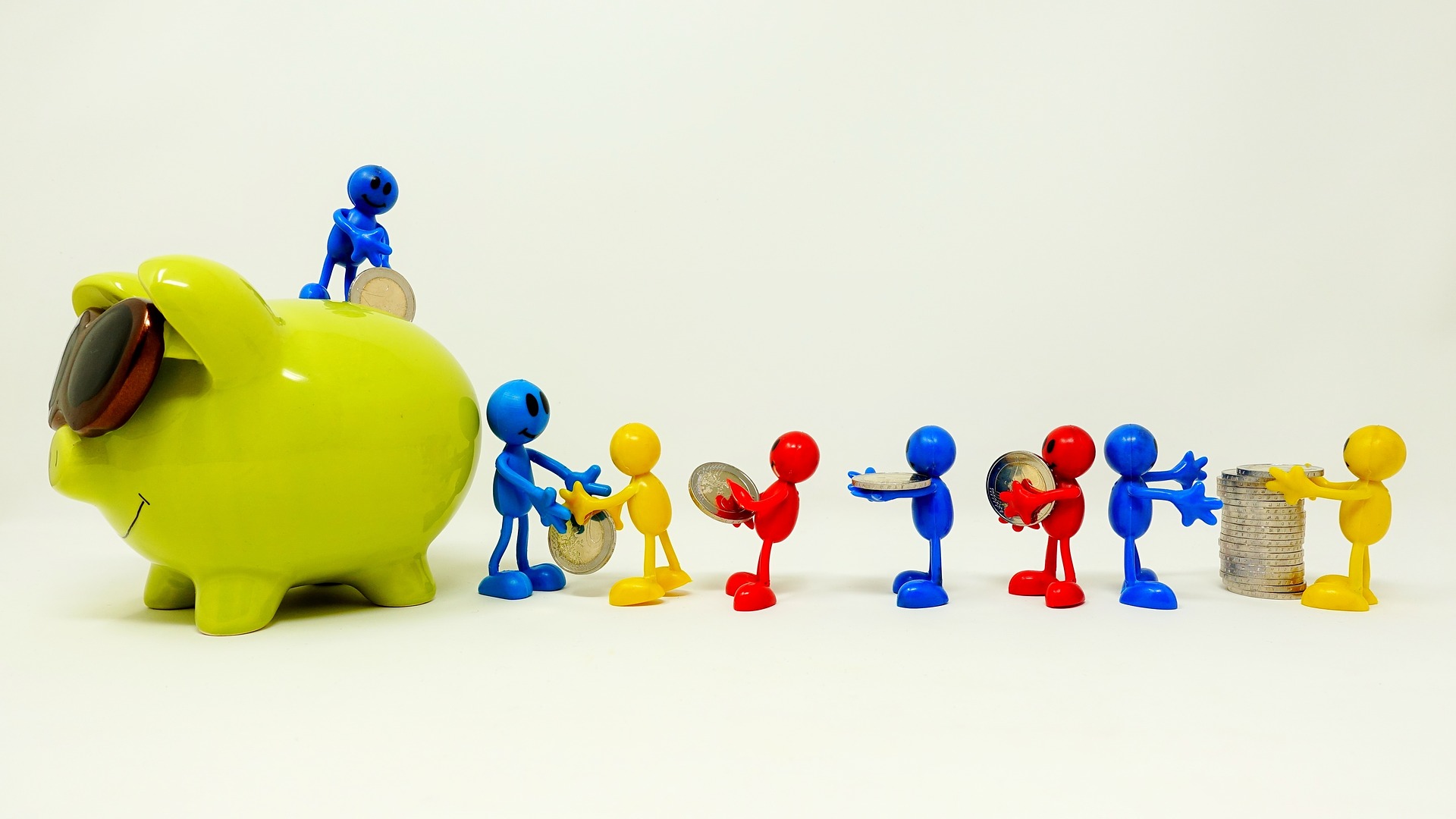 If it has been a while now since you have enjoyed a day trip or even a vacation for that matter, why is this?
For many individuals, it oftentimes comes down to money.
As much as they would like to get away, their wallet or purses do not have enough funds for such adventures. As a result, they are stuck at home.
If you are hoping to save money on your next getaway, doing so is easier than you might think.
Start Your Search for Savings Online
In hopes of keeping more of your money, start your search for saving online.
As an example, have you thought of going online for savings on tickets to Disneyland or other venues? If not, you are missing out on some golden opportunities.
In today's Internet age, you can find savings on many different things from the comforts of home or your office. Heck, you can pretty much be anywhere and find online savings by using your smartphone.
Different businesses will offer discounts online to many products and services. It comes down to you knowing where to look for them. Once you find them, your wallet or purse will be happier.
Along with wanting to save money on a theme park visit or going to an event, here are some other getaway savings to see:
1. Airlines – Many airlines offer savings on flights throughout the U.S. and around the world. With that in mind, don't hesitate to check in on their websites on a regular basis. Doing so can open up the door to rather large savings on your next flight.
2. Hotels – Unless you are doing a day trip somewhere, you will need a hotel stay of one or more nights. With that being the case, look for savings on your rooms. Rates tend to be less if you stay on weeknights as opposed to weekends. If able to get some time off of work or school during the week, consider traveling then as opposed to the weekend.
3. Rental cars – If you plan on driving somewhere of notable distance, do you want to take your own vehicle or rent one? By doing the latter, you are able to keep mileage off your car or truck. Of course the downside to this is you will have to pay for that rental vehicle. As such, do your best to find a deal to drive off with. The earlier you book a rental vehicle, the better chance of saving money and making sure one is available. Don't be that traveler waiting until the day before to book a car. Often, the rental car agency will be out of suitable vehicles for your travels.
4. Eateries – Last, you will in most cases not go anywhere for more than a few hours without eating. With that being the case, see where you can dine on some savings. Along with savings on drinks and appetizers at Happy Hours, you can also look for discounts on meals. You may decide to split a meal with your significant other to cut down on the costs.
No matter where you save money on your next getaway, use the extra money to plan another trip down the road.