If you are taking a family holiday to Disney World this year then you and the whole family are in for an incredible trip. The saying that Disney is 'where magic happens' is very accurate and both adults and children alike absolutely love the splendor, excitement and adventure which awaits them behind the Disney walls. One of my favorite places across the four parks is Magic Kingdom, it is a park which differs greatly from the likes of Epcot and Hollywood Studios in that the Magic Kingdom has rides and attractions which are aimed more at the Disney-loving children. This is not to say that adults won't have a great time in Magic Kingdom, they really will and if you want to get the best out of it, then here is how to spend your day.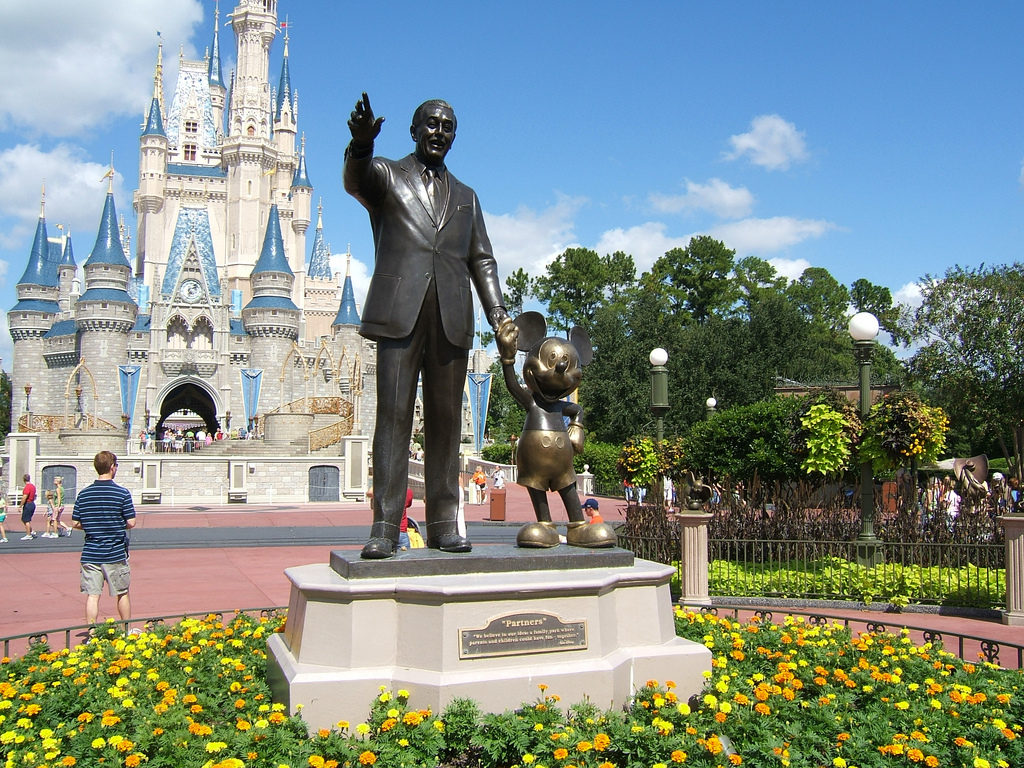 Seven Dwarves Ride
The Seven Dwarves Mine Train is based upon the 1937 Disney classic, Snow White and the Seven Dwarves and if I were you, I would use one of your fast passes and get down to this ride early. The queues here can get up to a 4 hour wait time during the day and fast pass options go quickly too. The ride is a steel rollercoaster which takes you through a series of twists and turns on a rickety mine track, great fun and one of the park's most exciting rides.
Space Mountain
Space Mountain has been a feature of the Magic Kingdom's Tomorrowland for many years and it still continues to amaze and delight those who ride on it. The idea of the ride is that you are an astronaut in a space shuttle and as you lift off from the start of the ride, you are propelled into darkness where you will witness planets and stars as you twist and turn through an adrenalin-fueled adventure. The queues can get quite long for Space Mountain but you can pass your time during the wait by playing on some of the 80s style space age games which you will find.
Meet The Princesses
If you have small children who love princesses, or perhaps you yourself have a soft spot for them, you can head into the castle in Fantasyland and meet some real life Disney princesses, and even have your photo taken with Snow White, Belle, Anna or Elsa among others. The wait times can get pretty long here so you may want to consider using a fast pass, the wait however will be well worth it for anyone who loves princesses.
Splash Mountain
This log flume ride is a must visit on a trip to the Magic Kingdom and it is a ride which all of the family can enjoy. Situated in Frontierland, just next to the Thunder Mountain Railroad, Splash Mountain takes you on a  swirling ride on your log before a 50 foot drop into a large pool of water. Make sure that you check out the photos afterwards which are taken as you descend, they sure make for a memorable family photograph!
Have you been to the Magic Kingdom before? What were your favorite rides? Let us know in the comments.