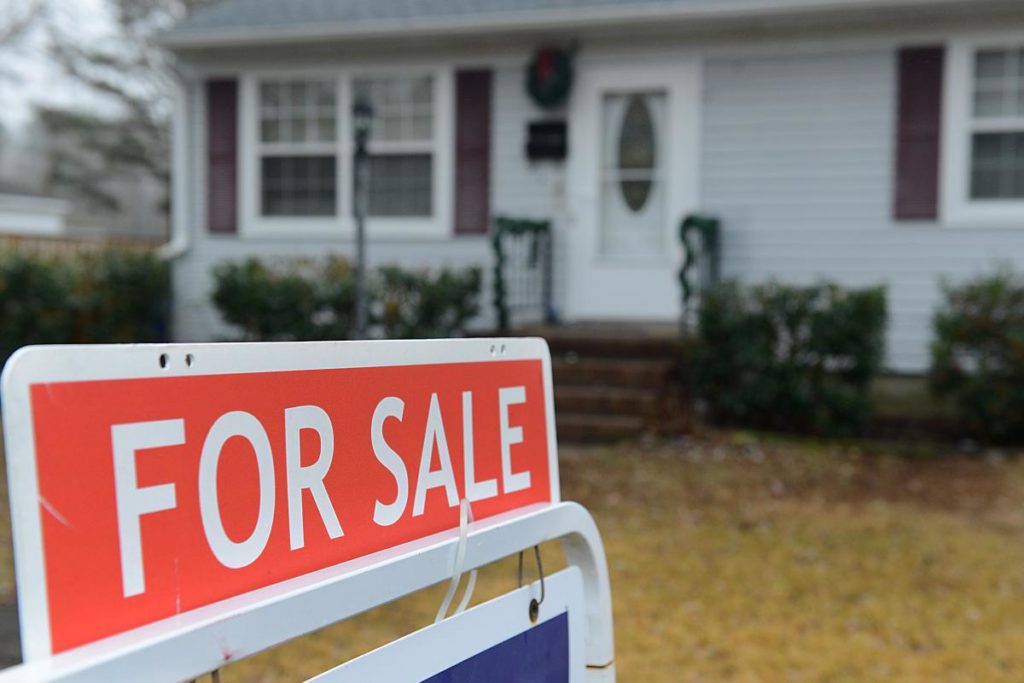 Buying your first home is one of the biggest financial decisions you'll make in your life. Not only will this set your mortgage payments for up to the next 30 years and provide a foundation for your family for decades to come, you'll also be making an investment you can cash in on when it's time to sell.
You may dream of owning a home for the pride of home ownership, or for the financial appeal of home equity, or for other personal reasons, but regardless of your motivations (or your eagerness to move forward), there are some things you'll need to bear in mind before deciding to make a purchase.
Are You Ready to Buy a Home?
These are the main factors you'll need to consider before taking the next steps toward buying a home:
Your credit score. Before you get too excited about buying a home, consider your credit score. According to On Q Financial, "The single biggest factor impacting your mortgage availability is your credit score. Your credit score will affect not only how much money you qualify for, but the rate you qualify for as well." You'll want a score of at least 600 before looking at properties, and at least 640 if you want to qualify for top rates. You can check your credit score for free through any credit bureau (including Experian, Equifax, and TransUnion), and determine which areas you need to improve on to boost your score.
Your income. Next, you'll need to think about your income, and whether it's enough to afford you a house. According to Andy Solari, Realtor Associate at Re/Max Carrier Realtors, "Rent generally should not be more than 25 percent of your gross monthly salary." That goes for your monthly mortgage payment as well, which may include additional expenses like property taxes and housing insurance. Calculate your monthly salary, look at 25 percent of it, and use that figure to estimate how much housing you can afford.
Your goals in life. Consider your goals in life, at least covering the next few years. If you're uncertain where you want to be and what you want to be doing, buying a house may not be the wisest choice. If you know you want to move elsewhere, buying a home will not move you closer to that goal. Only buy a house if it fits into your long-term plans.
Your motivations. Why do you want to buy a house? There are many valid reasons here, but it pays to know your own motivations so you know what to look for, and to determine if you're truly ready to buy. For example, if you're interested in flipping houses for a profit, do you have the experience or mentors necessary to improve your chances of making your endeavor profitable? If your goal is to buy a house for your family, do you know how much space you're going to need?
Your feelings on repairs and upgrades. You should also take a moment to introspect and determine how willing you are to pay for routine maintenance and repairs (or learn to make them yourself). Even relatively new houses need TLC from their owners, so if you're not prepared to deal with the hassles of daily responsibilities as a homeowner, you should consider renting for the foreseeable future.
The prospect of renting. Don't rule out renting as a possible option. In some cities, and for some people, renting is actually the smarter financial option. There are many variables that should influence your decision to rent or buy, so be sure to talk to other people in your area, and gain a thorough understanding of your own financial position. Compare the monthly rent prices of apartments in your area to mortgage payments on houses of similar quality.
The type of home you want. Finally, consider what type of house you want to get. Are you looking for a single-family starter home? A duplex that you can collect rent on? A home to keep you going for a few years, or one to raise a family in for decades? These are big questions, and you shouldn't start looking until you've figured them out.
The Next Steps
If you've thought carefully about all these factors and you still feel that buying a home is the best decision to make, it's time to move onto the next steps.
Depending on your current finances, that likely includes making improvements to your credit score and saving up for a down payment on your home. After that, you'll want to contact a home buying agent, and start looking at some of the properties in the area you're looking to buy.