Hidden destinations in Africa are off the beaten track and have so much to offer for the ultimate African safari experience. If you are planning an African adventure and want to get back to nature, staying in bush style then a luxury African safari is definitely for you.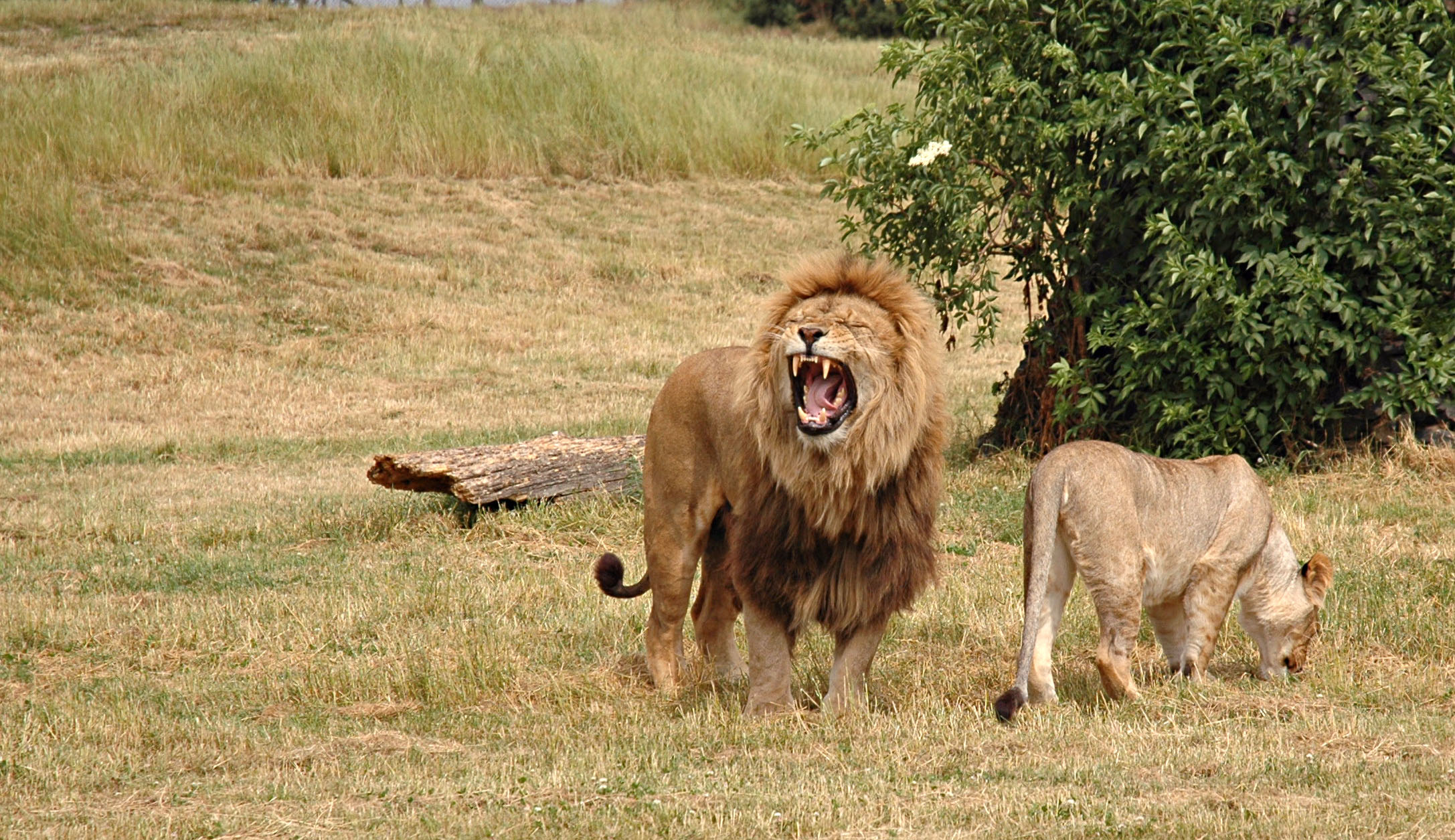 Remote, small intimate tented camps complimented by wide panoramic views and wildlife that surrounds the camp are only one of many highlights you will love. Outside, bucket showers are refreshing after a day's game viewing and remind us of how valuable a resource water can be.
We have decided to showcase three remote destinations that are a must and to be included on your bucket list. To simply get away from it all these places will definitely give you the most amazing adventure.
1. Nomad Tanzania – Western Tanzania
Bush luxury at its best and one of the remotest destinations that you can visit in Tanzania. Situated in Katavi National Park and approximately a 3.5hr flight from Arusha the camp boasts of vast herds of buffalo, massive pods of hippo, lion and elephant. If you are after more adventure, then you may like to enjoy bush walking and a night out in the wild fly-camping. With only 6 Meru style safari tents you will definitely find a wonderful mix of intimacy and adventure.
Nomad Chada Katavi in Western Tanzania
2. Odzala Discovery Camps – The Republic of Congo
Biodiversity best describes the en camps in the heart of the Congo Basin, the dense forestation is home to the another member of the primate family – the western lowland gorilla. On the endangered species list he is smaller than his cousins who live in the mountains of Rwanda. Throughout the dense forest and small savannahs you will also find the Forest Elephant, Forest Buffalo and the regularly sighted Bongo. The luxury African safari camps of Odzala, Lango and Mboko offer you a chance to explore other areas of the park and experience tracking lowland gorillas on foot. The camps are made up of traditional, local materials and offer a range of stunning views, intimacy and different activities in each camp.
Odzala Ngaga Camp – The Republic of Congo
3. Wilderness Safaris –  Zambia
In the heart of Zambia is Kafue National Park with a most diverse habitat is one of Africa's best kept secrets, and it's teaming with wildlife. Shumba Camp situated in the centre of Busanga Plains will have you experiencing spectacular predator sightings, a variety of plains game such as red lechwe, puku, oribi and resident roan antelope. The luxury African safari camp has 6 tents and part of Wilderness Safaris Classic Collection. For game viewing of a different kind, glide high above in a hot air balloon taking in magnificent landscapes and wildlife.
Shumba Camp – Kafue National Park Zambia
This post was brought to you by Justine Glen of Reis Voyage, Australia.