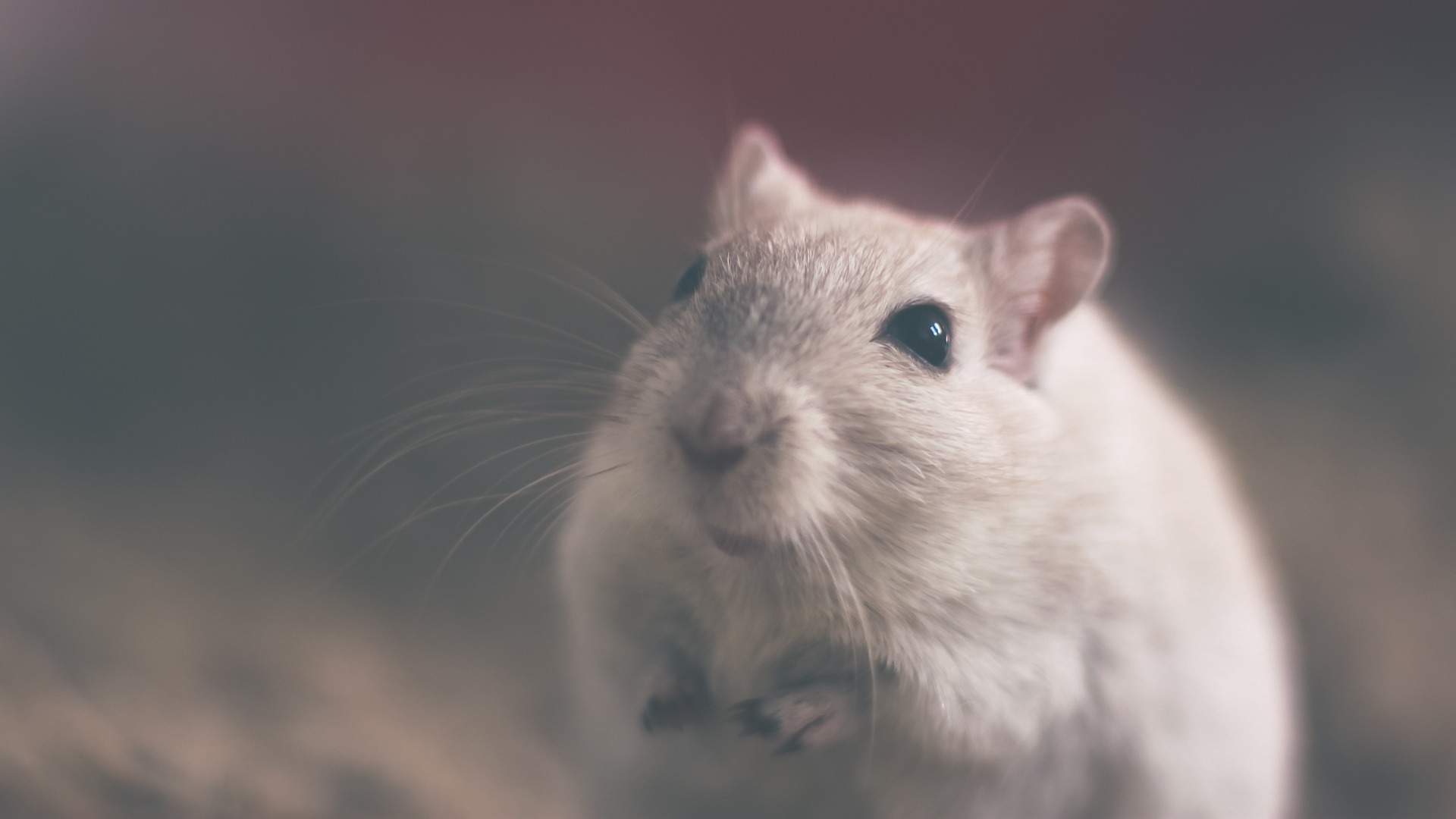 Any of you who are living in New England, Massachusetts will know only too well what an abundance of wildlife we have here, in fact it was a contributing factor in my reasoning for living here. The wildlife is beautiful to see from afar of course, but what about when that wildlife is living in your basement? Thats' right, many of us face pest issues and require the use of an animal control company to help us out.
I have had 3 issues in the house which we are currently in which has involved 2 situations with bats and most recently a skunk. The first 2 companies that I used were not very good, they removed the issue but they did so in a heavy handed way, and with very poor professionalism. It was because of this that when we had the skunk here, I looked online for the company with the most amount of stars on their reviews, and found Baystate Wildlife. If you are looking for an animal control company, here is why I would recommend the guys at Baystate.
Speed
The first thing that struck me about this company was the speed with which they attended me. I called the office at around 915 in the morning and by 1030 there were two guys from Baystate knocking on my door with friendly smiles, to give me a free quote. The guys were very respectful when walking around and in the house, and they must ahem only spent 2 or 3 minutes underneath before letting me know that I had a skunk. The guys gave me a quote there and then, and by late afternoon they were back with their team and got rid of the skunk.
Caring
I was worried that these guys would use the same heavy handed approach that the other teams had used in the past, but this wasn't the case at all. In fat the guys are clearly animal lovers and they gently took the skunk out of the way, and then took it back into its natural habitat. Not only did the guys remove the animal, they also placed a ring of a non-harmful chemical around permitter of the home, to ward off any other animals for a few months at least. Just because wanted the skunk gone, I did not want it hurt and this is what the team managed to achieve.
Professionalism
From the customer service lady who I spoke to when I first called to every member of staff that I came into contact with I couldn't fault their level of professionalism, which is something that was very refreshing. From the speed to the efficiency of the job, these guys are part of a team who can definitely help you out if you have animal control issues and it is no surprise that they have such positive reviews online.