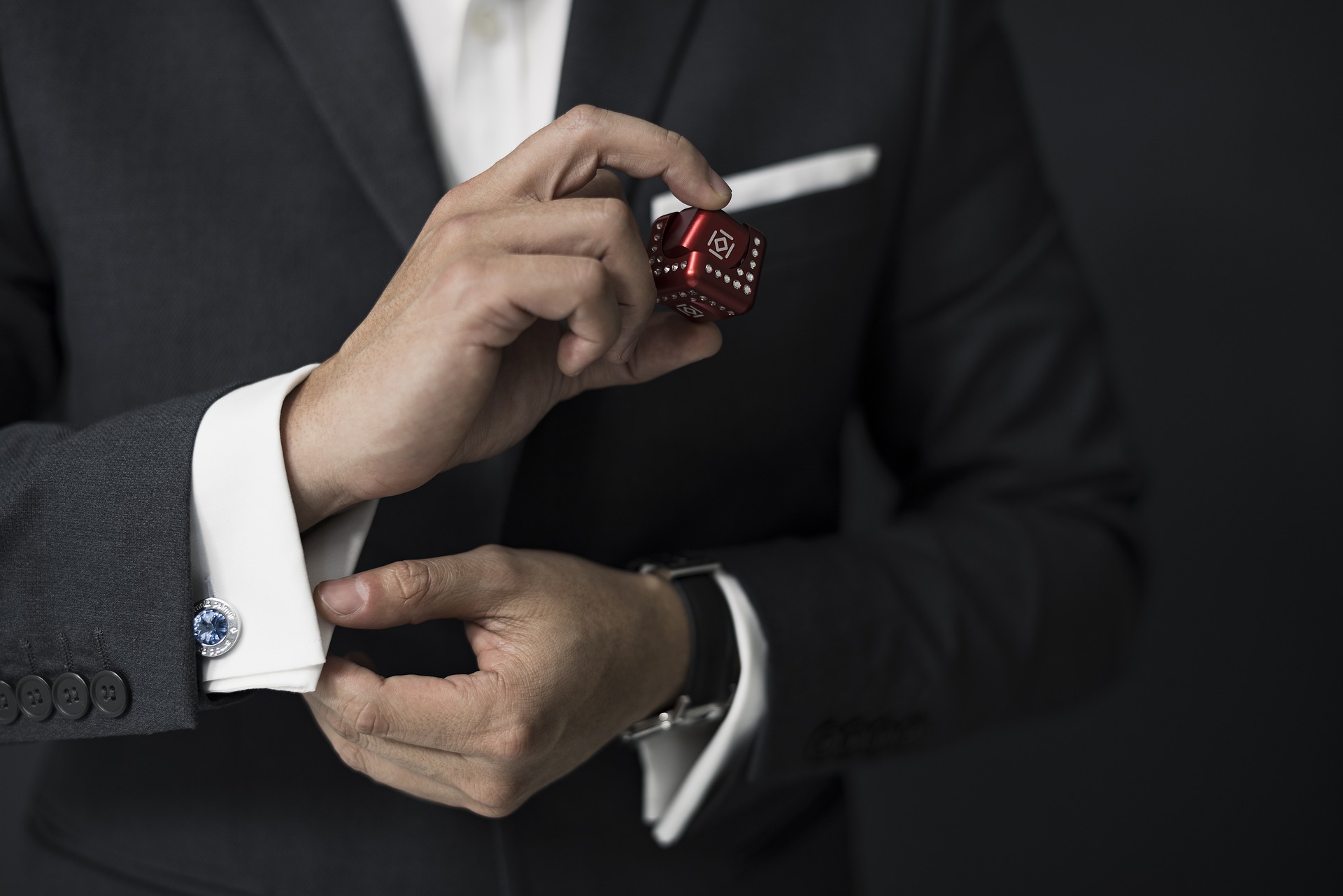 Overseeing a business today is typically stressful and demanding. The speed of change has moved into overdrive and companies are spending most of their resources trying to keep up rather than getting ahead. At the apex of it all is of course technology and its insistence that this change is absolutely necessary, leaving businesses with two choices: change or die.
With change being the only option, you must understand what you need to do to be involved with that change. Here are some things that can keep your company up with the pack today:
Outsource Where you Can
These days there are companies in nearly every industry that focus on allowing you to outsource critical areas of your business. One area is employees and typical employees they you can outsource today include: secretarial, marketing, bookkeeping, customer service, and data entry.
Companies like Shiftpixy provide outsourced workers in an innovative model that allows companies to save lots of money and headaches, on hiring workers. Your company sets up a contract with Shiftpixy and they actually hire the employees to work for you. You get all of the benefit and none of the employee issues that are costly and risk your business.
Know Your Customer
Every business today must be customer focused. This means that every day, your business attention should be on creating and delivering recognizable benefits to your customers. Your customers have so many different choices today to purchase goods and services that you need to let them know that you are superior and that you appreciate their support. Every area of your company needs to work from this viewpoint and find new and better ways to deliver more benefits steadily. This requires that you maintain a strong connection and interaction with customers, and have a real sense of their essentials and requirements. When you do it wrong, customers swiftly show you how they feel, they simply take their business to another place. And when you do it properly, customers not only spend more with you, they bring their friends and others who they think might need your products and services. This is the new way of engaging with customers and the route to take to have a thriving business. Always focus most on customer satisfaction.
Be Well Funded
At the core of every successful business is the funding to get the needed things done. Creative business leaders can stretch a dollar a long way, but they still need that dollar in order to stretch it. This means access to capital to execute the company goals. Financing is the life blood of your business and if you run out of it, everything will quickly come to a stop.
You need to have spare capital and access to capital that you can corral quickly when there is a need. Try and get things lined before there is a need because when you get capital in a desperate situation, the cost can be very high.
Stay on top of the ways to help your business maintain success and you surely will beat the competition.