If asked, most of us would agree that having a job one loves is anyone's dream come true. Often, our dream job eludes us for one simple reason – a need for further education. For those desiring a career in events management, an events management degree qualification could be the key to success.
Courses in events management are varied and interesting. Over a period of six terms, subjects covered in an extensive events management degree curriculum. The field requires a vast skill set, which includes: management skills; accounting, financial, and strategic management; events design; human resource management; marketing; hospitality; and international events management. Courses toward an Events Management BSc include all these subjects, and others – study skills (offered during the first term), events planning process, and law and support services, to name but a few. Extended degree programmes include additional classes, such as computer literacy, advanced critical writing skills, numeracy, academic writing, and personal development courses.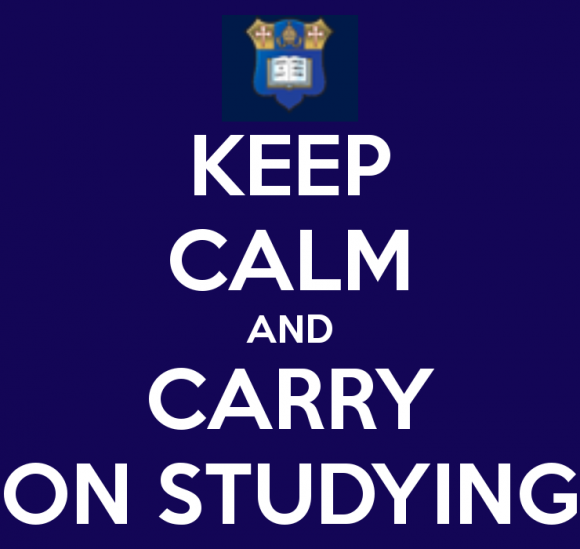 The best place to study events management is a city where events happen, and London is such a city. Who could turn down the chance to study in such a vibrant, connected place? Those who study in London have the opportunity to network with event professionals from all over the world – what a potential career boost! Events management offers a wide variety of career options from junior positions that include administrator, promoter, security, logistics assistant, and sales representative, to more senior positions such as events coordinator, conference centre manager, logistics officer, catering manager, and marketing executive. There really is something for nearly everyone. The many options for employment in the field of events management also makes it an appealing career path for individuals from all age groups and walks of life.
Candidates for a degree in events management must be a minimum of 18 years of age and have obtained at least one of three qualifications, grades (A levels), or certificates. Mature candidates (aged 21 or older), should they not meet the standard requirements, are encouraged to enquire, as applicants are qualified on a case-by-case basis.  In many events management programmes, experience can, indeed, matter.
A high-quality London school offering a BSc (Hon) Events Management will guide and shape student potential, crafting and honing skills. Once training is complete, experts will assist students with pursuing and locating employment experience opportunities.
Why not investigate a London college specialising in events management? Often, the process can be initiated online, and funding may be available. Your dream job could be a few clicks away, and less of a dream than you imagine!