Spas are life-changing for people with high stress jobs. A spa is a place where they can relax guilt free, with all the amenities they need to completely unwind. But what do you do if you don't have any spas near you, or if you don't even have enough time to take a day off? If this is your situation, don't fret. You can emulate the spa experience at home. These are a few ways to create your perfect relaxing day without even having to walk out the front door.
Take a Long, Hot Bath or Shower
Busy people often don't have time to do much more than quickly shampoo their hair before they have to leave for work. For your spa day, treat yourself to a luxurious amount of time under the water. This can work for people with walk in shower enclosures, bathes, or anything in between. The shower is perfect for people who either aren't fond of bathes, or who don't have a bathtub. Turn the water up as hot as you want it, put on some of your favourite music, and just enjoy. If you are taking a bath, fill it up with scented bubble bath, close your eyes, and let yourself feel at peace. Water is amazingly rejuvenating, and so it should definitely be a part of your spa experience.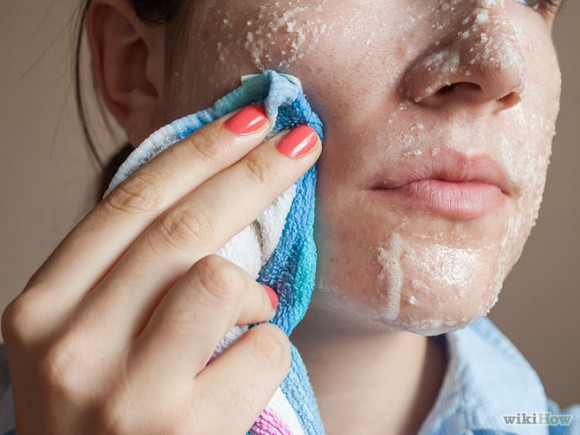 Give Yourself a Manicure and Pedicure
One of the things people look forward to the most at a spa is the manicure and pedicure. It's a great feeling to get the dead skin scrubbed off of your hands and to get a new colour on your nails. You don't have to go all the way to a spa for this experience; if you have some nail polish, nail clippers, and a pumice stone to get rid of the dead skin you can recreate the experience for yourself. So pick out a colour that makes you smile and paint away.
Give Yourself a Facial and Meditate
Finally, end your spa experience by putting on your favourite type of facial mask, sticking cucumbers on your eyes, and meditating. You could even take a nap while the facial mask is setting. The important thing is to not think about the things that stress you out. Let them all melt away for a glorious hour or two. When the time is up, your skin will be soft and your mind will be more clear than it's been in months.
An at-home spa won't have all the luxuries available at an actual spa, but it's still amazingly relaxing. So look at your calendar and mark off your next free day. Take that day for yourself and your thoughts.