If you provide training courses or educate people in any way, it's essential to embrace the latest online video technologies. These technologies make it easier to offer more courses, improve the quality of your courses, and give your educational organisation far more exposure. Below are some of the ways an educational company can use online video technologies to their full potential.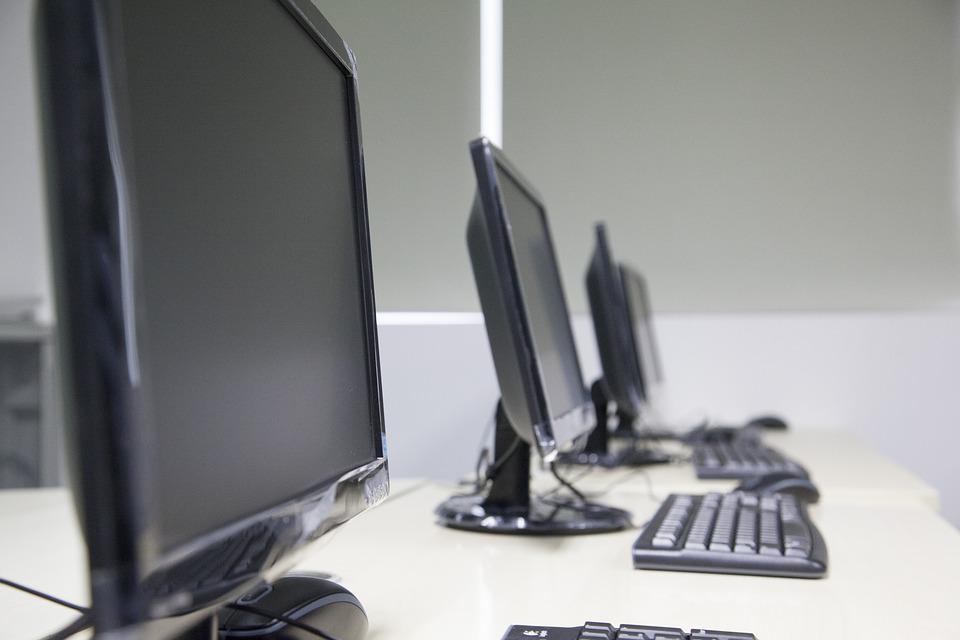 Organisation and Course Promotion
When used properly, video is one of the most powerful sales and marketing tools you can use to promote an educational company and its courses. It allows you to easily showcase your college, university or other premises, give details about the background of your organisation and much more.
To really get your message across to potential students in a professional way, it's essential to produce high-quality videos that are created and edited by reliable video production companies, such as Spiel Studios. These types of companies have the tools, expertise and experience required to create a wide range of videos, to suit your specific needs.
Student Testimonials
Anyone who is thinking about starting a new course usually looks for advice from previous graduates of a course or students who are currently enrolled in a particular course. Capturing student testimonials on video is the perfect way to provide this information to any students who may be interested in starting one of your courses.
A short testimonial gives viewers a much greater insight into the course, the facilities available, and the teaching methods, and this is a more personal and unbiased way to promote your organisation.
Introduce Your Way of Teaching to Potential Students
Giving potential students a taste of what's to come if they enrol in one of your courses is an extremely effective way to grab their attention. This approach could include some footage of a course. If you provide online courses, you could give free access to some of the content, so that your potential students become familiar with your organisation's teaching style and the quality of content included.
To do this, you can publish some of your course content on your own website, on your social media channels or on video sharing websites, such as YouTube. Eventually, if your potential students are impressed and want to take the next step, you can guide them towards your paid courses.
Provide Private Online Courses
In recent years, online courses have taken the world by storm and video has played a huge role in this. Online videos can be accessed through a wide range of devices including smartphones, tablets, PC's and laptops. A wide range of Learning Management Systems have also emerged, where you can store your videos and give access to them, once your students pay a one-time fee or sign up for a subscription.
The way millions of people learn and obtain new information has changed dramatically in the last decade. This means educational companies have to adapt to the latest changes and this includes online video, which is becoming more important every day.