Creating a budget plan is the first step to successfully getting out of debt and planning a strong financial future. However, making an effective budget and sticking to it isn't always as easy as it sounds. Here are seven free online budgeting courses that can start you down the right path.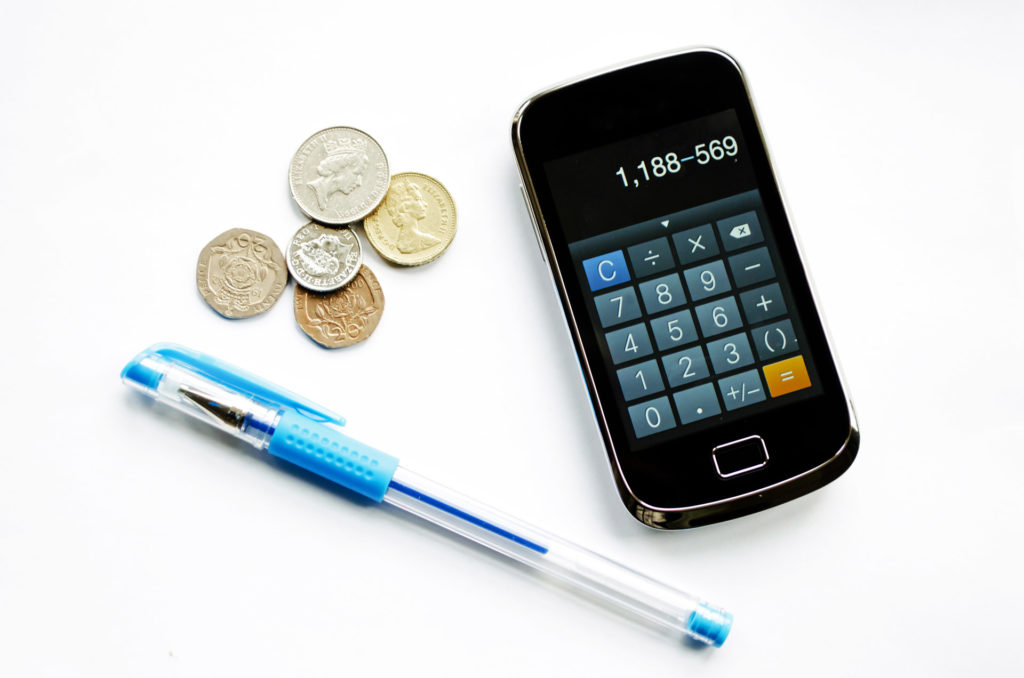 Budgeting 101 (Credit.org)
Created by the nonprofit financial literacy organization Credit.org, Budgeting 101 is a free online budgeting class that you can take at your leisure. First, you'll take a pre-quiz that measures your current knowledge level about budgeting, then you'll take interactive classes on tracking spending, calculating income, setting goals, and adding it all up. This course also includes helpful resources and a final quiz through which you can gauge your understanding of the material covered. Visit https://www.credit.org/courses/budgeting101/ to get started.
Budgeting (Ally Wallet Wise)
Ally Bank has several free online financial courses at http://www.allywalletwise.com/courses, including Budgeting as well as Banking & Investing, Auto Finance, and Credit. The Budgeting course covers topics including why you should budget, how to prepare your budget, how to sort out your categories of expenses, and how and why to balance your budget each month.
Budgeting Without Tears (Money Tracker)
Rather than the web-based interface of the other courses mentioned here, Budgeting Without Tears (http://www.moneytracker.com/free-7-week-ecourse/) takes a slightly different approach. When you sign up for the class, you'll receive an email with your course materials once a week for seven weeks. In addition to reviewing the resources and content provided, you'll be given tasks to complete and return before the next week's session. This course promises to help you gain control of your finances to achieve the life you want to live.
You Need a Budget Workshops (YNAB.com)
The popular budgeting app you need a budget also hosts a series of free online workshops on very specific personal finance topics. These practical, personal, focused, interactive sessions are listed at https://www.youneedabudget.com/classes/. Current budget-specific topics include Rule your Budget and Roll with Your Overspending, Break the Paycheck to Paycheck Cycle, Budgeting When Broke, You Can Budget with Variable Income, and Budget in 10 Minutes a Week.
Personal Budgeting Course (Home Budget Help)
This blog-based course helps you build your budget in six steps:
-Understanding Zero-Based Budgeting
-Begin Budgeting Money by Paycheck
-Getting Ready
-Income First
-Figuring Expenses
Get started at http://www.home-budget-help.com/personal-budgeting.html.
Managing My Money (Future Learn)
This eight-week, three-hours-per-week class is free to join and provides practical information about creating a budget and managing spending. In addition, you'll learn about debts, investments, estate planning, and other relevant topics. Sign up at https://www.futurelearn.com/courses/managing-my-money.
Fundamentals of Personal Financial Planning (UC Irvine Distance Learning)
This free online course from the University of California is accessible at http://cat.ocw.uci.edu/oo/getPage.php?course=AR0102092&lesson=001. Developed under the OpenCourseWare Initiative, it's a comprehensive program that covers creating and managing a family budget as well as risk management (insurance), taxes, wealth accumulation, investing, and wealth distribution.
Once you create a budget with the help of one or more of these free courses, you'll be able to access a full picture of your financial forecast and use it to make smart decisions both big and small.