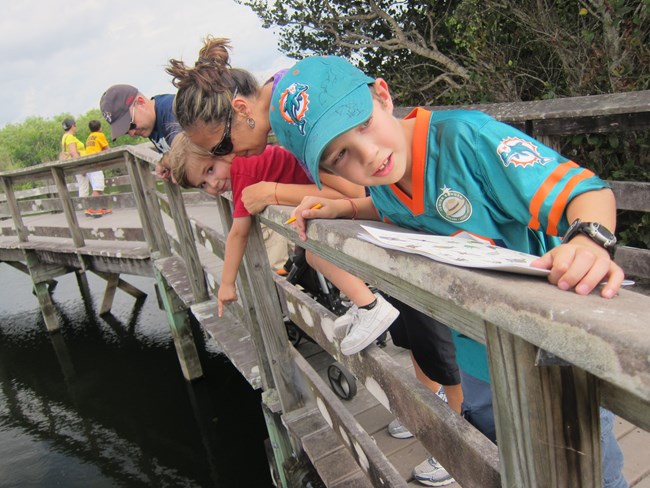 How active would you say your children are?
For some parents, they can't find enough to keep their children busy. As a result, the kids become bored rather easily.
So the chances of that happening to your children are minimal, are you finding enough for them to do?
Finding More for Them to Do
As you look for more activities to keep your children busy, consider some of the following if you have not up to now:
1. Theme parks – What kid wouldn't like going to a theme park and having the time of their life? That being the case, you should look around for theme park adventures. For example, how about thinking of experiencing Star Wars Land Disneyland? If you were not aware, Star Wars Land opens this year at both Disneyland and Disney. As a result, you have a couple of options when it comes to taking your children to another galaxy. Whether you opt for California or Florida Disney time let your kid enjoy Star Wars. From costumed characters to entertainment and more, your child is sure to have a blast. While at Disneyland or Disney, you can also see some traditional characters. At the end of the day, a theme park adventure for your children is bound to have you be a star in your child's eyes.
2. Day at the beach – When was the last time you and your children hit the beach? Unless you are far removed from the beaches, such experiences can be fun for the entire family. What child would not like playing in the water or building sand castles? Best of all, beach excursions can be rather inexpensive. Best of all, you can relax yourself when visiting the beach. If life has been busy or even challenging as of late, kick back in the sand and have some fun. That said make sure your children are safe at the beach. Keep an eye on them whenever in the water or that they do not run off and get lost.
3. Youth sports – Does your child like to play any particular sport? He or she can not only get some exercise and learn a skill or two; they can also make some new friends in the process. If you played sports as a child, you know all the fun that such activities can offer. With that in mind, sit down with your kid and talk to them about which sport or sports they may want to spend time doing. Of most importance, never force or pressure your child into playing sports. Even with being so young, kids do have pressure on them to perform. The last thing you want to do is increase that pressure when they take part in sports.
4. Volunteer in the community – Last, does your child do any volunteering in the community? He or she can not only stay active but help others in the process. Pick an activity that is both fun and safe for them to do. If they do not seem to be enjoying it, try and find something else. With all the things going on, you should come up with some volunteering that your kid enjoys and learns from.
When your children need more activities in life, what will you come up with?