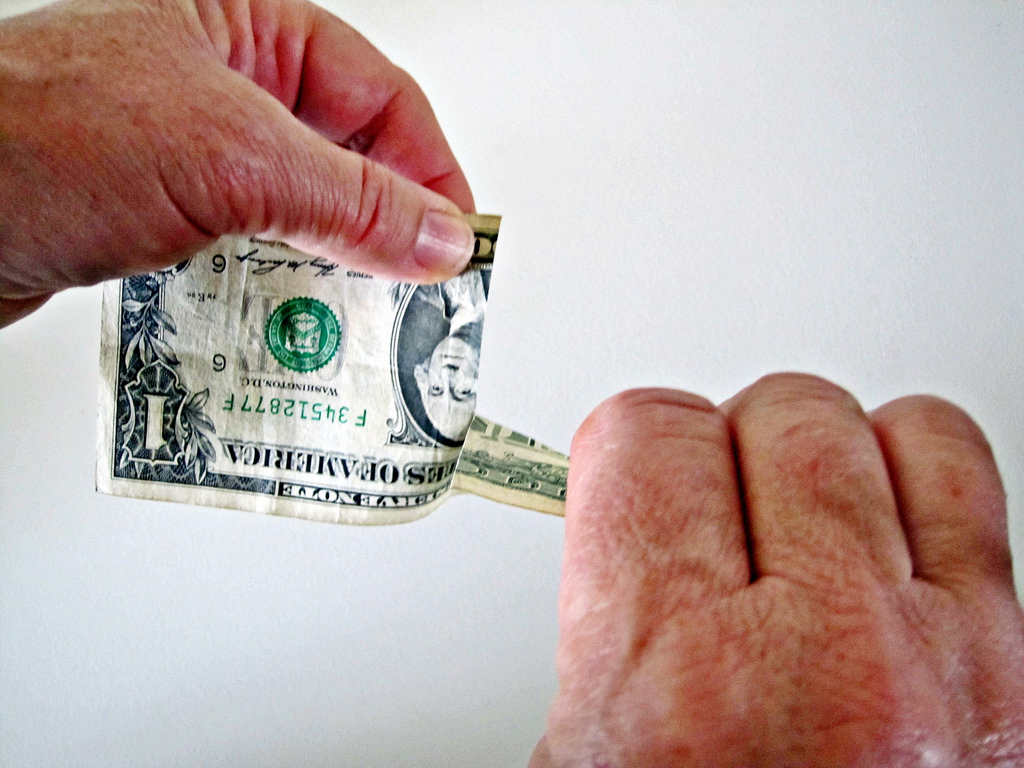 Are you someone who is always searching for a good deal?
If the answer is yes, does that apply to when you want to get in a vacation or even a day trip or two?
When you take the time and effort to search for deals, you are more than likely going to come across them.
Are you seeking specials for trips to Disneyland, Disney World, and Universal Studios?
Uncover Savings Today
So that you are able to seize deals as often as possible, keep these pointers in mind:
1. Internet – The worldwide web is a great starting point when you are in search of deals (see more below). As an example, are you looking for Disneyland discounts? This can especially be the case if you are or have served in the military. Many venues offer discounts to those having served their country, so check them out. Also look at the Internet for online coupons. Many businesses are placing coupons on their websites to draw more consumer traffic.
2. Newspapers – Though papers have taken a back seat to the digital age, they are still offer deals. The Sunday editions are oftentimes the best examples of coupons and more. Some newspapers also make it so consumers can save money by going to the paper's website for more details etc.
3. Groups – There are occasions where you can save some green by going to events and venues as a group. Some sports teams offer deals for groups of fans to attend. Gather up your family and friends and attend a game down the road. Not only can you get specials on tickets, but also on food and drink at the event.
Spread Word on Savings
Another idea to deploy when trying to save some green is networking with family and friends.
One example of this would be radio station contests.
There's a very good chance that one or more of your area radio stations are doing regular contests for prizes.
You can decide to split time with friends and family listening to the station/s for times when to win prizes. This way, one person isn't responsible for trying to always get the winnings.
Signing up for Online Contests and More
In having mentioned the Internet earlier, you may want to sign-up for contests online.
One word of caution; always read the fine print to what you are signing up for.
Note that giving out personal info like an email and phone can lead to solicitations. If you are not comfortable with getting those, don't sign-up in the first place.
Last, don't feel a sense of embarrassment in trying to get as many discounts as you can.
Some people may view this as you being tight with a dollar. In fact, it means you are smart when it comes to budgeting and watching where your money goes.
By doing your best to find discounts, you can generally stretch your dollars much more down the road.
So, where will your next discount be?