If you want to purchase a car, truck, or motorcycle, you have to make sure that you are careful with your money. The last thing you want is pay several thousands and end up with something that doesn't work. Buying a car is supposed to be a fun experience, but we've all been through the scenario where we buy something and then end up regretting it because it is broken or has something majorly wrong with it. To prevent this, you can request a vehicle history report and find out whether there already is something known to be wrong with the car you're considering. However, does it tell you everything you need to know?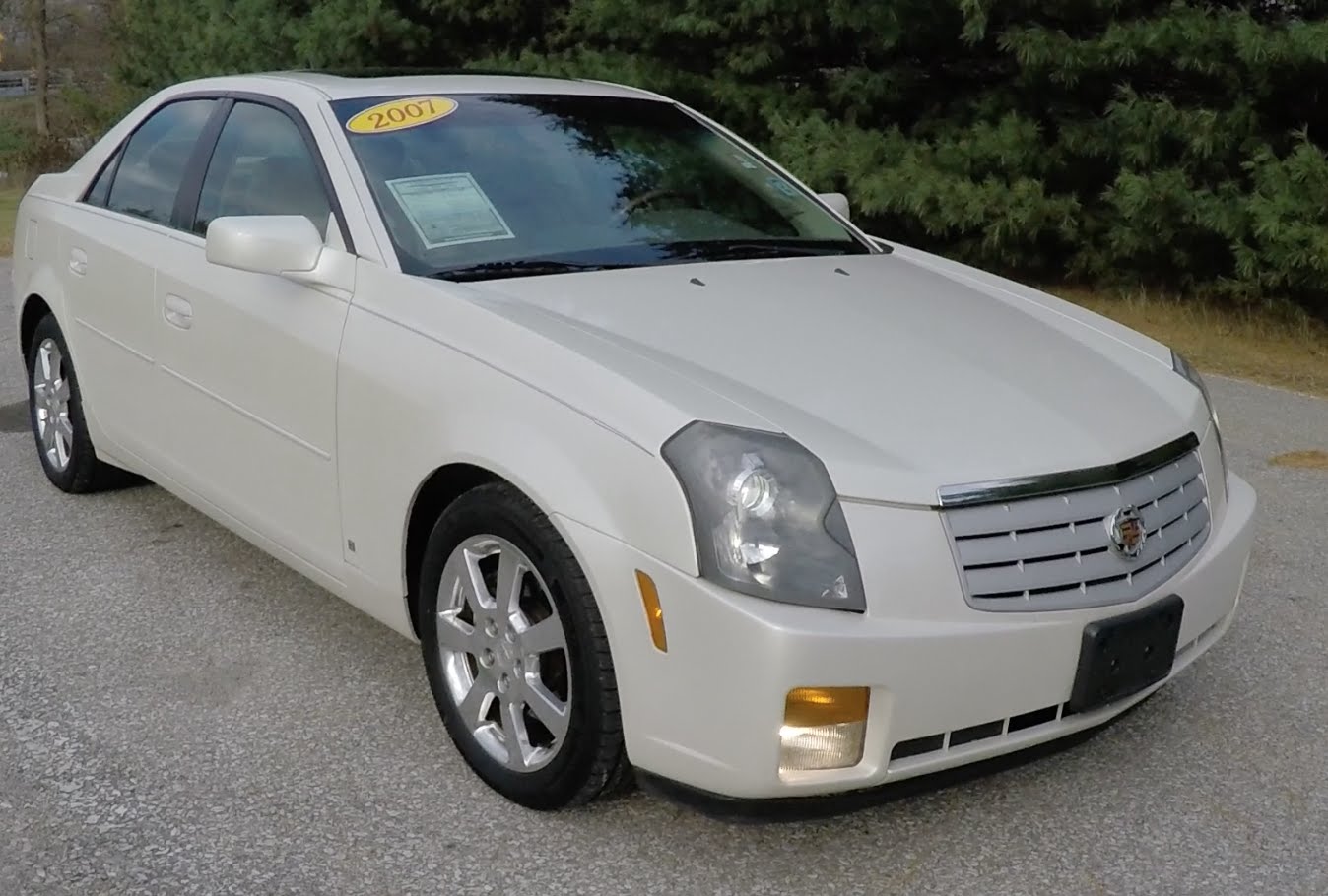 Things to Know about a Vehicle History Report
It is absolutely essential that you request a vehicle history report before you purchase a car. At the same time, however, you have to understand that you cannot rely on them in full when it comes to finding out what car you're actually buying. The information included on the report comes from places such as fire departments, police reports, auto auctions, registration and state records. That is quite a lot of information, but it is not everything.
What it does tell you is:
How many people have owned the car before you.
Whether the car has been a rental vehicle.
Whether the car has ever been flooded or in a serious accident.
Whether the car is stolen.
This information is absolutely vital, but there are a few things that may be missing. For instance, someone may have been involved in an accident, but the accident wasn't reported. In that case, the vehicle history report won't mention it either.
Not every accident is reported to insurance companies or the police. In many cases, people prefer coming to an amicable agreement so that their insurance rate doesn't have to go up. Or perhaps the vehicle was parked in a lot for a very long time where it was accidentally damaged. Instead of reporting this, the dealer is more likely to take it into their body shop and repair it themselves. Again, this won't get mentioned. It is also possible that it only had a single owner, but that it was rarely driven, for instance.
In these cases, the car looks absolutely perfect on the vehicle history report, but it actually isn't. And that means you will also never find out that something happened to it either. The car may have been perfectly fixed, but you won't be able to tell unless the car is properly inspected.
So is it worth getting a vehicle history report? Absolutely! But be aware that the information is not absolute gospel. If you can, try to also have the car inspected so that you can double check the information you are provided with. Lastly, never buy a car from a seller who won't offer a warranty or guarantee. That way, if something does go wrong, you can return the car.