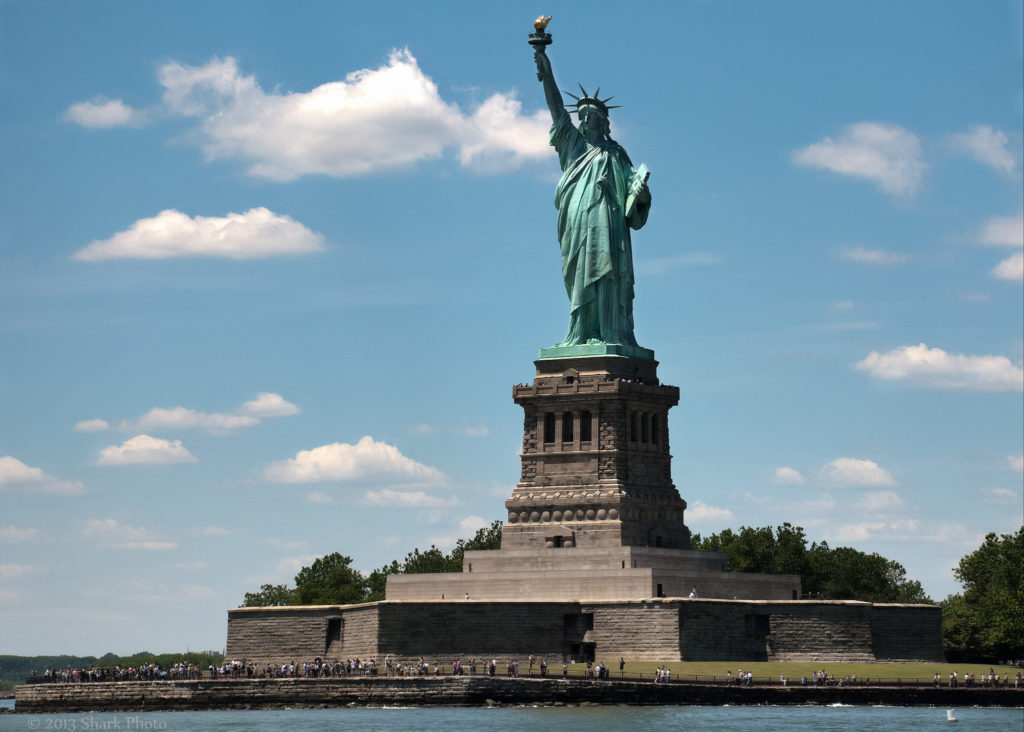 With business travel becoming a part of everyday life for most companies, it's becoming increasingly important that employers get it right. With employees having to spend their time in airports, lonely hotel rooms, dealing with jet lag and new destinations for designated periods of time, it's something that needs to be made as stress free and comfortable as possible in order to keep employees happy. One of the best ways to do this is by using a business travel management system, here's why:
A 24-hour Service
Booking your business travel using a business travel management system like the one provided by Statesman Travel means that employees will be able to speak to someone 24 hours a day should they have any problems with their travel arrangements. The emergency service is available day or night and gives employees reassurance should anything go wrong there's someone to assist them on their travels.
Global Support Network
The beauty of using a business travel management system is that there's a global support network to rely on of management partners around the world. So, it doesn't matter whether you're sending employees to meetings in China or Europe, you can be sure there's a support network available wherever they are in the world. This helps to give employees extra peace of mind should they be travelling to an unfamiliar part of the world with a different time zone, where they're going to be spending a lot of time alone and may require some extra support.
Better Rates
Using a business travel management system guarantees you much better rates on the highest quality rooms, better class of seats on trains and the better flight times. From bagging the best suite in the hotel nearest to conference centre to making sure everyone gets a room on the same floor for a great price, to first class upgrades, a business travel management company who have an established relationship with most of the main airline operators and hotel chains giving them better bargaining power than your business has should you try and organise your business travel privately.
Using a business travel management company ensures that all aspects of organising business travel goes smoothly. From the transport arrangements to the accommodation and everything in between. With so many advantages to using one which help your company save both money and time, why not consider using a business travel management company