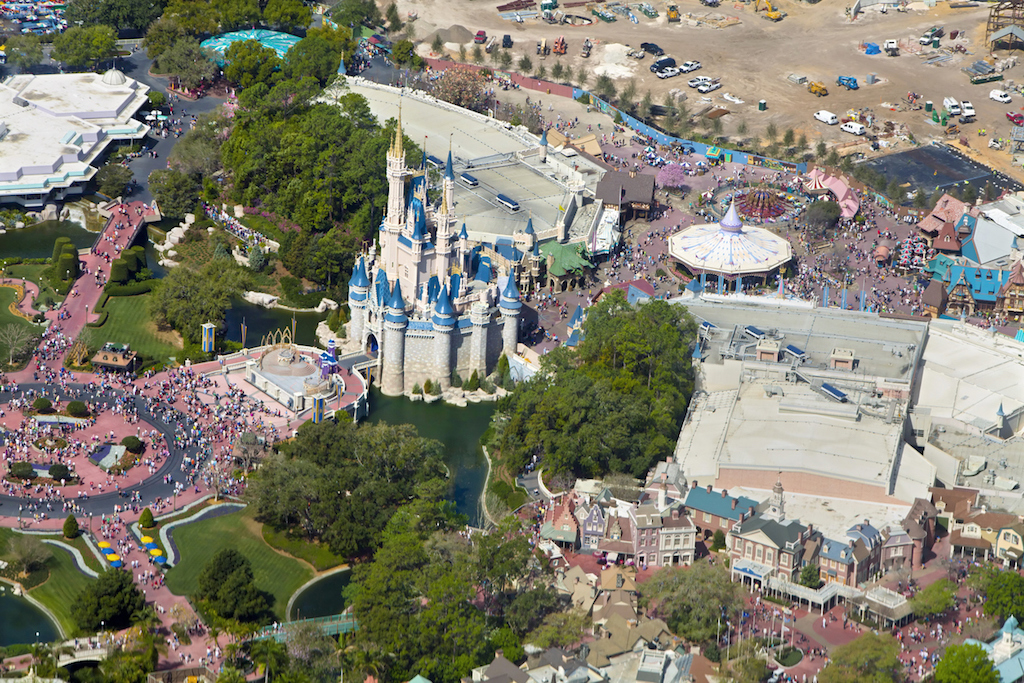 Disney Parks may be the happiest places on earth, but not if you're stuck in long waiting lines your entire trip. Globally, Disney theme parks see over 150 million visitors each year with Walt Disney World's Magic Kingdom seeing over 20 million annual visitors alone.
With so much attendance, it is imperative to strategise when it comes to planning your next visit. Here are some must know tips when it comes to avoiding waiting lines and maximising your fun while holidaying in a Disney theme park.
Book a Disney Private VIP Tour
A VIP Tour is a sure fire way to not only avoid the waiting lines for your favourite rides but also be entitled to VIP seating for Disney shows and parades. A VIP Tour is by no means the cheapest way to avoid lines, costing $400 to $600 per hour in which a minimum 7 hour tour is required. Do the math and you would be paying thousands for avoiding lines.
Luckily the tours accommodate up to 10 people so you could conceivably split the cost if you are planning on travelling with friends or another family. In addition to skipping the lines, you also receive other perks like trained guides, door-to-door transportation, and flexible start times. Be sure to book your VIP tour well in advance as they are very popular and may book out 6 months in advance.
Visit During Slow Season
The best and most economical way to enjoy shorter lines is by avoiding peak season. By avoiding holidays like Christmas and 4th of July along with school holidays and tourist season, you will experience a very different park.
You will have the freedom to walk around without rubbing shoulders with the masses and waiting lines for rides will actually be bearable. And of course this will save you money on your Disney experience, with cheaper flights and accommodation.
Best times to visit are as follows:
Late January/February
Early May
Month of September
1st week of November & 1st two weeks of December
Early Bird Gets the Worm
It really does pay to set your alarm and tackle the parks early. Make a plan of rides you are most eager to experience and head to those first thing. As mid morning approaches, you will notice the lines starting to build up. This is a good time to start using things like Fastpasses or search out less popular attractions.
You can also stay late and catch your favourite rides just before closing to avoid peak lines.
Don't Be a Sheep
It pays to not follow everyone else's lead if you wish to avoid waiting lines. This means eating meals at odd times and maybe even foregoing special events like fireworks or parades to enjoy shorter lines for your favourite rides.
Disney Extra Magic Hours
Both Disneyland and Disney World offer Extra Magic Hours for guests staying at select Walt Disney World Resort hotels. You must hold a valid theme park ticket and active hotel room key to unlock these special opening hours.
Select attractions are open longer at select theme parks during certain day. It pays to check if your desired park or attraction will open earlier or stay open later. Have a chat with the guest services of your Disney Resort hotel for information.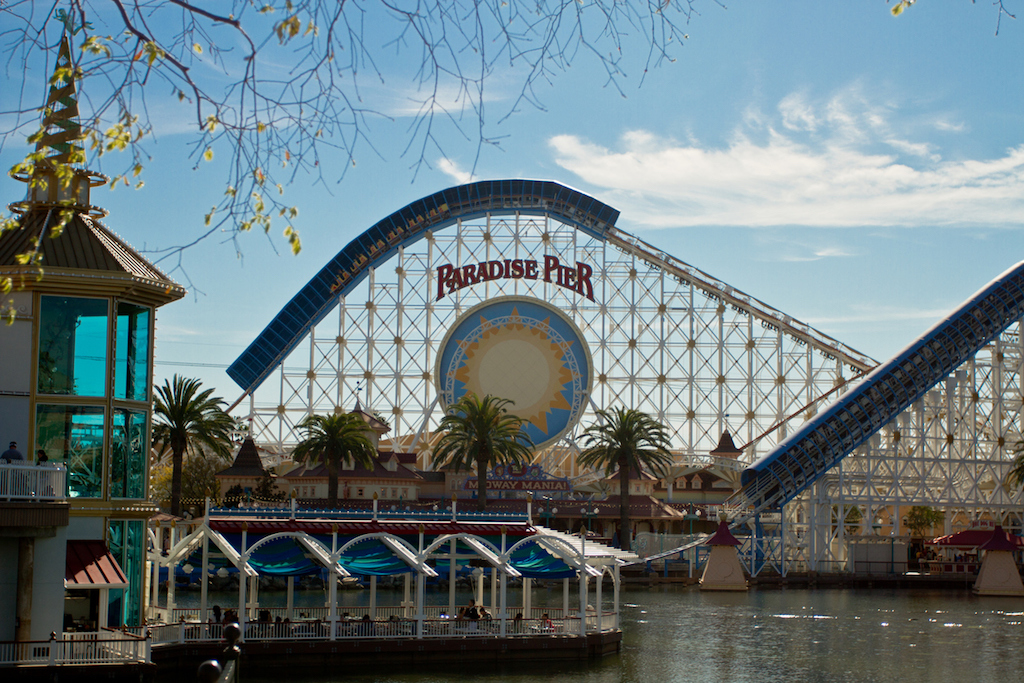 Split Up and Use Single Rider Lines
If you don't mind not being seated next to your travelling mates, then you can speed up lines by getting in the single rider lines. You will of course be seated next to a stranger as opposed to your friend or family member. Single riders get paired whenever there is an odd number so you could jump up in line quite quickly.
FastPass+
FastPass+ service is included in the price of theme park admission which allows you to skip the standby line for select attractions, shows and character greetings.
You can secure up to 3 FastPass+ selections per day from over 60 Walt Disney World experiences in advance either online, via their mobile app, or at an in-park FastPass+ kiosk.
The FastPass+ System replaces the old FastPass and is Disney's reservation system which guests can book advance reservations for park attractions and experiences.
Bring Your Own Food or Eat Back at Your Hotel
The rides and attractions aren't the only lines you'll face when visiting Disney Resorts. The waiting times for getting some food can be twice as bad as the ride lines. Avoid wasting even more of your precious time by bringing along snacks of your own which is allowed.
Plan on eating a large breakfast before heading to the park so as to carry you through most of the day and then end the day with a nice sized dinner back at your hotel or nearby restaurant offsite from the Disney Park.