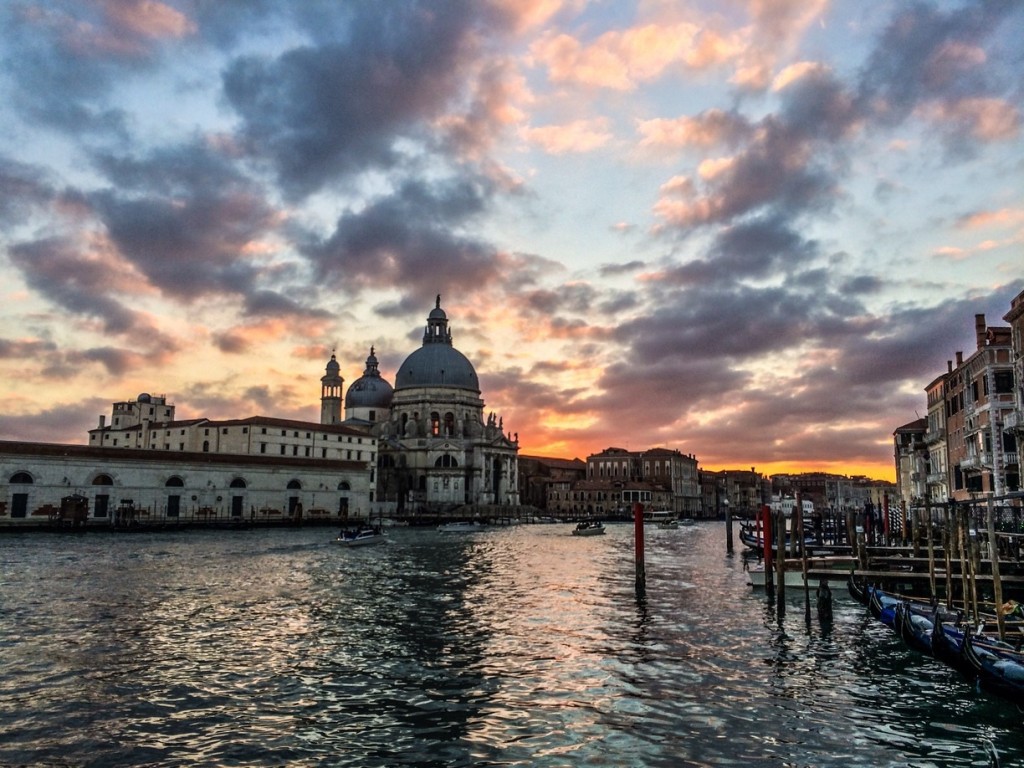 Photo by Mark Vogler via Trover.com
Venice, Bride of the Sea, is a destination on every world traveler's bucket list. Considered one of the most romantic cities in the world, it is a dream destination. You shouldn't act like the average tourist when you visit, though. Here are some of the most authentic hotels in Venice…
Ca Maria Adele
You'll want to visit the Santa Maria della Salute while you're in Venice. The Salute is a popular Roman Catholic Church and basilica near Punta della Dogana. This hotel overlooks the entire area, meaning that you will enjoy gorgeous views of Grand Canal and Giudecca Canal plus the legendary dome of the Salute. It's one of the best skyline views in the city.
Ca' Sagredo Hotel
If this will be your only stay in Venice, select luxury accommodations to enrich your dream trip. This five-star L Hotel is located at the Venice Grand Canal, but its appeal exists far beyond the view. Named one of the ten best small city hotels in all of Europe, it garners acclaim for its marvelous amenities and palatial backdrop.
In truth, this hotel was once a palace in the 15th century. Even though Italy declared it a national monument, the building was eventually repurposed into 42 of the most beautiful rooms in all of Italy. Condé Nast Johansen has named it a finalist for the Best Urban Hotel. If you want to create a memory that will last a lifetime, the Ca' Sagredo Hotel is where you should stay.
Hotel Palazzo Abadessa
You will feel like you are taking a step back in time the moment you enter your room at this four-star hotel overlooking the Santa Sofia Canal. The beautifully appointed rooms at Hotel Palazzo Abadessa feature authentic 17th century antique furniture. Ancient stucco and frescos from the 15th century highlight the ceilings. A garden is right outside your window at this property as well. While it isn't as expensive or refined as some of the other hotels listed here, it probably offers the best bang for the buck.  
Al Ponte Antico Hotel
Palaces must have been a dime a dozen back a few centuries ago. How else could the city's builders explain all the palaces in the area that have since been remodeled into lavish hotels? This hotel is nestled on the Grand Canal, slightly north of the Rialto. It's also close to the annual Venice Biennale.
The Al Ponte Antico Hotel also provides more of a homey touch. You will only be referenced by your first name, and you will be treated as a returning family member if you ever visit again. The owner of the establishment is so involved with the hotel's operations that he sometimes cooks the meals. If the personal touch matters to you, this is your best bet.
A trip to Venice should be a memory you savor forever. In order to achieve that goal, you need to stay in the perfect hotel. All of the places listed here will not only accomplish this task but also make you the envy of all your friends on Instagram.