How would you describe your dream home? Expansive, bright, unique, bespoke luxurious and comfortable, right? But is it possible to have all of these qualities in a home, and be ecologically conscious? We would argue yes! Of course you can.
With some forethought and organisation, your new luxury home can abide by the strictest eco-requirements. Reduce your carbon footprint significantly by integrating these ideas into your new build, or renovate your current home to reflect your love for the planet.
Turn your walls into gardens
You don't have to be Patrick Blanc to enjoy your own vertical garden. Whether you want a moss-adorned bathroom, an organic garden on your roof or an external wall covered in herbs, there is a green wall to suit your home. Help keep our planet green by adding some oxygen back into the mix, and keep yourself happy with a daily dose of green when you admire your home!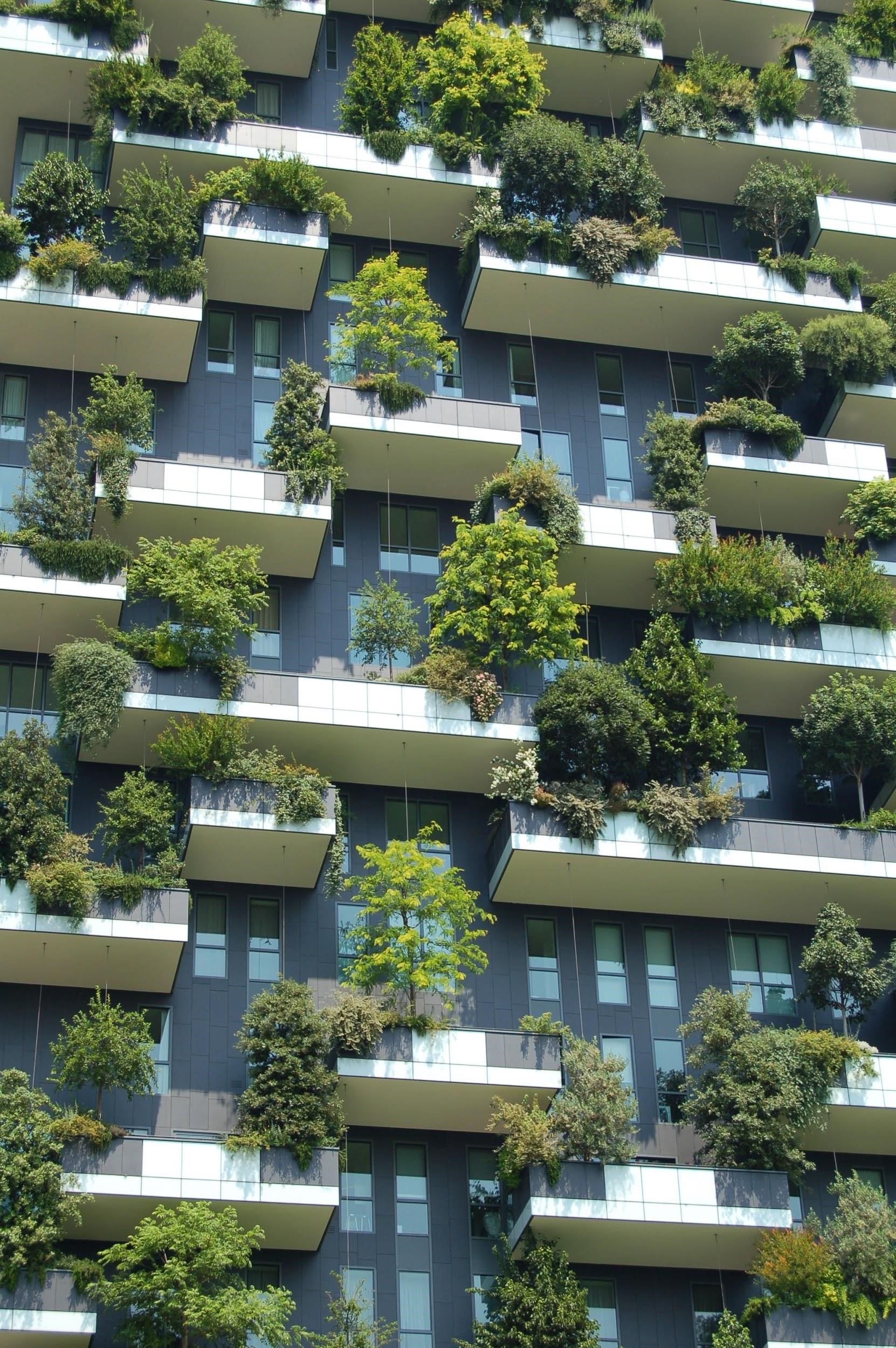 Sourcing local & sustainable materials
Any new build should take into consideration the local environment it sits in, and this applies to the materials used in construction as well. Avoid plastic wherever possible, and choose reclaimed or recycled wood for things like walls, windows and doors, floors and cabinets.
Natural alternatives are much more eco-friendly both from a production and lifelong impact point of view. Ask your contractor where they source their materials, and try to choose companies that source local and sustainable materials when possible, reducing the environmental impact of your home.
Harness geothermal energy
To up your eco-credentials, join the swathes of people investing in geothermal heating systems, which allow you to draw the heat from the ground in the winter to heat your home, and do the opposite in the summer.
The ground remains at a constant temperature, which you can leverage to get emission-free warming and cooling systems for your home. Not only are geothermal systems cost-effective, clean and quiet, they also need minimal maintenance so you can rest easy knowing your home's temperature will be constant.
Grow your own organic produce
Having a home with stunning views and calm surroundings often means being more than a stone's throw away from supermarkets that stock organic and sustainable produce – so why not grow your own! Depending on where you live you could produce organic fruit, veggies, grains and wine to sustain yourself and build a community of like-minded individuals with whom you could share the labour and the yield. This is a fantastic way to give back to the earth upon which your home sits and to renew your connection with nature.
Produce your own energy and hot water
You might not think of solar panels and photovoltaic cells as being particularly sexy, but believe me, they can be. Not only do they provide enormous savings – after the initial installation costs – there are now luxury brands producing solar panel roof tiles that look endlessly classy.
You will be able to produce your own electricity and hot water this way, minimising the environmental impact of your home as well as making your home a safe haven if you want to move "off the grid".
Tech-controlled utilities
Smart homes are all the rage, but do you know why? Aside from being extremely convenient, providing ease and an enhanced sense of security in your daily life, having a remote-controlled utility grid would immensely reduce the waste of energy and water on your property.
These smart systems employ remotes or use sensors so that no energy is wasted when you are away – you can monitor the temperature and many more metrics directly from your device. The convenience of this is priceless, which is why the price for integrated smart home systems are expensive – but worth it to the discerning consumer.
Collect and reuse water
You can also collect rainwater which can be used without filtration for watering your garden. With an additional filtration system you could become completely independent from the grid, producing your own water along with your other utility needs.
If your dream home is located in an environment which suffers from harsh seasonal weather, you don't have to turn your heating or air conditioning up or throw extra logs of wood on the fire in order to feel comfortable.
Investing in triple glazed windows could be the answer to extreme weather conditions for those that want to reduce their energy expenditure. The extra insulation keeps the temperature inside your home at a constant, reducing your need to adjust the indoor temperature. This will result in a smaller impact on the world around you.
Make your garden drought-proof
We all dream of a verdant garden, but that isn't easy to obtain if we live in hot and sunny areas. Lawns require a ton of upkeep, entailing carbon emissions and excessive water use. This is easily mitigated by having a drought-proof garden which will survive just fine with a little bit of maintenance and no water whatsoever.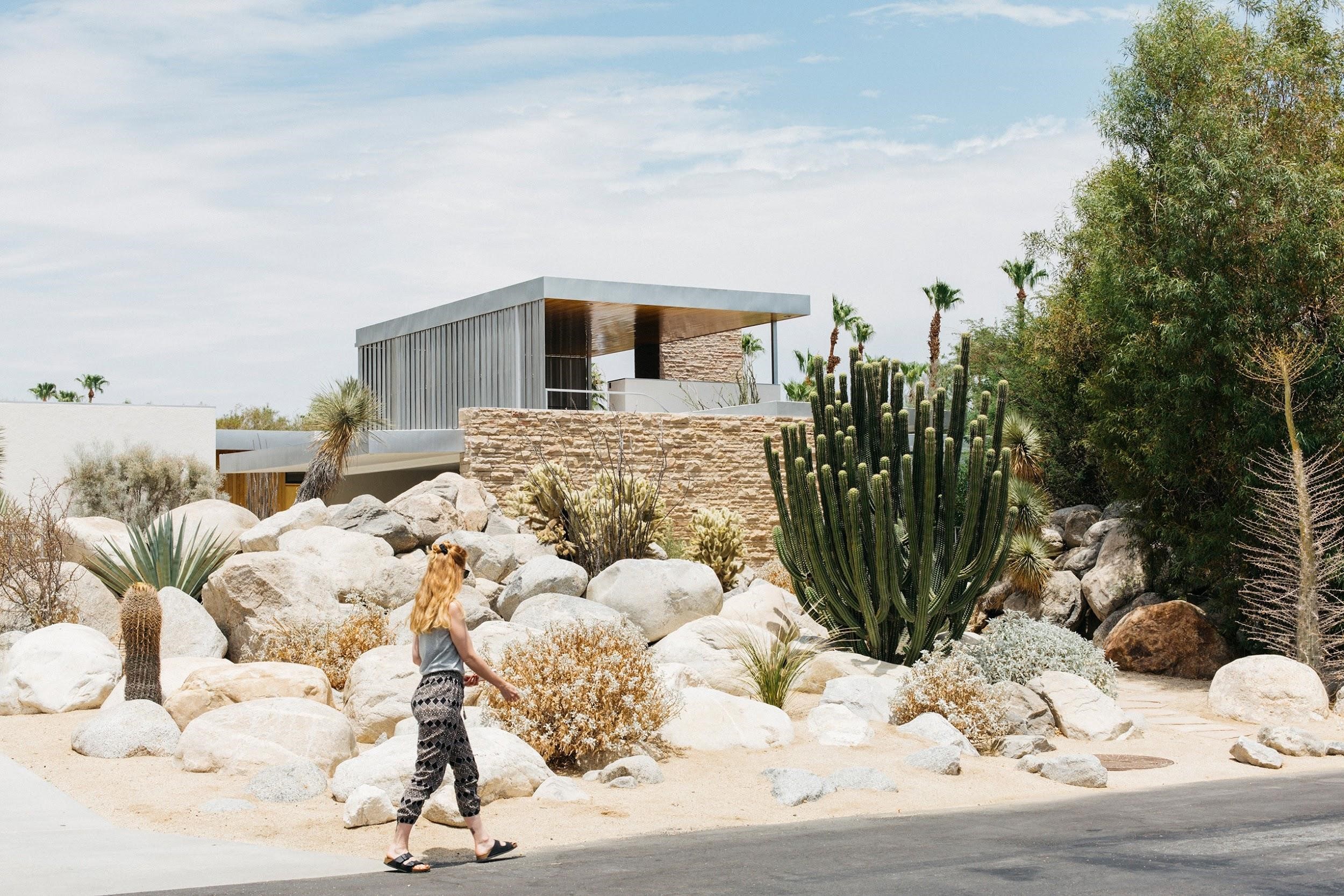 Have a careful think about the setting of your new garden, and how it will fit in with that. Having tropical plants in a desert environment doesn't make sense, and will negatively impact the world around you.
It only takes a little careful consideration and investment for you to create the home you've always dreamed of, that will have a minimal impact on the world around you. That way, you can enjoy all of the benefits of a modern home and the peace of mind that comes with knowing you are contributing to creating a hospitable world for generations to come.