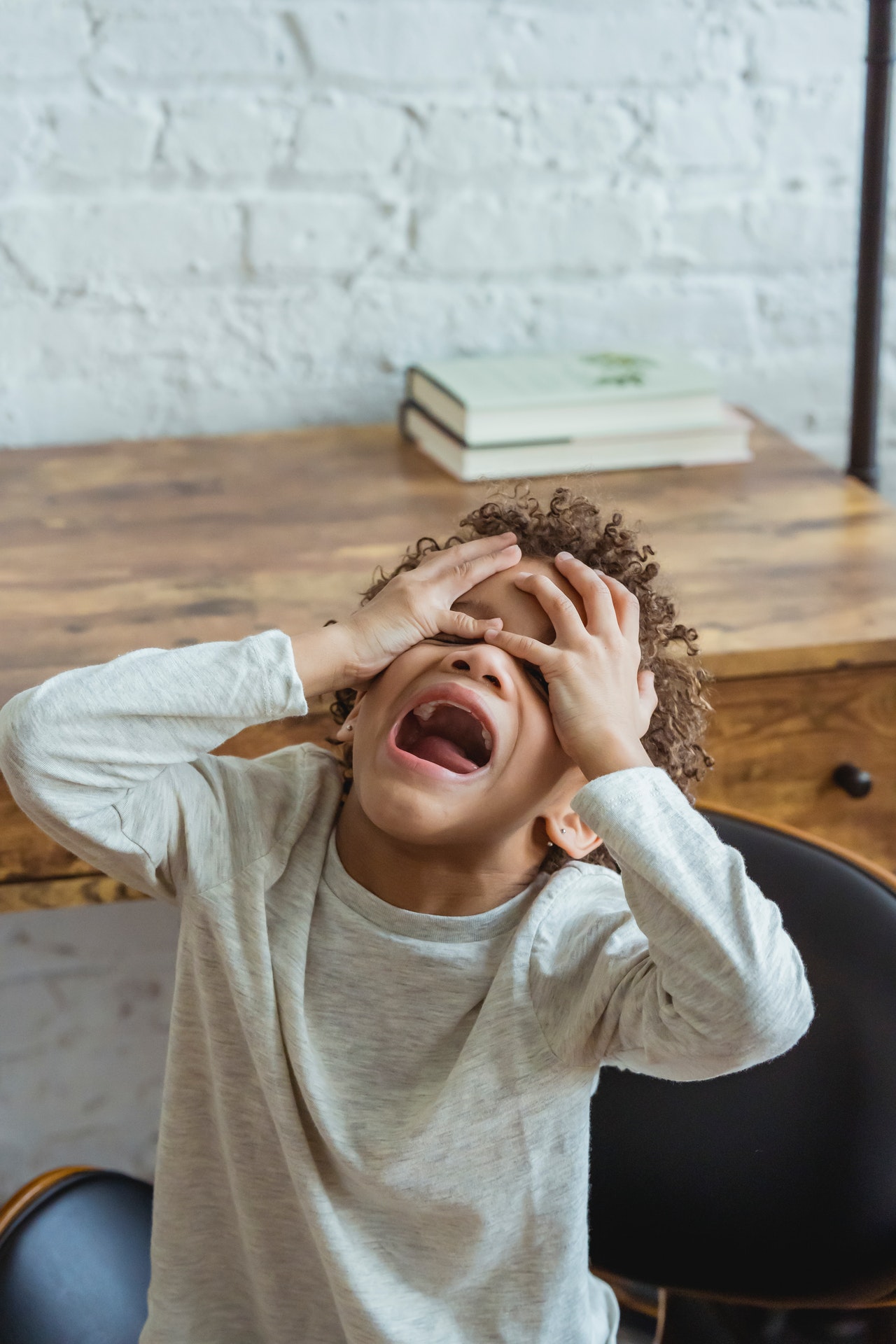 Foster children don't have an easy time. While there are many different reasons that children end up in foster care, they all cause high levels of stress that can lead to emotional issues like anxiety. As a foster parent, you can't completely erase that anxiety the child in your care suffers, but you can do your best to ease it as much as possible.
If you are a foster parent or an aspiring one and want to know how to ease your foster child's anxiety, below are five ways to do so.
1. Do Foster Training Courses
The first step to easing your foster child's anxiety is to attend more training courses. Parenting is a skill you build over time, and with the right techniques, you can become a better, more comforting foster parent.
You can learn lessons like how to deal with tantrums, as well as how to ease anxiety when the child is feeling stressed. Whatever issues may arise, plenty of training courses are available to foster parents to help them deal with them and soothe the children in their care – with many classes being offered by foster agencies themselves.
As such, when considering becoming a foster parent – be it for the first time or not – it's important to do so through a fosering agency that offers training along with a strong support system. For instance, Fostering People a great example of what any reputable foster agency should provide parents with.
2. Do an Activity Together 
As a foster parent, you can't always make the anxiety go away. The child has likely been through traumatic events, after all, and you can't reverse that. In situations where the child is feeling scared, anxious, or upset, what you can do though is pull out an activity for the pair of you to do together.
That way, the child can focus on something else for the time being, relieving their stress in the process while having some fun and enjoying some much-needed calm. Plus, it will help strengthen your connection with them, too.
Some good activities to do in times of stress include:
Painting and other arts and crafts
Reading them a story
Playing board games together
Playing video games together
Playing outside
Going for a walk in nature
Singing and dancing together – perhaps to music the child enjoys
Baking and cooking together
3. Listen to Them 
While you can't get rid of their anxiety or make their problems disappear completely, you can listen to your foster child's concerns – sometimes, that alone is enough to make them feel better.
The best way to get them to open up is to ensure they are comfortable and tell them that you are there for them. Don't pressure them to talk either; instead, ask open questions and see if they do so by themselves. Giving them the space and freedom to speak and be listened to can be a great relief, letting them get what's bothering them off their chest.
4. Provide a Comfortable Environment 
There is a high chance that your foster child has been in uncomfortable and scary environments before now. To help ease their anxiety, make it your mission to ensure your home is as comfortable and safe as possible in which they feel secure and welcome.
You can add plenty of cushions, blankets, and mood lighting to help with this. A good child's bedroom that they can retreat to and enjoy some downtime makes a world of difference, too.
5. Have a Set Routine
A child will feel more anxious when they don't know what to expect. To make things easier on them and help ease their stress, provide a routine that they can expect every day. Even little daily elements like having a set time for bathing, eating, brushing teeth, watching TV, and going to bed can make a huge difference and provide a sense of stability.
Foster children often go through anxiety due to their circumstances and trauma. As a foster parent, you can use these five ways to ease it and help them come out of their shell.